THE NUVO LINE OF SPEAKERS OFFER SOLUTIONS FOR ANY SPACE, LARGE OR SMALL.
Whether for home theater or whole-home audio applications, these speakers are quality designed to match our high-performing audio systems.
The Series Two, Four and Six speakers are designed with no bezel so they virtually disappear into the ceiling or wall. And our all-metal grills, with removable scrim cloths, can be easily painted to seamlessly blend into any space's décor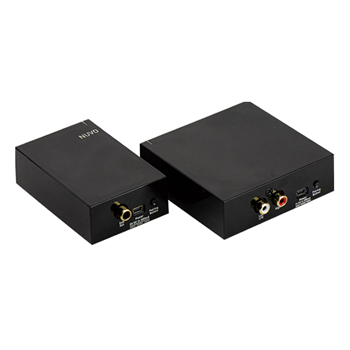 By continuing to use the site, you agree to the use of cookies. more information
The cookie settings on this website are set to "allow cookies" to give you the best browsing experience possible. If you continue to use this website without changing your cookie settings or you click "Accept" below then you are consenting to this.