Sanus
Sanus is one of the largest, best-known mounts and racks brand in the world. SANUS' has an award-winning portfolio of TV wall mounts, AV furniture, racks, speaker stands, and accessories.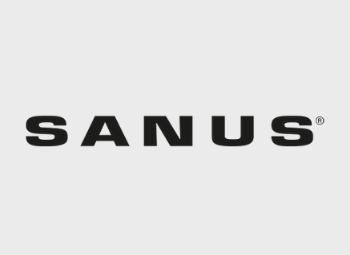 Legrand
Legrand is the specialist in electrical and digital building infrastructure. Legrand is the global specialist in electrical and digital infrastructures, offering high-value-added products and solutions for commercial, residential and industrial buildings.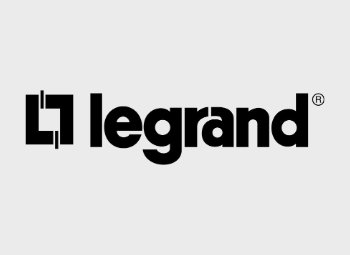 BTicino MyHome
BTicino MyHome automation system smart technology and easy functions can bring a new way of life to enjoy your home. A step forward to your peace of mind which brings comfort, safety, energy efficiency, remote control and multimedia control in your smart home.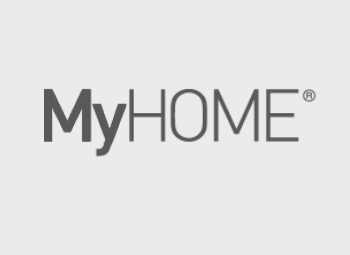 Vantage
Vantage home automation and lighting control systems make your life even more luxurious with stunning, one-touch interfaces for exclusive home, penthouse, and hospitality control.
All the necessary tools to integrate facility functions into a single central system that can be programmed to operate under control of a schedule, sensors or buttons.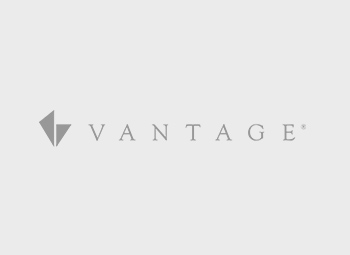 Nuvo
Nuvo whole home audio systems guarantee an unparalleled listening experience, with wired and wireless distributed audio solutions specially designed to match incredible fidelity with the latest in streaming source variety and intuitive control. Easy to install, easier to enjoy, Nuvo systems are the perfect fit for any home.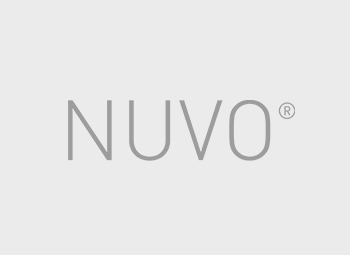 QMotion
The award winning, sophisticated design of QMotion window fashions combines contemporary energy efficiency engineering paired with the latest in high-tech home automation.
From the world's narrowest battery operated roller shades to the elegant light control benefits of automated shades, QMotion's passion for design and innovation are apparent.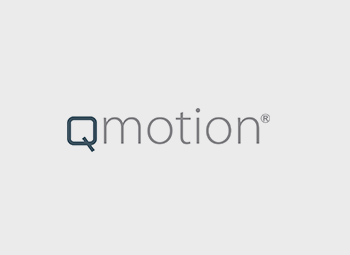 ART D'Arnould
With Art d'Arnould each and every individual can become the creator of a premium product perfectly suited to their requirements. With plenty of product variations, this provides a more accessible and easily available collection, including the most popular worlds and finishes and the most commonly used features.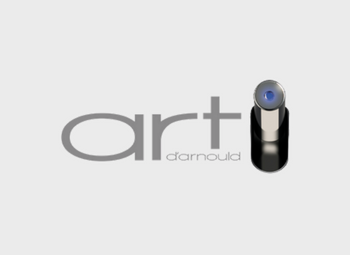 Luxul
Luxul Wireless networking solutions deliver the more powerful, resilient connected infrastructure that is critical to supporting the ever-increasing demand and reliability of countless connected systems, including Legrand home system's technology.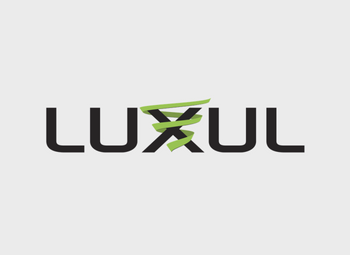 Fasttel
For 30 years, Fasttel has been a leader in the development of door phone systems integrated with the client's telephony network. Fasttel systems can be connected to existing wireless and landline phones and your smartphone. So, a separate outdoor unit is not required. Design, technology and ease of use is in their DNA.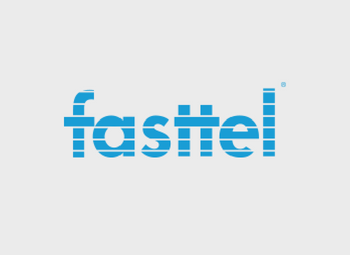 Chief
Committed to responding to industry needs in the commercial and residential markets, Chief offers a complete line of mounts, racks and accessories for TVs, displays, projectors and other AV components.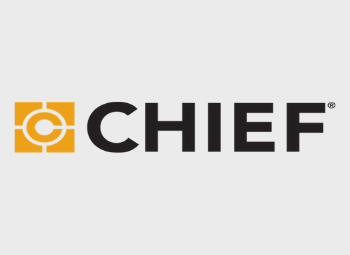 By continuing to use the site, you agree to the use of cookies. more information
The cookie settings on this website are set to "allow cookies" to give you the best browsing experience possible. If you continue to use this website without changing your cookie settings or you click "Accept" below then you are consenting to this.