Define, highlight and transform spaces
Architects and lighting designers have long understood the power of light and its ability to define, highlight, and transform a space.
Manipulate light
To manipulate lighting in such a way as to simultaneously evoke subtlety and complexity requires a serious understanding of its properties. 
Lighting automation from our solutions provides professional designers with the tools to fully implement their designs, contractors with the powerful hardware to install and program, and users with the full enjoyment of their luxury spaces through intuitive interfaces.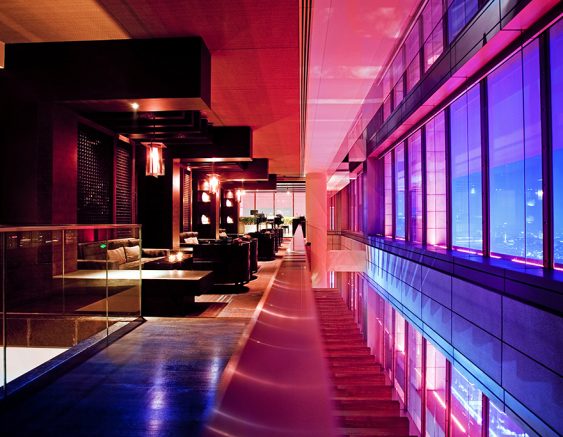 Features
Expansion
Engineered for expansion, with one controller, the centralized lighting system allows for up to 120 stations. Multiple controllers (up to 31), each with its own stationbus connection, 120 on bus, 60 on ethernet
Equinox Scene
Widget Variety and Flexibility Gives visibility into the home's lighting system through the rich, graphical user interface without over complicating things. It's "always on" and will grow and adapt with you.
Incandescent
LEDs
Halogens
Magnetic Electronic Low-Voltage
Variety and Flexibility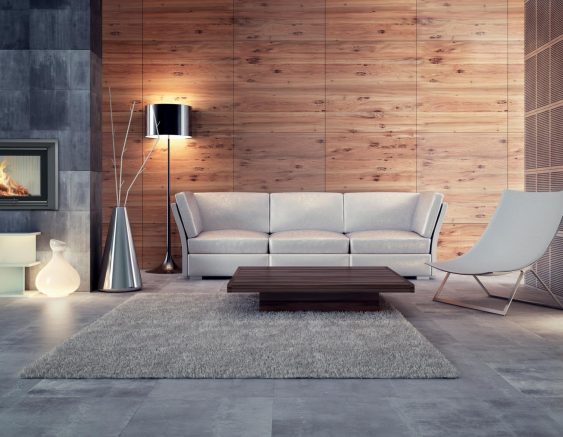 Flexibility
For those projects requiring DIN systems, Vantage provides multiple choices for dimming, high voltage and low voltage relays, contact input blocks, and more, the DIN system allows a high level of flexibility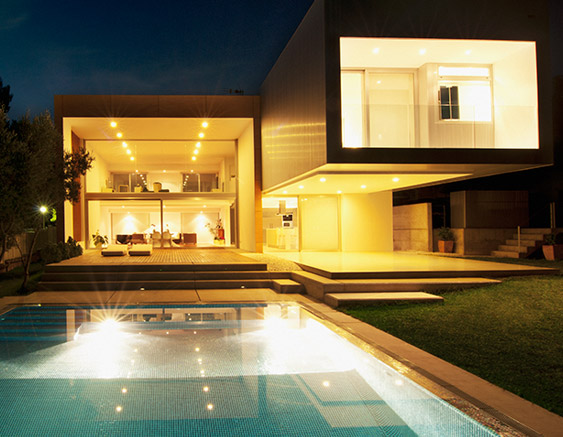 By continuing to use the site, you agree to the use of cookies. more information
The cookie settings on this website are set to "allow cookies" to give you the best browsing experience possible. If you continue to use this website without changing your cookie settings or you click "Accept" below then you are consenting to this.