A temperature for every room
Our system gives you unparalleled control of comfort throughout your home. Whether it's an evening cocktail party for 50 of your closest friends or a quiet night at home by yourself, our control systems make maintaining comfort simple and convenient.
Total control
Change the temperature setting, check current weather conditions, or raise and lower window treatments all from the convenience of your Equinox keypad, touchscreen, or mobile app for example.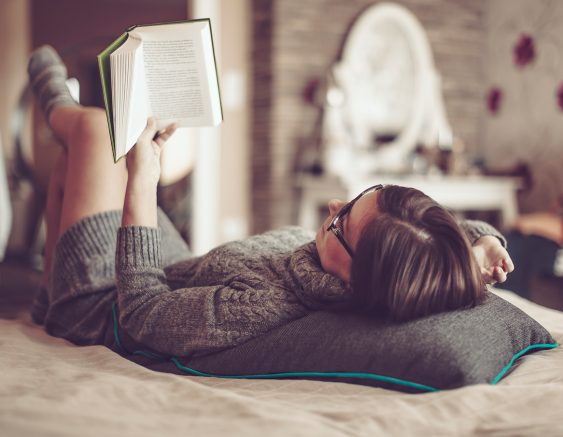 By continuing to use the site, you agree to the use of cookies. more information
The cookie settings on this website are set to "allow cookies" to give you the best browsing experience possible. If you continue to use this website without changing your cookie settings or you click "Accept" below then you are consenting to this.