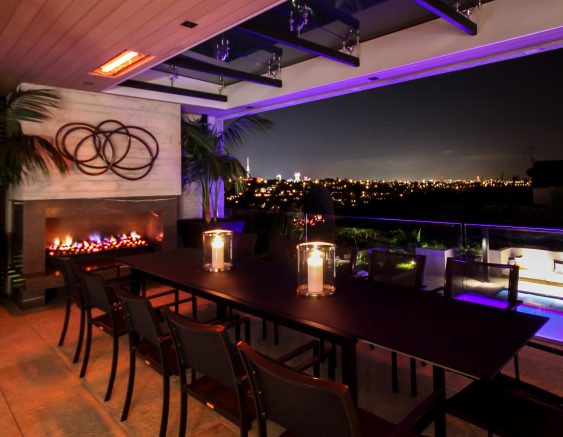 Residential
Intuitive home technology for reliable integration
July 22, 2019
The dealer demonstrated the Vantage Equinox system to them and they were sold on its simplicity and the common look from the various control points on wall and in hand.

From the outset, the client had a clear expectation of what they required for lighting, security, AV and access control. Having suffered a bad experience with another automation brand in the past they were clear that they wanted a simple and reliable system

The Vantage system controls all lights, blinds, heating, fire, entertainment and security systems. Lighting is automatically activated by motion sensors in common areas, stairwells and the master suite, light level is adjusted based on time of day.