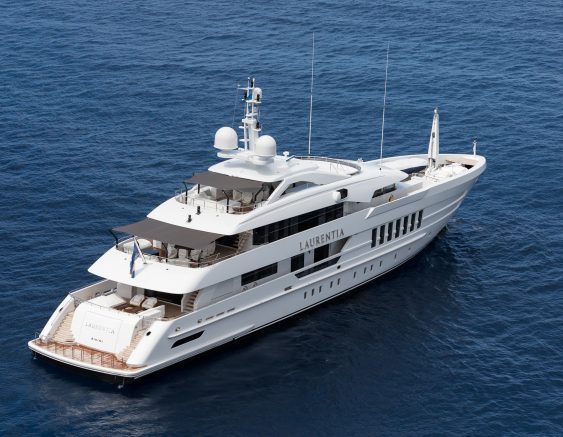 Marine
Flawless control system for a unique marine experience
November 28, 2019
The team was looking for a seamless presentation for all wiring devices and control points of the yacht. Vantage brought the perfect solution to the project.

Tijssen Elektro has engineered and installed the entire electrical system, with alarm and monitoring system on this project. Part of the installation is the lighting system, based on a Vantage light management system with luxury LED interior and exterior spots and LED strip lights. The powerful controller integrates the yacht's lighting, into one easy-to-use system.

The Vantage keypads allow users access to all the boat's functions from different multiple locations.