Music is all around
Advanced and stylish audio products tailored specifically to meet each customer's individual needs.
Our audio products and solutions will transform your lifestyle with the music you love.
Customized for each project, our audio solutions are available with PCs, streaming services, mobile devices and can be delivered to any and every room with stunning high-fidelity sound.
Multi room audio solution
Scroll through your entire music library. View song, artist, and album information from Equinox touchscreens or mobile apps. With more sources, zones, power, control, and features, Vantage's multi-room audio system simplifies the enjoyment of your music.
The multi-room audio system offers advanced and stylish features that make enjoying your musical experience even easier. From the 8500-DA-II amplifier and Nuvo 4300 Player series amplifiers/players to the Equinox family of keypads, touchscreens and apps, this system can enhance every room. Your living, working, or playing space will be equipped with an endless variety of your favorite music. Through Equinox, manage and play any source/zone combination.
The multi-room audio system is easily controlled through Vantage keypads, touchscreens, or apps; each provides the system owner with quick and intuitive access.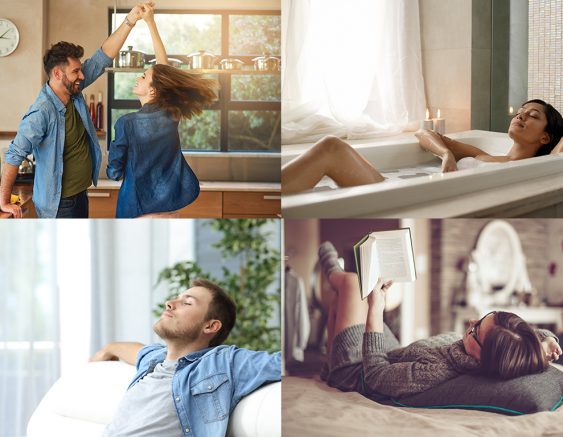 Audio extra features
Easy setup
Through InFusion Design Center software, zones, sources, and widgets come together quickly. No additional programming needed.
Streaming Services
Bring an entire world of music to your home through the Nuvo Player Portfolio Streaming services from Pandora, Rhapsody, SiriusXM, Spotify, Tunein, and Last.fm. Additionally, enjoy access of iTunes and Windows Media libraries.
Premier Partners
Our premier drivers are developed to deliver the complete multi-room audio and multi-system control experience based on collaboration with leading custom electronics companies. Available for download and use through Design Center—when used in conjunction with the Equinox family of interfaces—premier partner drivers provide a simplified dashboard and rich media experience for the entire luxury space.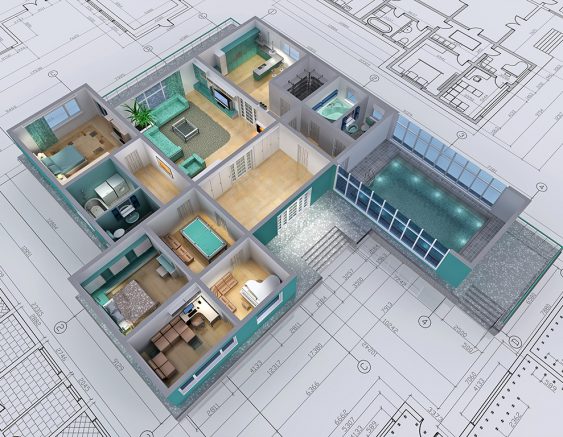 By continuing to use the site, you agree to the use of cookies. more information
The cookie settings on this website are set to "allow cookies" to give you the best browsing experience possible. If you continue to use this website without changing your cookie settings or you click "Accept" below then you are consenting to this.