Experience driven
The Hotel guest experience drives the brand. When it comes to controlling their space, for guests, it's not just about lighting controls.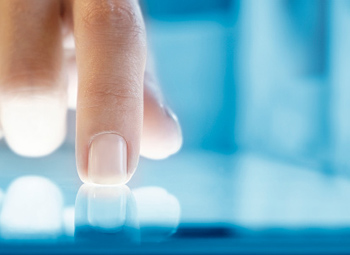 Total control
Guests want to control their lighting, shades, temperature and entertainment easily to increase their enjoyment of their home away from home.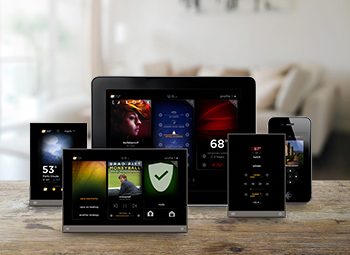 Integration
A powerful but easy to use automation system will allow the guest to set all of these elements easily and intuitively from easy to use keypads or touchscreens. In addition, other spaces within the hotel benefit from the use of the same controls; ballrooms, lobby, common spaces, conference rooms and back of the house, can all benefit from lighting and control systems.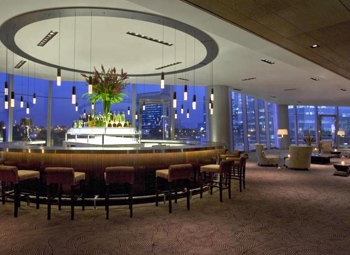 By continuing to use the site, you agree to the use of cookies. more information
The cookie settings on this website are set to "allow cookies" to give you the best browsing experience possible. If you continue to use this website without changing your cookie settings or you click "Accept" below then you are consenting to this.