Project Challenge
Westin was looking for a solution that would allow them to control 716 loads distributed in the Lobby, Restaurants, Spa, Ballrooms, Meeting Rooms and Presidential Suite. They had been provided with a specification from a dominant competitor. The Vantage specification needed to provide additional functionality to overcome this strong competition.

The Solution
The amount of space that needed to be controlled was easily overcome with the usage of the InFusion System. Keypads and Touchscreens blended discreetly into the décor of the hotel, allowing only those with permission to change light levels. Lighting Designers were given the ability to set and learn lighting scenes in each ballroom by using an iPad. The use of this remote interface with the InFusion System allowed the creation of customized and conditional lighting scenes that are based on the configuration of the room.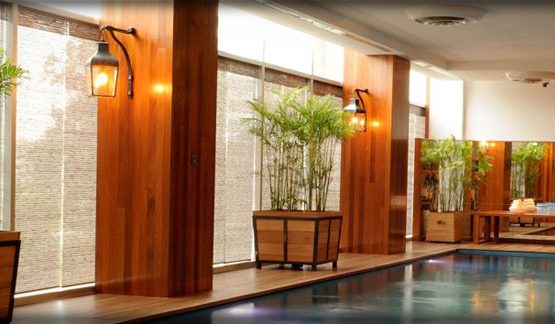 Project Benefits
Vantage provided Westin with an economical solution by using a mix of Power Stations and Centralized Dimming Modules. The use of the InFusion system will allow future expandability for audio and video, without the addition of user interfaces. The existing keypads and touchscreens will be able to manage lighting as well as audio and video integration. The tallest building in Peru now features a completely customized lighting control solution, including lights that automatically dim based on natural light levels to save energy, helping the building to run efficiently.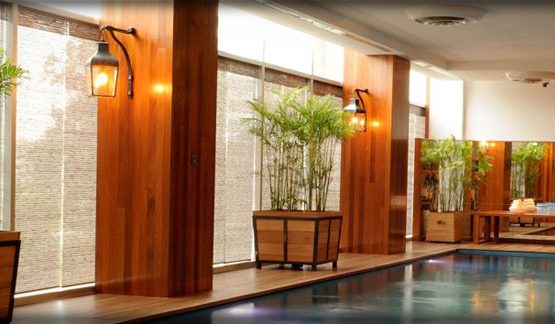 By continuing to use the site, you agree to the use of cookies. more information
The cookie settings on this website are set to "allow cookies" to give you the best browsing experience possible. If you continue to use this website without changing your cookie settings or you click "Accept" below then you are consenting to this.