Project Challenge
The homeowner is a lighting specifier. They wanted to specify a wide range of types of lighting (LED, incandescent, forward phase, reverse phase, etc.) They also wanted a single interface to control their entire home including kitchen and butler's kitchen, wine room, personal and gathering spaces, 8 fireplaces, 8 automated 15' x 8' sliding glass doors, indoor/outdoor bar and patio, pool/spa and hot tub, pool LED's, music, etc.
The Solution
The InFusion system provides the complete system integration and the Equinox interface delivers on the requirement for a single interface to control everything. It is very responsive and intuitive. The entire family, guests and staff use the intuitive interface.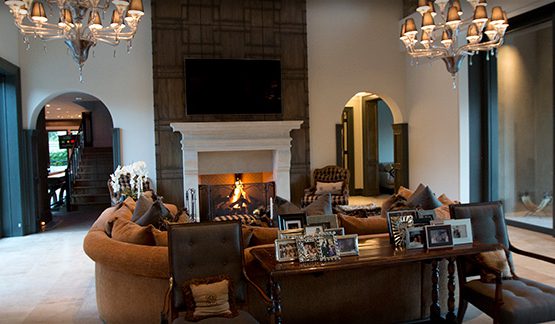 Project Benefits
When you press the entertain button, the response is amazing – in the bar, accent and party lights come on, music starts playing; in the wine cellar multi-color changing LEDs come on, fireplaces come on if it's cool outside; the color changing LEDs on the pool come on; misters or heaters come on on the patio depending on the temperature. This house is completely controlled by Equinox 40 and Equinox 73.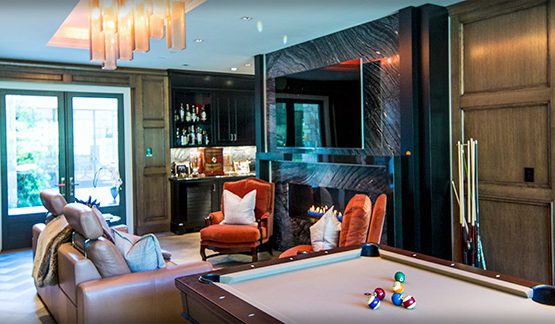 By continuing to use the site, you agree to the use of cookies. more information
The cookie settings on this website are set to "allow cookies" to give you the best browsing experience possible. If you continue to use this website without changing your cookie settings or you click "Accept" below then you are consenting to this.