Project Challenge
The ambitious upgrade of the 497 room luxury hotel began in May 2012, with the goal of enhancing the in-room experience of guests, upgrading both the aesthetic design and technology of the hotel, and enabling future energy savings. Hotel management selected Vantage to provide lighting and climate control, as well as a multi-language in-room guest room control interface for the high-end West Tower. The hotel remained operational during the entire renovation. The complete upgrade of the West Tower was completed on schedule in time for the opening of the 67th General Assembly of the United Nations on September 18, 2012.

The Solution
Vantage provided an InFusion based control solution utilizing ScenePoint Relays and sensors for lighting, thermostat and in-room temperature sensors for climate control and TPT650 touchscreens to provide a multi-language in-room guest control interface. All keypad stations and wiring devices (provided by Legrand) were matched in a titanium TrimLine II aesthetic. The renovation aspect of this project in conjunction with tight time scale to completion was particularly challenging. Vantages System Design Services team provided system design, project management and programming support.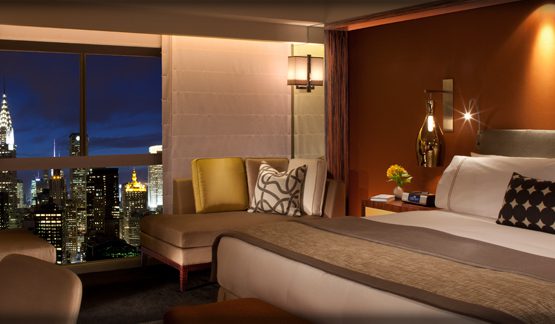 Project Benefits
Guests at ONE UN New York hotel in New York City are greeted with a significantly enhanced guest experience since the Hotel's West Tower renovation completed in September 2012. Rooms now include a multi-language guest room touchscreen with lighting and climate control available at the touch of a button; as well as an easily visible continuous weather feed.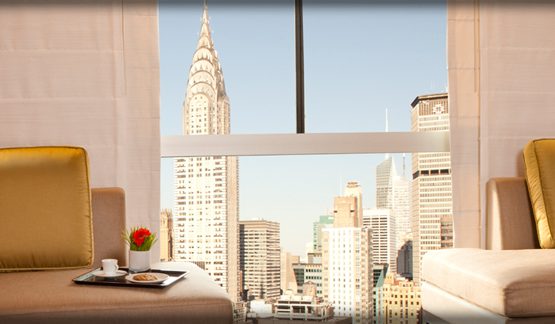 By continuing to use the site, you agree to the use of cookies. more information
The cookie settings on this website are set to "allow cookies" to give you the best browsing experience possible. If you continue to use this website without changing your cookie settings or you click "Accept" below then you are consenting to this.