Project Challenge
La Mirada began as a modest stone adobe in the Mexican period. It was later remodeled to become an elegant home where the great stars of silent film were entertained. In 1994, the gallery wing was added to accommodate outstanding exhibitions that change several times a year. These changes represent a tremendous amount of work for the curators and facilities team. New art is hung on the walls and adjusted and at the same time the lighting fixtures have to be re-aimed and light levels readjusted and memorized by the control system. The competitive system installed since 1994 no longer performed this function adequately. Adjusting light levels would take four to five days. It's important that Curators have the ability to move around the space while adjusting light and scenes to make sure the art work is presented optimally.

The Solution
Vantage's new enclosures and modules provide a complete lighting solution and the ability to easily set scenes specific to every display. Scenes can be easily adjusted and locked, as the curators walk around with a mobile touchscreen. Through the Vantage iPad and iPhone Apps, the museum curators also have mobile access to view cameras and manage scenes. Emails sent from the Vantage system alert facilities managers of bulb failure or deviation from set scenes so an immediate response can be taken to ensure safety and optimum exhibit presentation at all times.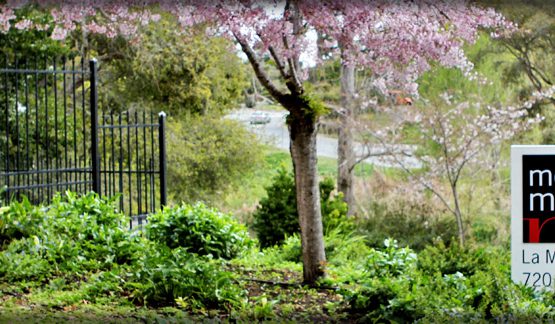 Project Benefits
Instant mobile access to and control of the automated system. Time savings of more than 80 man-hours per year. "With the new Vantage system the time it takes us to adjust the lighting for exhibit changeovers is cut in half" John Rexine, Museum Curator (27 yrs of experience in museum Curation).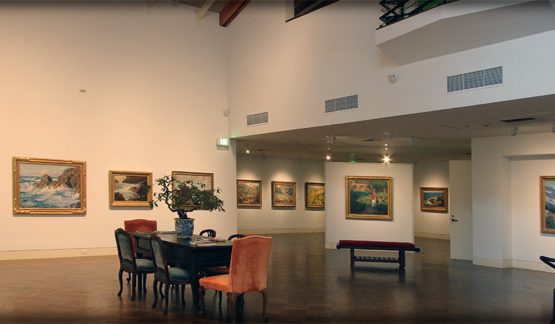 By continuing to use the site, you agree to the use of cookies. more information
The cookie settings on this website are set to "allow cookies" to give you the best browsing experience possible. If you continue to use this website without changing your cookie settings or you click "Accept" below then you are consenting to this.