Project Challenge
After a water leak detection, the owner was looking into a smart and modern solution for his modern apartment in Los Granados Golf, Spain, and the integration with Vantage thicked all the boxes for this project.

The Solution
The water leak detection was a problem solved through the small water leak detectors in wet-rooms attached to CIS10 that detects if any water leak occurs, and through an electric valve, it cuts-off the water supply and sends a notification. With the Equinox40 and temperature sensors, Vantage controls HVAC system in combination with the under-floor heating system. With only one thermostat (thermostat widget in EQ40) Vantage controls the entire climate system - COOL mode by DAIKIN VRV system, "Heat" mode by the combination of DAIKIN VRV system and underfloor heating system. Vantage, together with other integrated systems develops a top-level of quality and luxury for this project.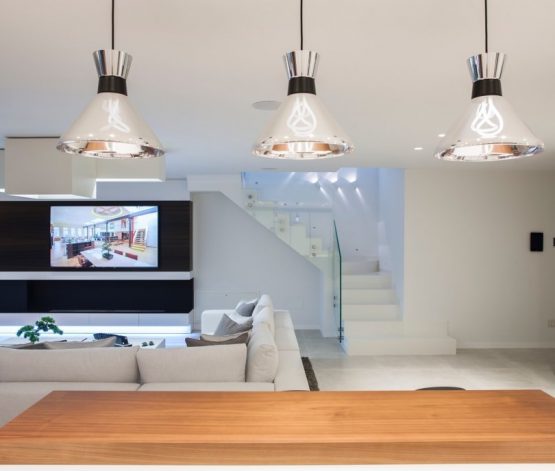 Project Benefits
Integrated product features

Minimalistic & modern design

Customizable solutions
Project Management: DOMOSAT
Download the full case study here.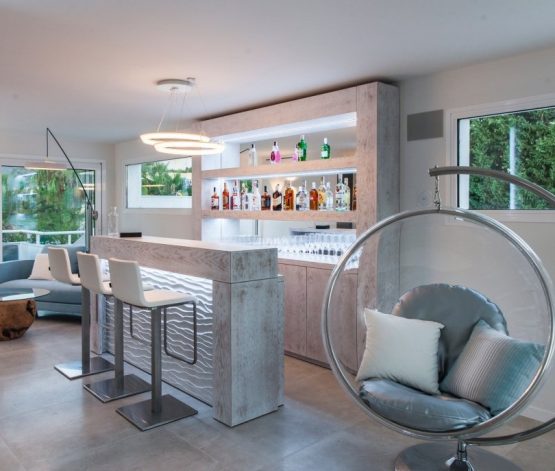 By continuing to use the site, you agree to the use of cookies. more information
The cookie settings on this website are set to "allow cookies" to give you the best browsing experience possible. If you continue to use this website without changing your cookie settings or you click "Accept" below then you are consenting to this.