Project Challenge
With many of our customers we have already carried out for years great and challenging projects and collected a lot of memories of our previous location in Beveren, known also for its large garden and bright training room. But after the earlier announced reorganization and the move of our inventory to France, the old building wasn't fitting the company needs anymore. The new building needed to offer a modern work environment for customer care, sales, technical and driver development teams. Especially the options for easy testing and support to our customers was a key factor.
The Solution
When we first saw the context in the Business Center - Oude Fruitveiling we immediately identified the options to create an office space to our company needs. Together with the owner, architect, and project manager the detailed drawings have been prepared fast, and the construction could start. It was clear from the beginning that the offices of Legrand Integrated Solutions should have all the technologies integrated and easily controllable by default.
No stand-alone functions were allowed.

Within the Legrand Group we selected the MyHome system for its well-known ease of use and integration options. By using the driver manager, we could set up the communication with the Daikin heating and cooling system, so that every area could control the preferred setpoint through the Living Now thermostats. Also, the Nuvo multi room audio and speaker system has been integrated enabling easy zone control for a great sound experience.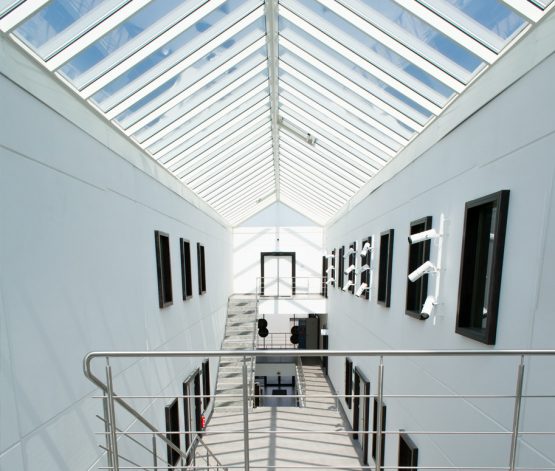 Project Benefits
Light and modern look and feel
Excellent 'working together options'
Legrand automated & integrated building
 
PRODUCTS
 
MyHome control system
Living Now user interfaces and wiring devices
Nuvo multi room audio system (integrated) and in ceiling speakers
Daikin HVAC system (integrated)
Legrand power and breakers board
Legrand UPS
Legrand rack and patch panels
Legrand cable trays (in ceiling and under floor) & floor boxes (power, network, hdmi)
Luxul network, Sanus TV mount
 
Download the full case study here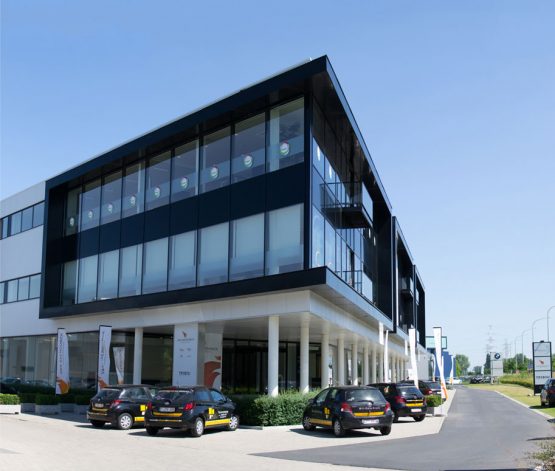 By continuing to use the site, you agree to the use of cookies. more information
The cookie settings on this website are set to "allow cookies" to give you the best browsing experience possible. If you continue to use this website without changing your cookie settings or you click "Accept" below then you are consenting to this.