Project Challenge
The establishment of the Volfas Engelman brewery in Kaunas dates back to the mid-19th century and is historically known for being the second largest brewery in the Lithuanian territory that manufactures varieties of beers, cider, alcoholic mixed drinks, kvass and energy drinks. In a context that focuses more and more on sustainability, not only in regards to manufactured products, but also reflected in the daily operations of the plant and in the well-being at work, Volfas Engelman votes for environmentally responsible practices when it comes to management of the daily energy consumption of such a huge plant. This project needed a solution that would cope with the varying levels of height within in the buildings and that would allow for complete lighting control in all areas, even when they are not in use.
The Solution
For the refurbishment of its premises, including factory, packaging area and general warehouse, the brewery owner approached ECOLIGHT, a Lithuanian lighting company in long established partnership with CP Electronics, group Legrand. The successful collaboration on many projects and the undisputed, praised technical quality, led ECOLIGHT to choose CP Electronics products for this important establishment. They had to replace over 360 old 2 x 58W fluorescent luminaires with 65W LED ones, so the most effective lighting coverage had to be considered. Rather than fitting one PIR per luminaire, they opted for one PIR per group of 3-4 luminaires, so the installation could be done quicker and more cost-effectively while providing excellent lighting. Sensors from the EBDHS-MB range have been installed, ideal for high-bay, high-level lighting control in warehouses and factories, easily retrofitted to luminaires. To accommodate varying installation heights, EBMPIR-MB-DD sensors for low-level areas up to 7m and EBDHS-MB-DD sensors for heights of up to 20m have been recommended. These side-mounting PIR presence detectors are specifically designed for mounting onto batten or box style industrial luminaires via the 20mm knock-out and are rated at IP65. Given their flexibility and ease of retrofitting, our EBMPIR-MB and EBDHS-MB detectors were used most. Next to their light level & motion detection, the sensors also contain a DALI dim output which, combined with the warehouse skylights, causes daylight harvesting to offer even more optimized energy efficiency. The solution implemented was a success which made the owners happy for the excellent work done, particularly in terms the cost-saving.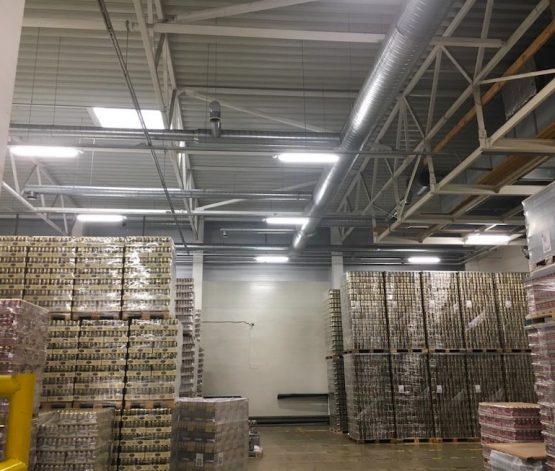 Project Benefits
Significant light level improvement in all premises
Power consumption reduced by 50%
20-30% energy saving on top of this 50%, depending on the activities 
Huge cost saving for the business
 
PRODUCTS INSTALLED
EBDHS-MB luminaire mounted, IP65, high bay/high level, PIR presence detectors
EBDHS-MB-DD DALI/DSI digital dimming, retrofit, IP65, high bay/high level, luminaire mounted, PIR, presence detector, up to 10 drivers/ballasts
EBMPIR-MB miniature, retrofit, luminaire mounted, PIR presence detectors
EBMPIR-MB-DD DALI/DSI digital dimming, miniature, retrofit, IP65, ceiling, luminaire mounted, PIR, presence detector, up to 10 drivers/ballasts
 
PROJECT PLAYERS
ECOLIGHT
 
Download the full case study here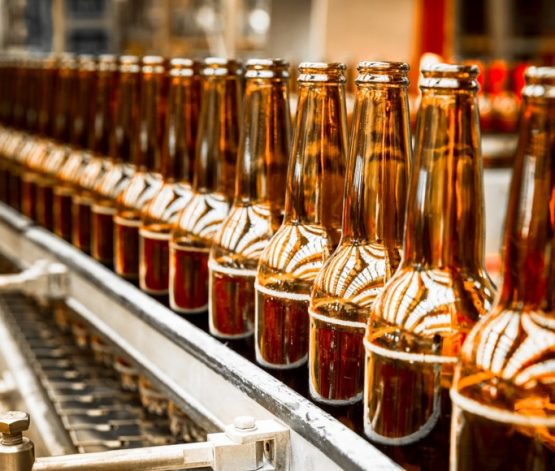 By continuing to use the site, you agree to the use of cookies. more information
The cookie settings on this website are set to "allow cookies" to give you the best browsing experience possible. If you continue to use this website without changing your cookie settings or you click "Accept" below then you are consenting to this.