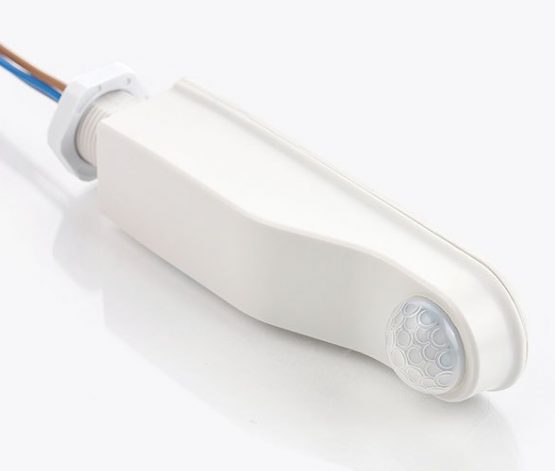 EBMPIR-MB
Luminaire mounted, miniature, retrofit, PIR presence detectors
Features
Batten mount retrofit system
Integrated unit: no separate power supply required
IP65 rated
Movement detection up to 7 metres high
Suitable for a wide range of luminaires
Supplied with comprehensive fitting kit
Pre-wired with 1m cable length
5 year warranty
Available options:
PRM – 1 channel
AD – Analogue dim
DD- Digital Dim (Dali/Dsi)
LT30 – Low temperature
The EBMPIR-MB series of batten mount PIR presence detectors provide automatic control of lighting loads. It has been specifically designed for mounting onto a batten style luminaire allowing retrofit upgrades to existing lighting systems. The units are IP65 rated and are therefore suitable for outdoor use as well as wet and wash-down areas.
Three models are available: premium (PRM), direct dim (DD), and analogue dim (AD) all of which will switch a wide range of luminaires. The direct dim variant controls DALI or DSI digital dimming ballasts, whilst the analogue dim variant controls 1–10V dimming ballasts. Functionality is fully programmable using either the UHS5 or UNLCDHS handsets.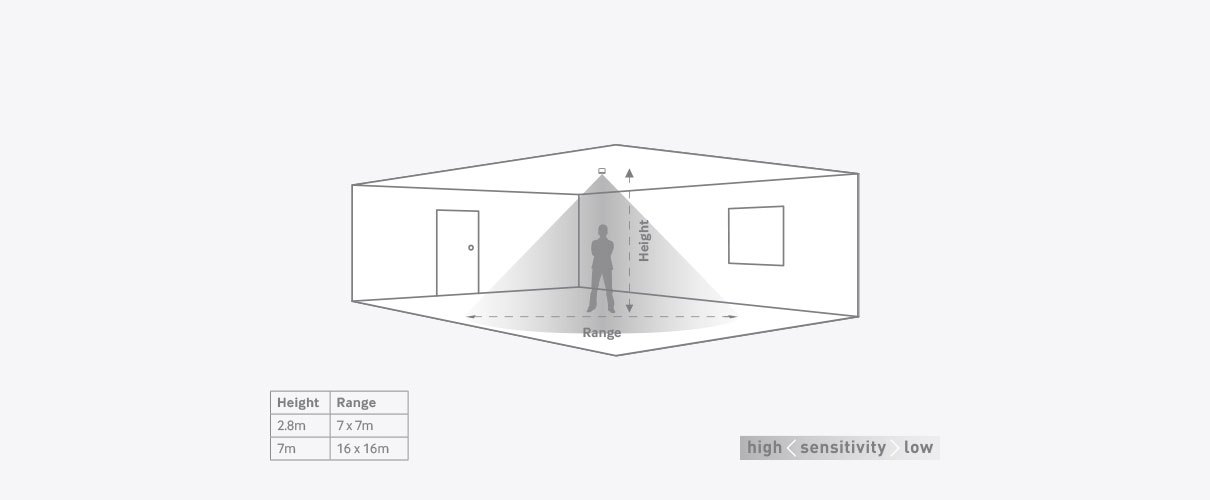 ebmpir-mb-range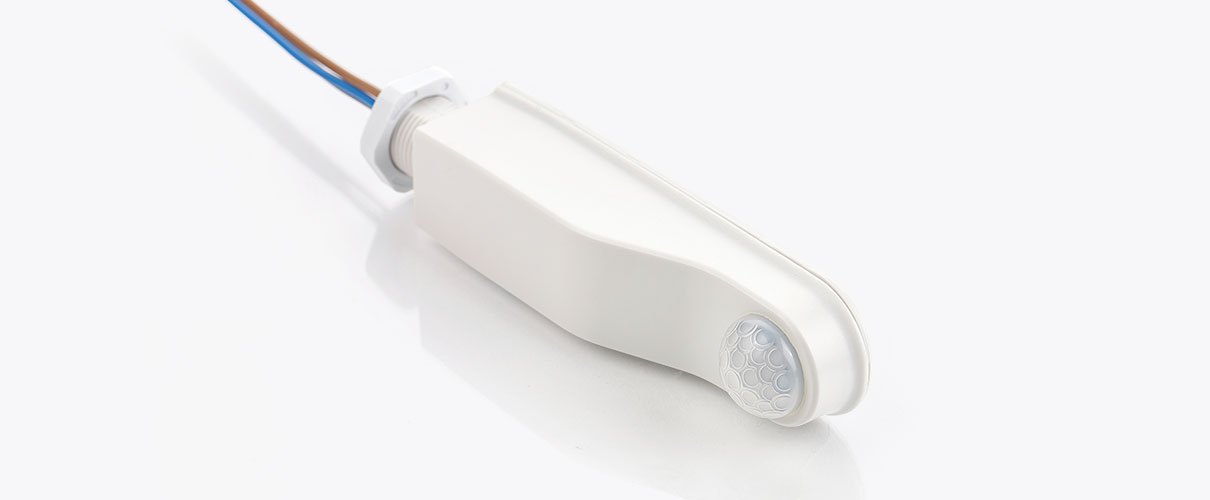 ebmpir-mb-main_1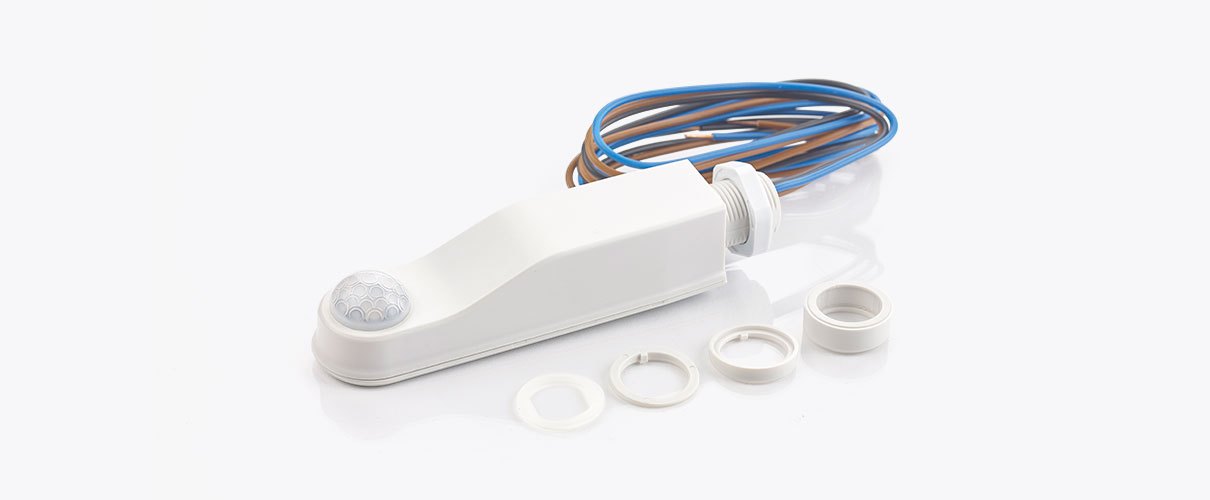 ebmpir-mb-main_2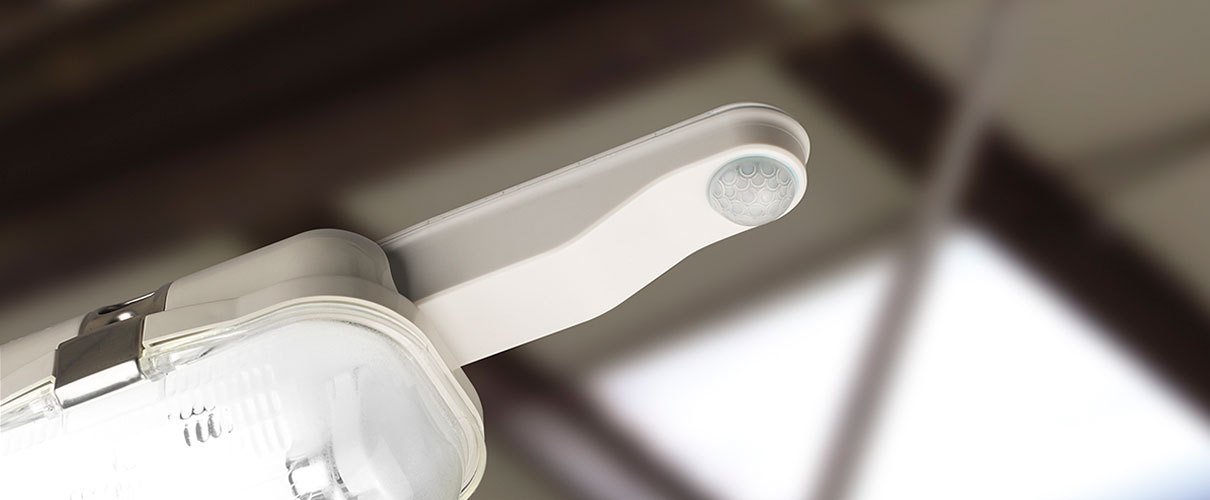 ebmpir-mb-batten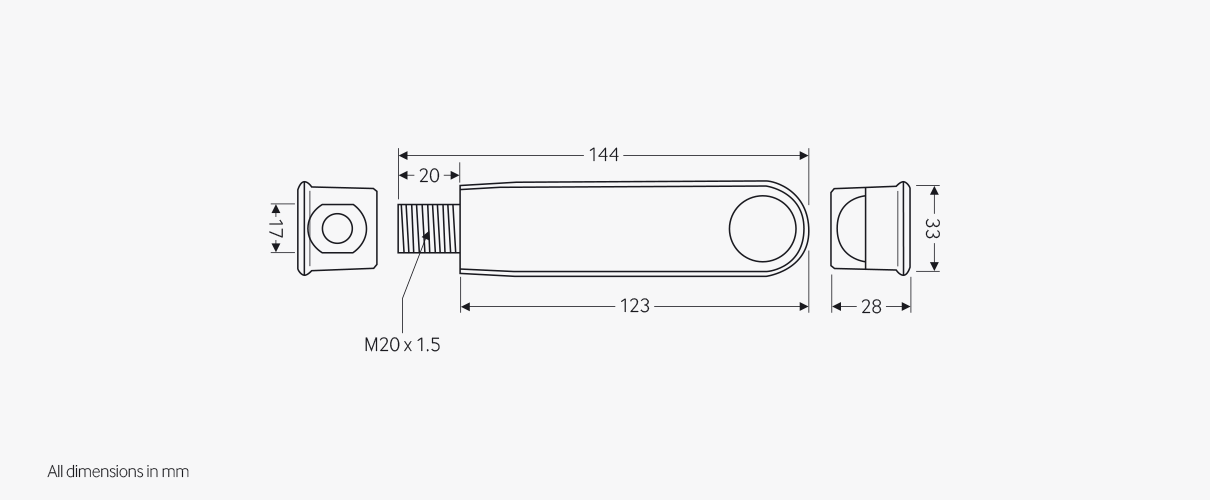 ebmpir-mb-dimensions
By continuing to use the site, you agree to the use of cookies. more information
The cookie settings on this website are set to "allow cookies" to give you the best browsing experience possible. If you continue to use this website without changing your cookie settings or you click "Accept" below then you are consenting to this.