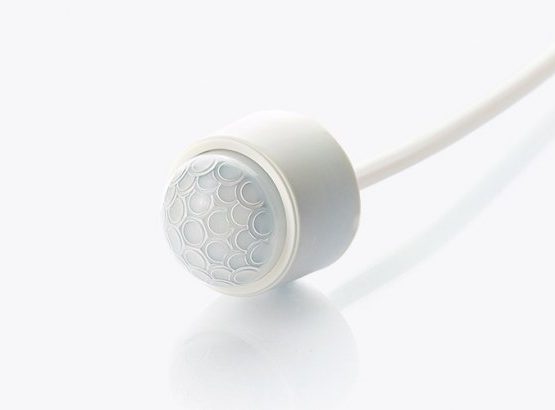 EBMHS
Miniature, flush/surface mounted, ceiling, PIR presence detectors
Features
Small and unobtrusive design
High sensitivity head for increased detection range
For mounting at heights up to 9m
Supplied pre-wired with an RJ11 plug for connection into the power supply
Supplied with a flush mounting ring for easy fitting into the ceiling.
Available with standard or slim line PSU
Infrared programmable
5 year warranty

Available options:

PRM – 1 channel
AD – Analogue dim
DD- Digital Dim (Dali/Dsi)
The small but highly capable EBMHS detector is supplied pre-wired, and with a connector that snap-fits into the power supply unit (PSU) for ease of installation.
Available with either a standard PSU, or for luminaire mounting a slim-line PSU, you can select the option which best suits your needs.
Three models are available: premium (PRM), direct dim (DD), and analogue dim (AD) all of which will switch a wide range of luminaires. The direct dim variant controls DALI or DSI digital dimming ballasts whilst the analogue dim variant controls 1-10V dimming ballasts.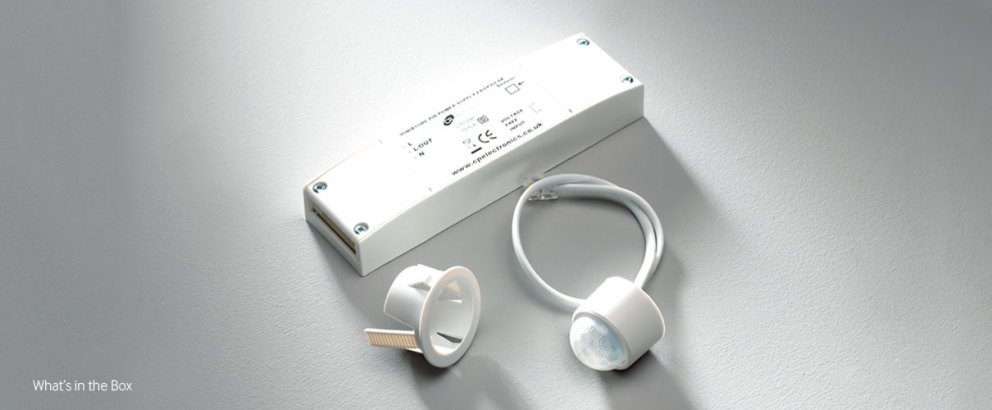 ebmhs-parts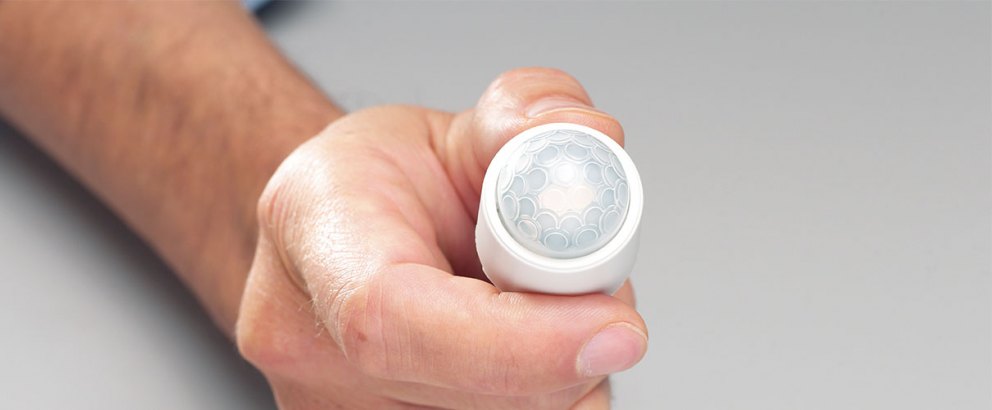 ebmhs-main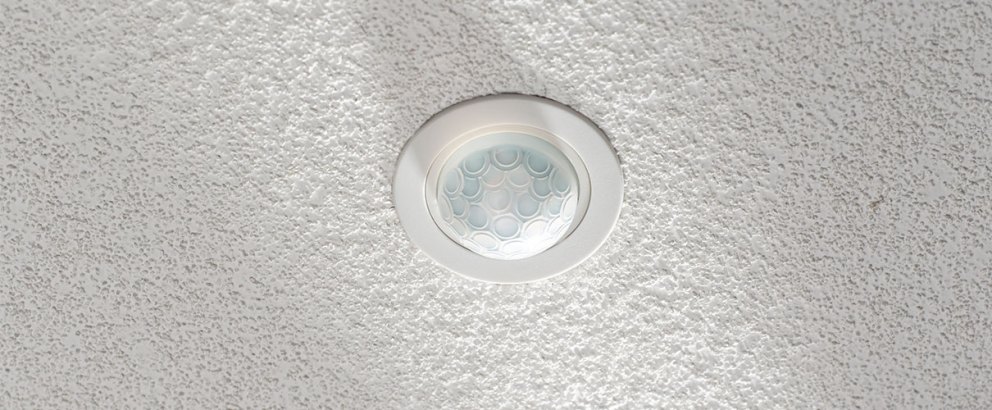 ebmhs-ceiling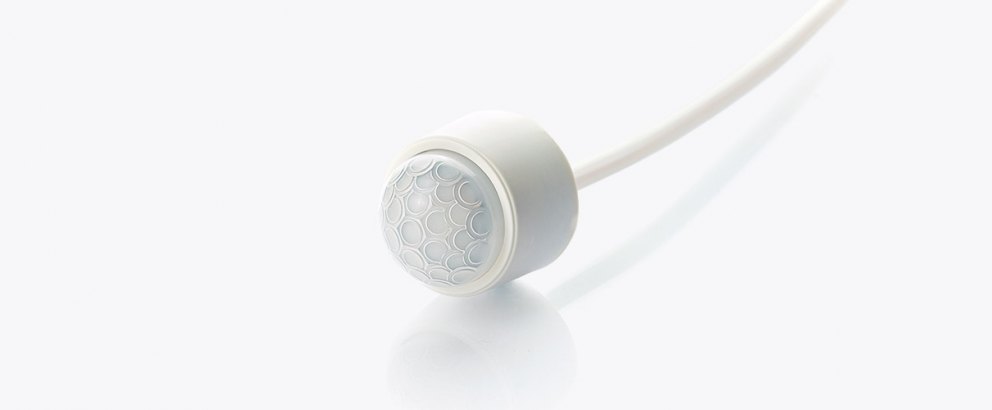 ebmhs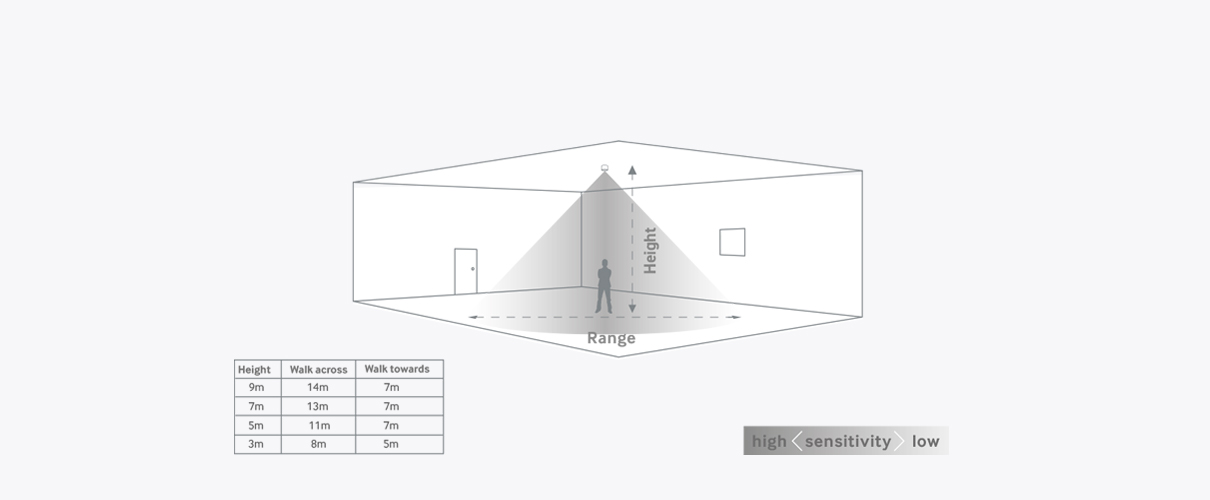 EBMHS detection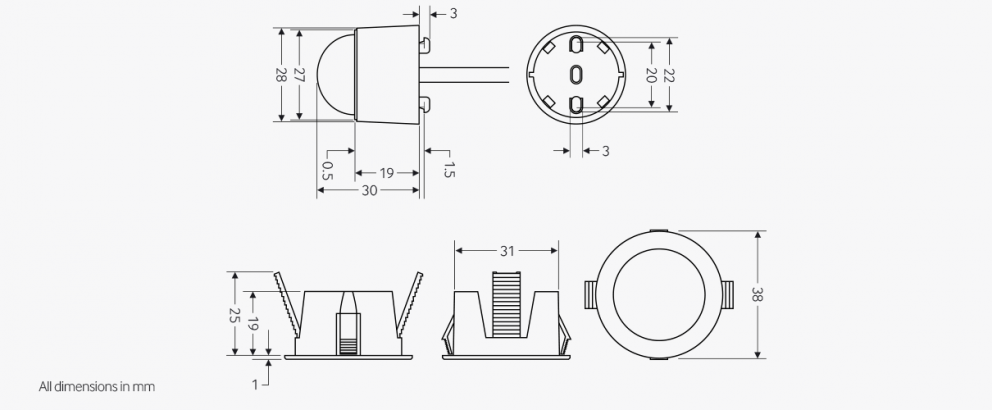 ebmhs-dimensions
By continuing to use the site, you agree to the use of cookies. more information
The cookie settings on this website are set to "allow cookies" to give you the best browsing experience possible. If you continue to use this website without changing your cookie settings or you click "Accept" below then you are consenting to this.