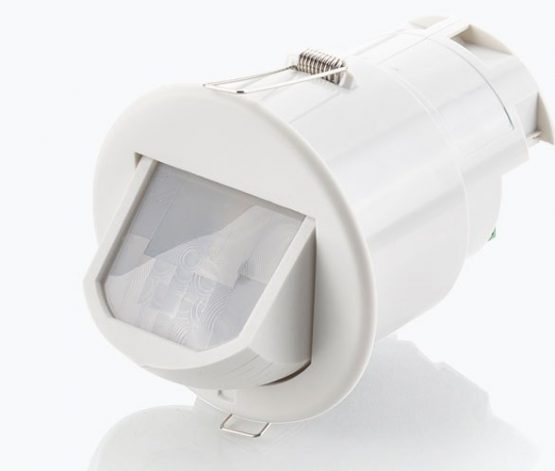 EBDRC
Long Range, adjustable head, ceiling, flush mounted, PIR presence detectors
Features
Adjustable head
Curtain style lens for longer detection range – ideal for corridor lighting control
Programme time delay and lux settings via infrared handset
IP40 rated
Ideal for corridor applications
Available options:
AD – Analogue dim
DD- Digital Dim (Dali/Dsi)
PRM – Premium 1CH
The EBDRC family of PIR (passive infrared) presence detectors employs an adjustable head and is fitted with a curtain style lens for long-range detection. These directional PIRs are ideal for mounting in corridors and low bay applications where a long narrow detection pattern is required.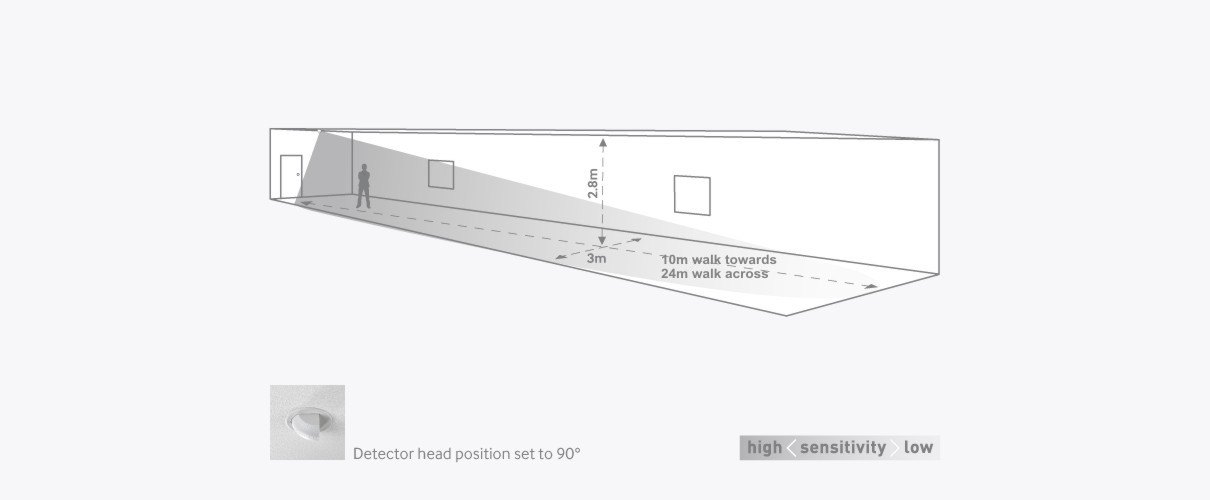 EBDRC-detection-pattern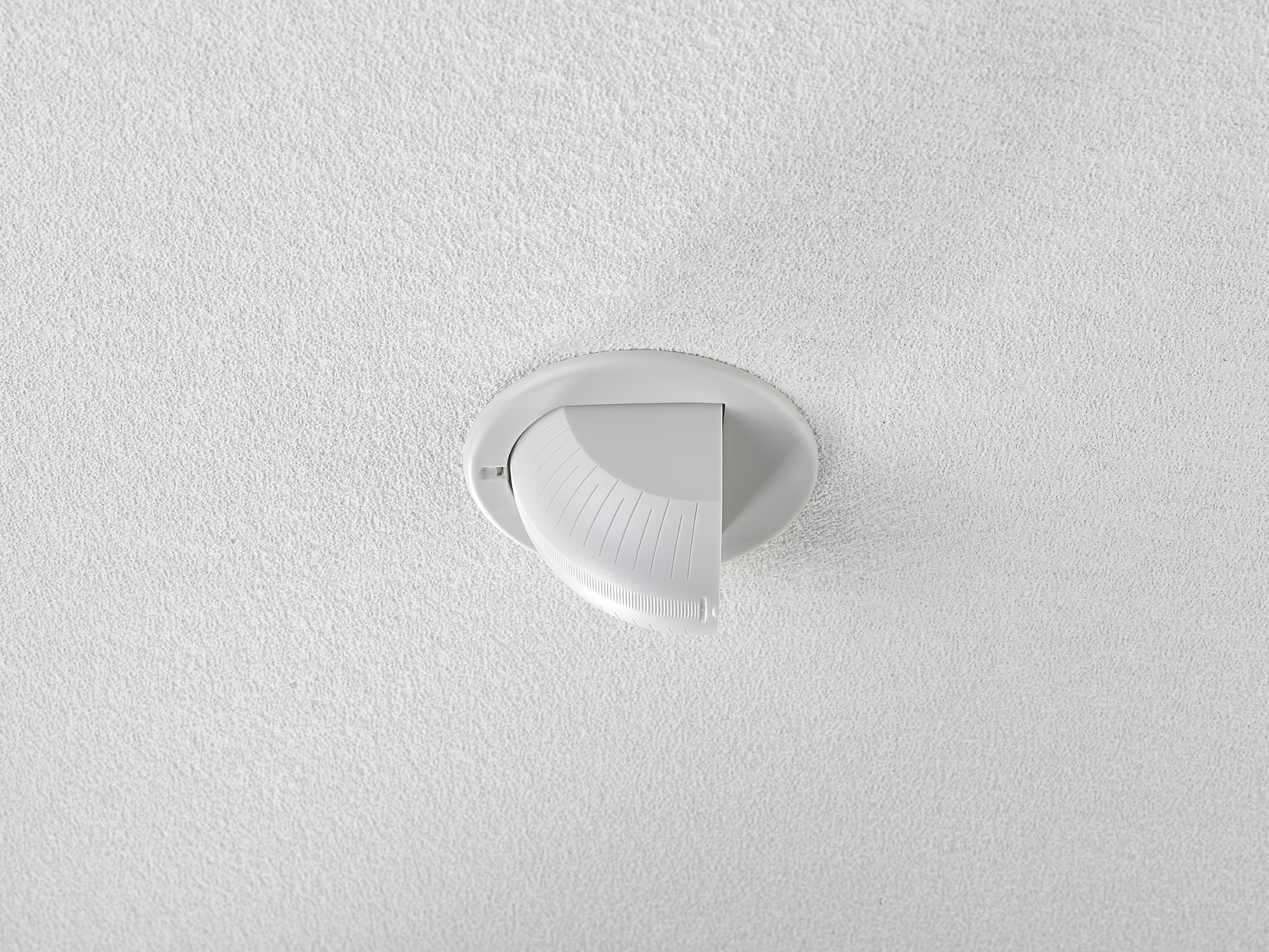 EBDRC_90 deg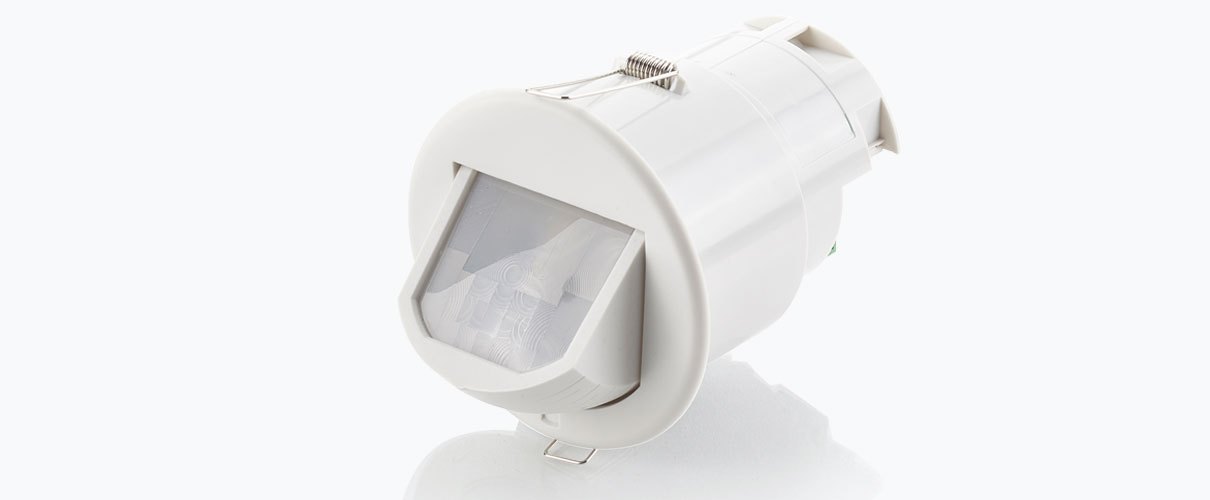 EBDRC-main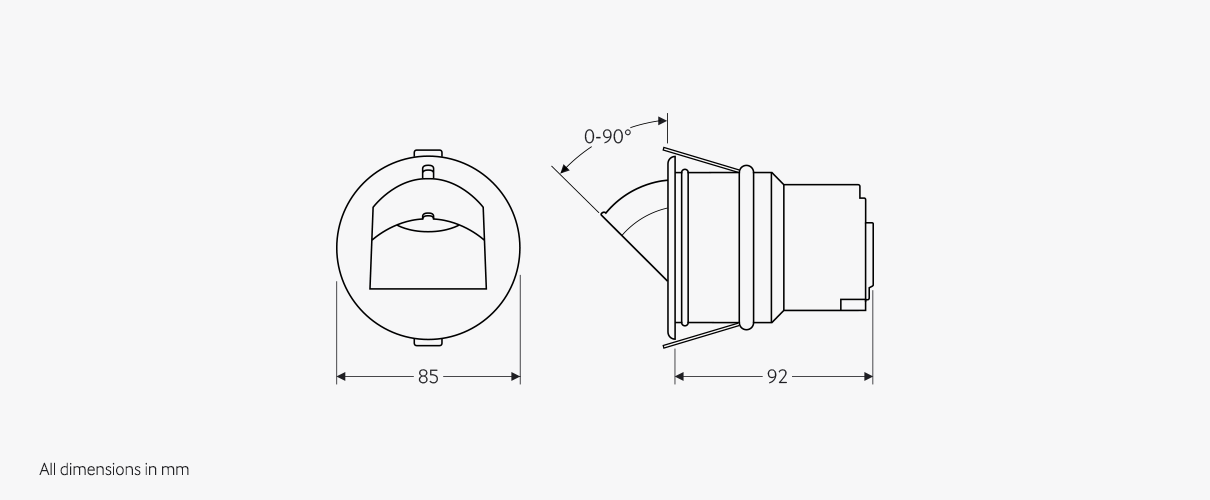 EBDRC-dimensions
By continuing to use the site, you agree to the use of cookies. more information
The cookie settings on this website are set to "allow cookies" to give you the best browsing experience possible. If you continue to use this website without changing your cookie settings or you click "Accept" below then you are consenting to this.