Project Challenge
This home offers a picturesque view of Lake Ontario along with a unique opportunity to see the Vantage Hybrid system design integrated into a project design. The homeowner, an Interior Designer, wanted to create a timeless beautiful home for her family while facilitating green energy. The home's impressive size, complex geothermal heating and cooling system, custom lighting, dual irrigation systems, security and audio/video components had to be integrated together with a simplistic method of control. A generator providing emergency power also needed to be included. Initially the Vantage system controlled the main rooms of the home and integrated the house features seamlessly. After living with the system in the main areas for 2 yrs the remaining areas of the home were added to the Vantage system using RF Scenepoint Dimmers, existing Keypads were updated to new backlit engraved button styles.

The Solution
The Vantage solution offers smooth and coordinated dimming of all lighting loads, including incandescent, fluorescent and LEDs. By tying all the home's functions into the powerful InFusion control platform, the homeowners are able to control lighting, temperature and audio/video easily from any of the main rooms in the home. The 10.4" touchscreens provide the owners with unrestricted access to controlling dual feed irrigation systems surrounding their garden and private putting green. The home features 16 independent audio zones, 5 video zones, 2 of them with Digital Surround Sound, all of them managed by Vantage's High Definition Video Switcher and Multi- zone amplifiers.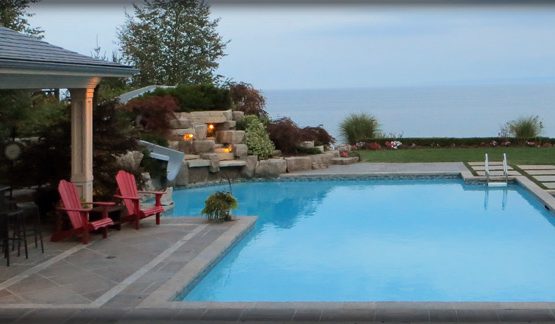 Project Benefits
The addition of a Vantage automation system provides these homeowners with enhanced convenience, unparalleled entertainment options, and improved safety and reliability for their family and guests. The finished project exceeded the client's interior design prerequisites and showcases the elegant integration of technology in a luxury smart home. Thanks to the intuitive user interfaces and simple keypad designs, they have been able to enjoy their system without any training.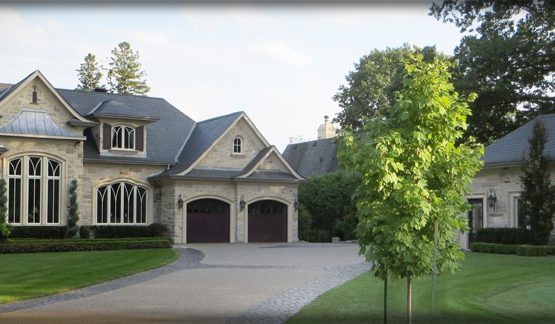 By continuing to use the site, you agree to the use of cookies. more information
The cookie settings on this website are set to "allow cookies" to give you the best browsing experience possible. If you continue to use this website without changing your cookie settings or you click "Accept" below then you are consenting to this.