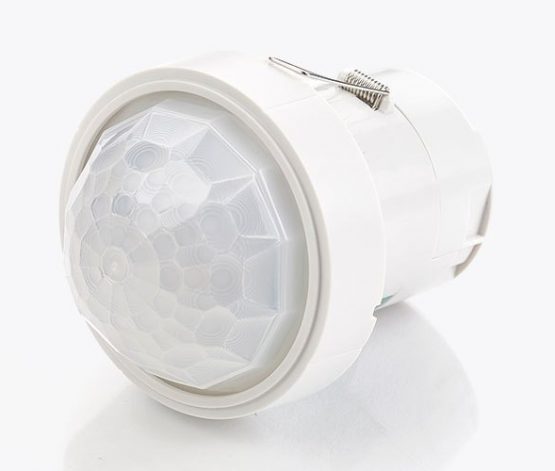 EBDHS
High bay/high level, Flush mounted, PIR presence, IP40, detectors
Features
Groundbreaking detection range up to 40m at a 15m mounting height
Maximum mounting height up to 20m dependent on operating parameters
Unique lens technology – high sensitivity within the detection range
Ideal for high bay applications, including warehouse lighting control
IP40 rated
Supplied with adjustable masking shields to tailor detection zones
Verify feature reduces false triggering by ensuring detection from more than one of the internal sensors
UK and international patents applied for
5 year warranty included
Manufactured in the UK

Available options:

PRM – Premium 1CH
AD – Analogue dim
DD- Digital Dim (Dali/Dsi)
KNX
The EBDHS range of increased performance PIR presence detectors is developed for high bay lighting control in areas with demanding spaces and increased mounting heights. They are responsive to the constant shift of an organisation's lighting needs by being programmable and adjustable to produce an exceptionally accurate detection beam.
Ideal for warehouse lighting control.
Three models are available: premium (PRM), direct dim (DD), and analogue dim (AD) all of which will switch a wide range of luminaires. The direct dim variant controls DALI or DSI digital dimming ballasts whilst the analogue dim variant controls 1–10V dimming ballasts.
EBDHS is also available in low temperature -30 versions.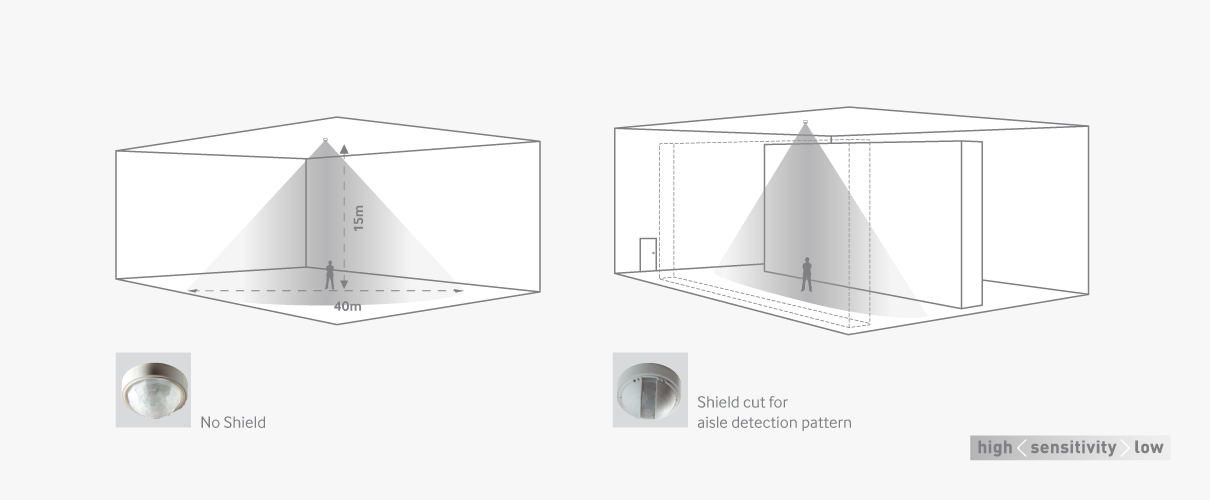 ebdhs-Detection-Patterns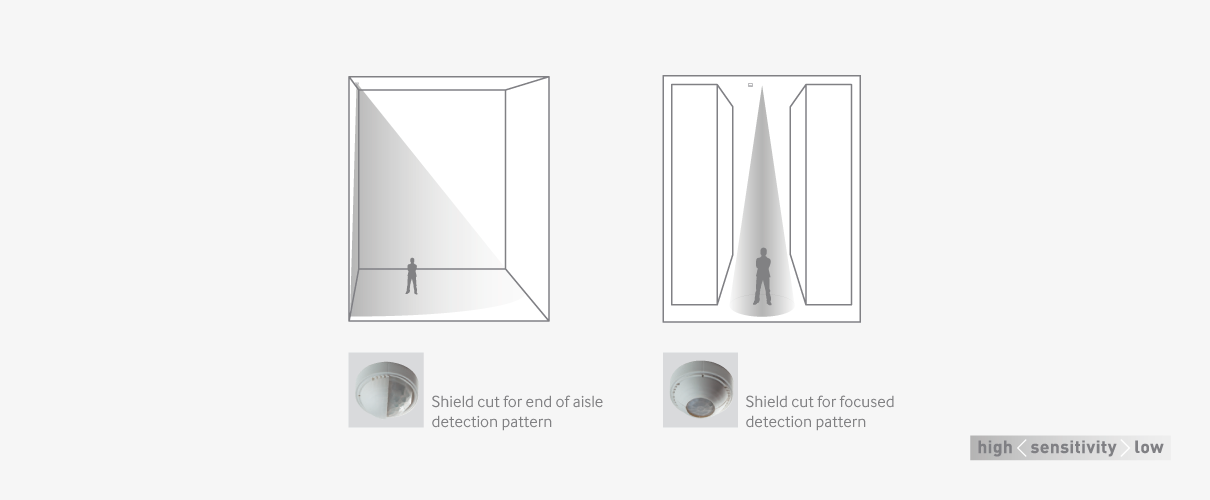 ebdhs-detection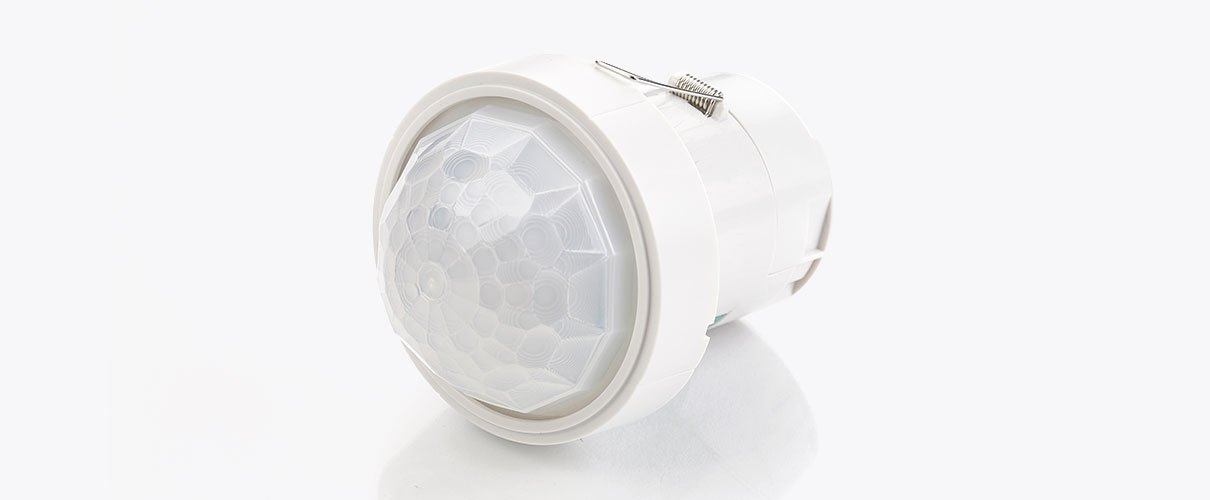 ebdhs-main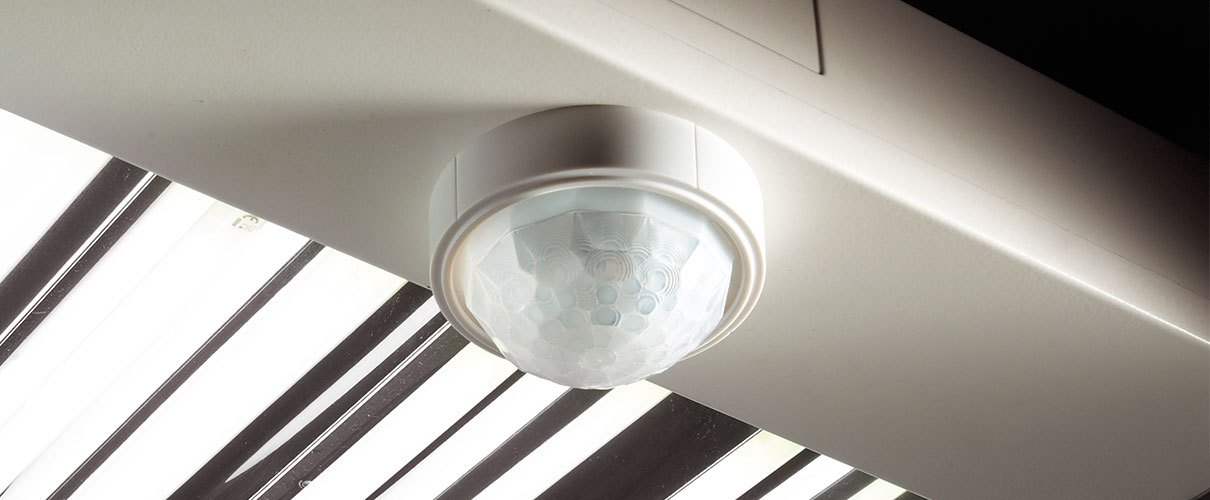 ebdhs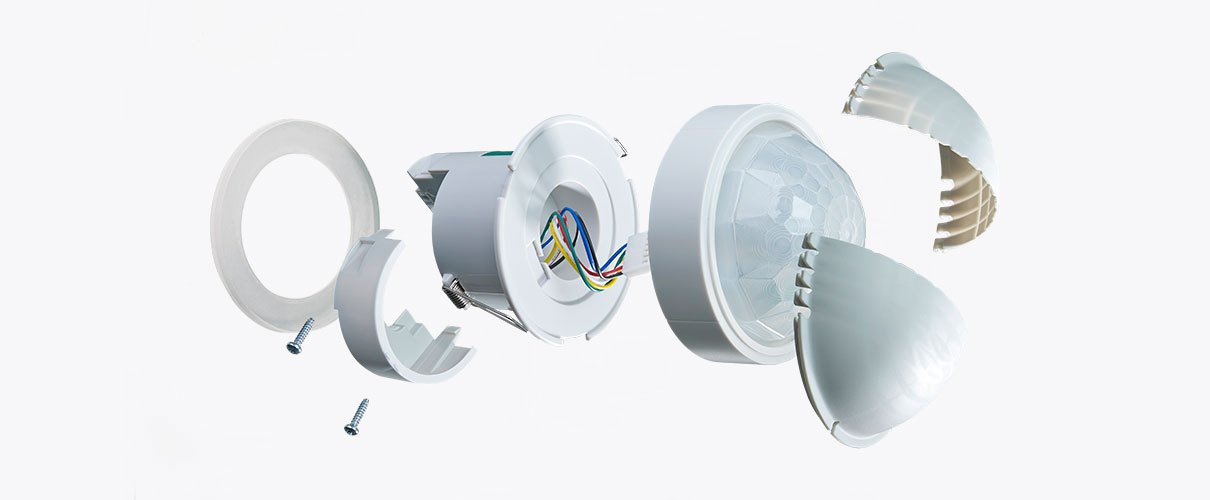 ebdhs-Parts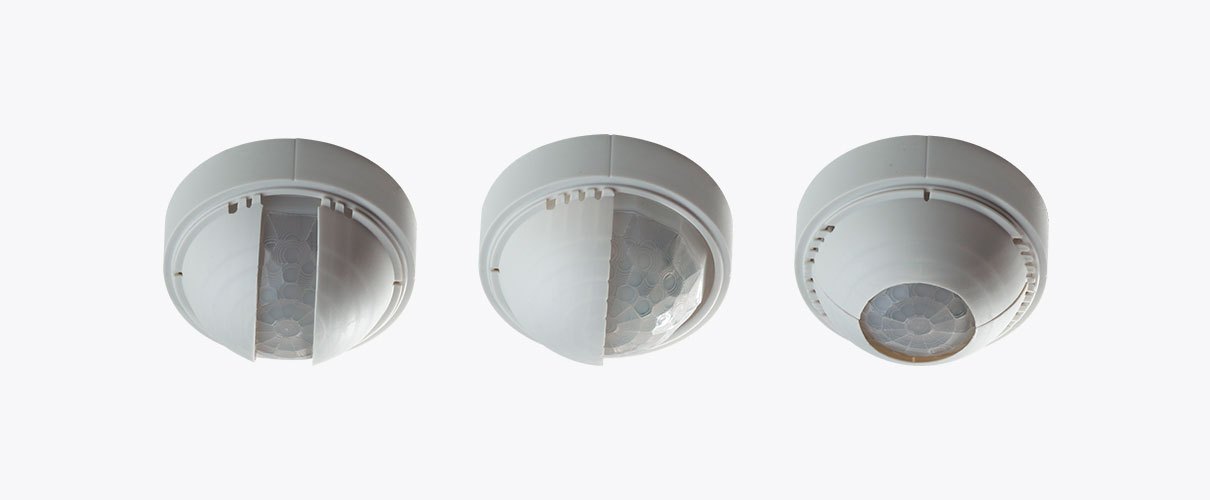 ebdhs-main_3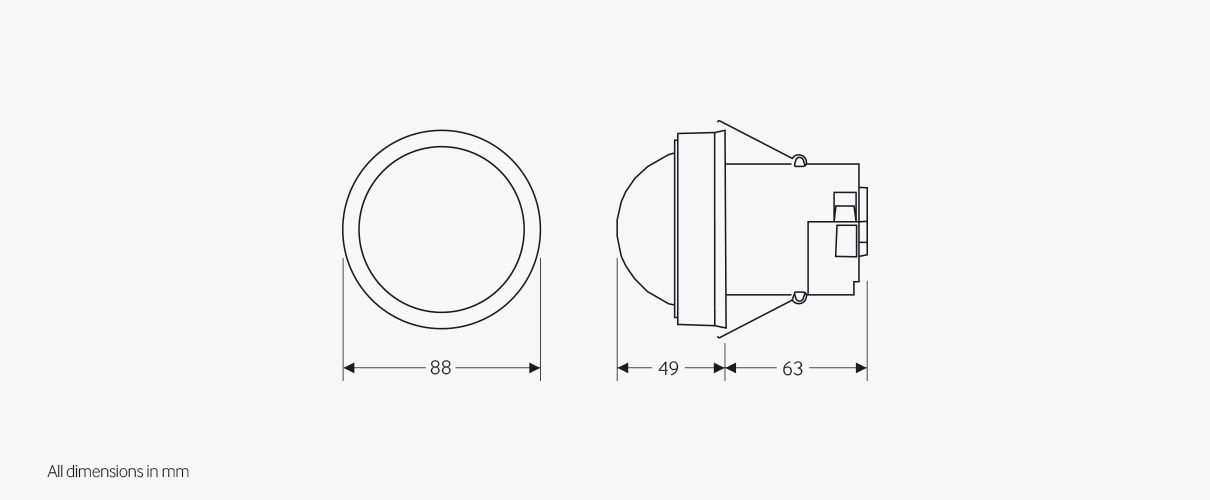 ebdhs-dimensions
By continuing to use the site, you agree to the use of cookies. more information
The cookie settings on this website are set to "allow cookies" to give you the best browsing experience possible. If you continue to use this website without changing your cookie settings or you click "Accept" below then you are consenting to this.