Project Challenge
For this newest and most modern hotel complex in southern Romania, an intelligent solution was needed that could bring together two main aspects: the hotel staff supervision services and the guest experience. "The hospitality industry has entered the smart era and, for a complex, whose main goal is to restore the health and well-being of its guests, a complete comfort control solution in the room is no longer a luxury, but a necessary differentiation. We wanted to include the most innovative solutions on the market, and the intelligent guest room management system from Legrand brings a real plus to the experience our guests have during their stay." said Vasile Dogărescu, Alma Health & Spa Retreat owner.
The Solution
Alma Health & Spa Retreat is one of the most modern Spa and holiday complexes in Romania, opened at the beginning of the summer in 2022 in the Lacu Sărat Resort, following an investment of over 20 million euro made by the Eldomir Brăila group of companies. This 4-star property includes 185 rooms and suites equipped with the latest technologies, as well as an ultra-modern Spa & wellness, a private beach, an aquapark and an events center.
As for the smart solution that best met the hotel needs, Legrand provided our SCS guest room management system by integrating the Upscale UX solution, the most customizable option for the access management and intelligent control of the room functions, including lighting and shutters, HVAC integration (Daikin) and Opera. Furthermore, Legrand completed the installation with the supply of motion sensors for the common areas, protection, and distribution systems, VDI cables, as well as the elegant aesthetics of the BTicino Living Now wiring devices range. Guests can now control the lighting level of the room, the temperature, or the position of the curtains, activate room scenarios, or even send different requests to the hotel staff with a simple touch. The quality of the experience offered by the Alma Health & Spa Retreat, also thanks to the latest Legrand technologies implemented, won the appreciation of the jury and the public at the Romanian Spa Tourism Awards, being awarded as "The most valuable investment in the field of Spa (Spa/wellness) in Romania", as well as "The best hotel (4 or 5-star) with a Spa and wellness treatment base", and even winning the Public Vote, 3rd Place in the Romanian Excellence Awards Gala.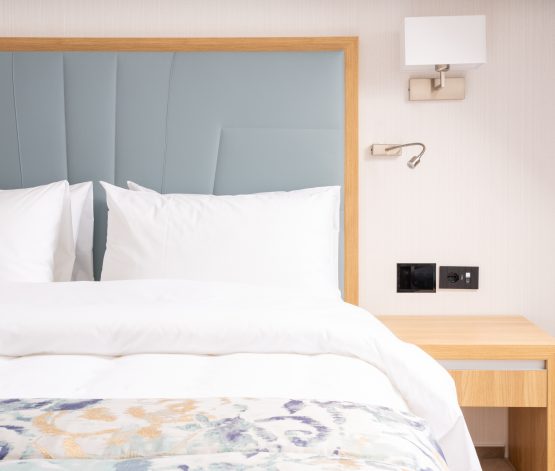 Project Benefits
Intelligent, innovative, and flexible technology, suitable for all specific needs, to ensure comfort and well-being for guests.
 
PRODUCTS INSTALLED
SCS GRMS
HVAC integration (Daikin)
Opera
Motion sensors
VDI cables
BTicino Living Now wiring devices
 
Download the full case study here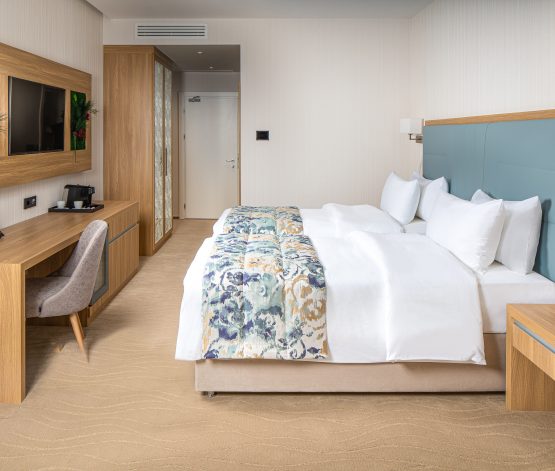 By continuing to use the site, you agree to the use of cookies. more information
The cookie settings on this website are set to "allow cookies" to give you the best browsing experience possible. If you continue to use this website without changing your cookie settings or you click "Accept" below then you are consenting to this.