Project Challenge
Akadémia Garden is a stylish residential building with a minimalist façade, located in the developing area at the intersection of Haller Street, Mester Street and the Könyves Kálmán Boulevard. This section of the city is being completely transformed in an urban renewal project like that of the Corvin Quarter, providing residents with a modern urban environment and a new range of services. This new property development enhances the area around the iconic gate, statues, and protected buildings of Közvágó Bridge, creating a stylish new location which combines historical traditions with modern features.
The Solution
This nine floors building has 306 modern smart homes, offering various studio apartments, a penthouse apartment on the top floor as well and 2–5-bedroom apartments. All the apartments have either a balcony or a garden access, while the two floors underground garage provides secure parking for residents. With a view to offering residents the best comfort while also safeguarding consumption, a reliable, cost-effective, and energy-saving lighting solution was sought, both for the common areas and for the apartments. The ideal solution needed to accommodate how the residents use the space for the lighting control solution to be beneficial. As a result, for this large complex, the developer turned to the high quality, innovative CP Electronics PIR detectors within the Legrand offer. The CP Electronics standalone PIR presence detectors proved to be the optimal solution that could meet the electrical plant requirements at most. Easy to install and configure, these compact, surface mounted detectors were the best fit for this project to provide automatic control for lighting systems as they function by automatically turning lights off when the area they're installed in is no longer occupied, therefore allowing an optimized energy use.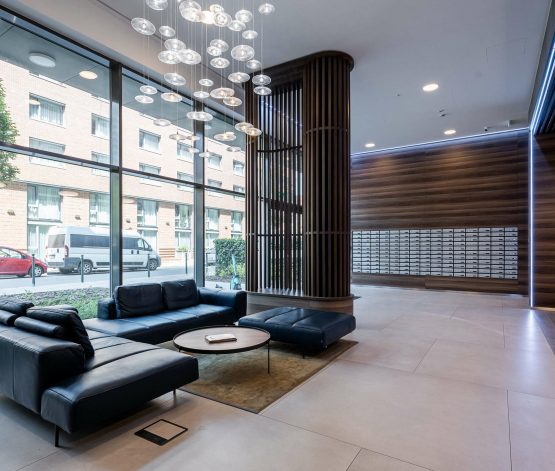 Project Benefits
Optimized energy consumption
Easy to service installation
Modern and effective environment with automatic solutions without pushbuttons
 
PRODUCTS INSTALLED
from CP Electronics catalogue
Premium switching, compact, IP54, ceiling, surface mounted, PIR, presence/absence detectors: EBDSM-PRM – 244 pcs
 
PROJECT PLAYERS
Wholesaler: Elektroprofi Kereskedelmi Kft
Electrical installer: ElelktroProfi Vállalkozási Kft
 
Download the full case study here.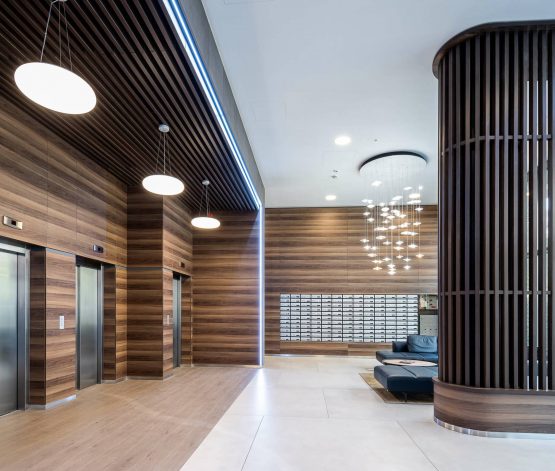 By continuing to use the site, you agree to the use of cookies. more information
The cookie settings on this website are set to "allow cookies" to give you the best browsing experience possible. If you continue to use this website without changing your cookie settings or you click "Accept" below then you are consenting to this.