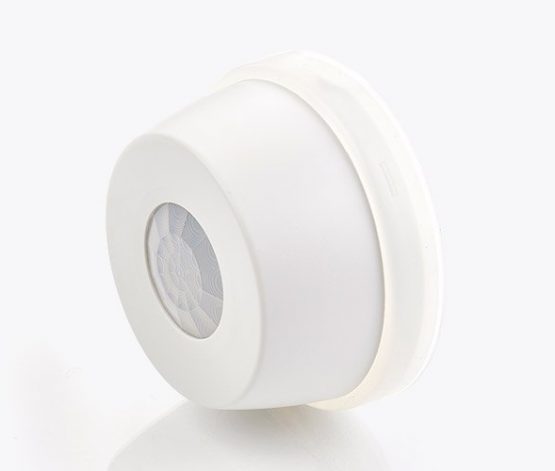 EBDSM
Compact, surface mounted, ceiling, PIR presence/absence detectors
Features
Self contained unit
Easy to install via back plate
Infrared programmable
IP40 (no gasket); IP54 when fitted with gasket
The optional infrared remote handset allows the user to override the set up.
Available options:
PRM – 1 channel
AD – Analogue dim
DD- Digital Dim (Dali/Dsi)
These compact surface mounted PIR detectors provide automatic control for lighting, heating and ventilation loads. No external control boxes are required as the unit is self contained.
Three models are available: premium (PRM), direct dim (DD), and analogue dim (AD) all of which will switch a wide range of luminaires. The direct dim variant controls DALI or DSI digital dimming ballasts whilst the analogue dim variant controls 1–10V dimming ballasts.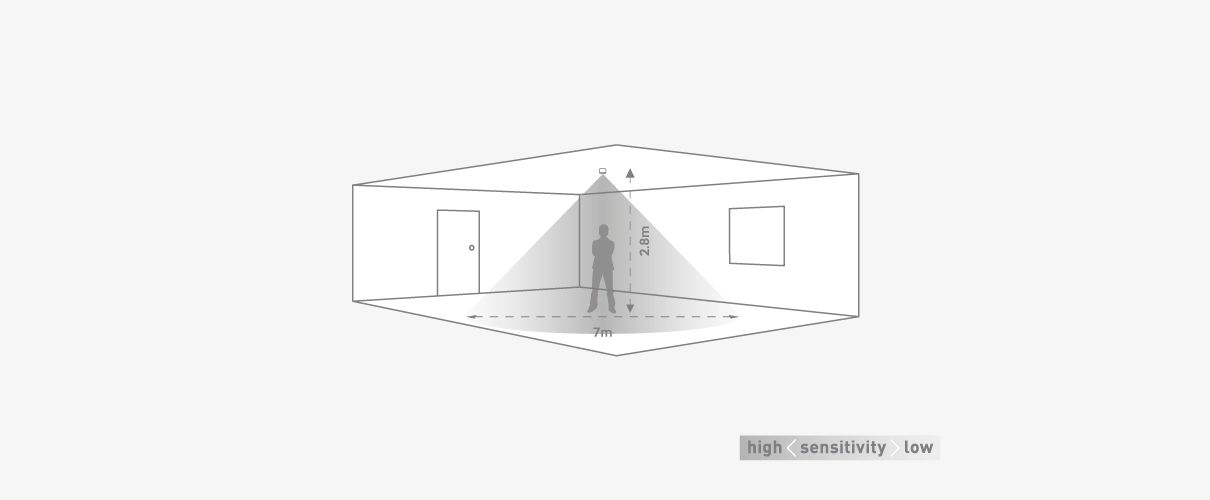 ebdsm-range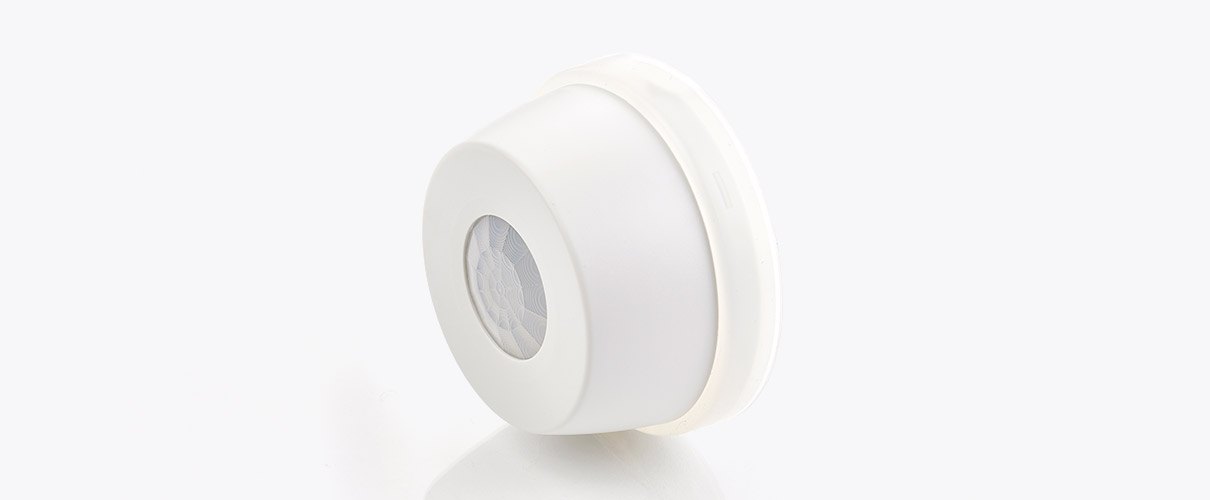 ebdsm-main_1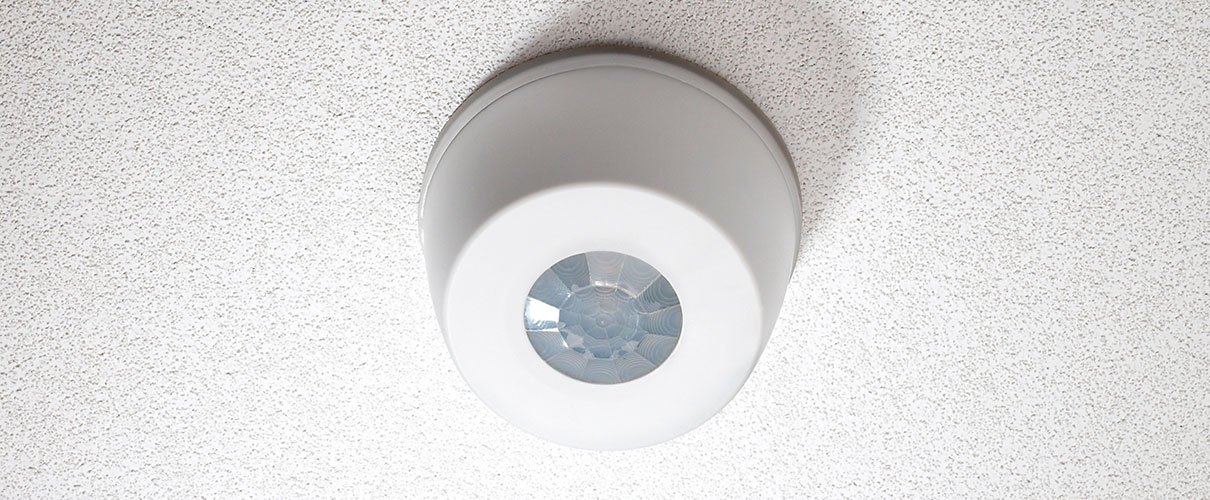 ebdsm-main_2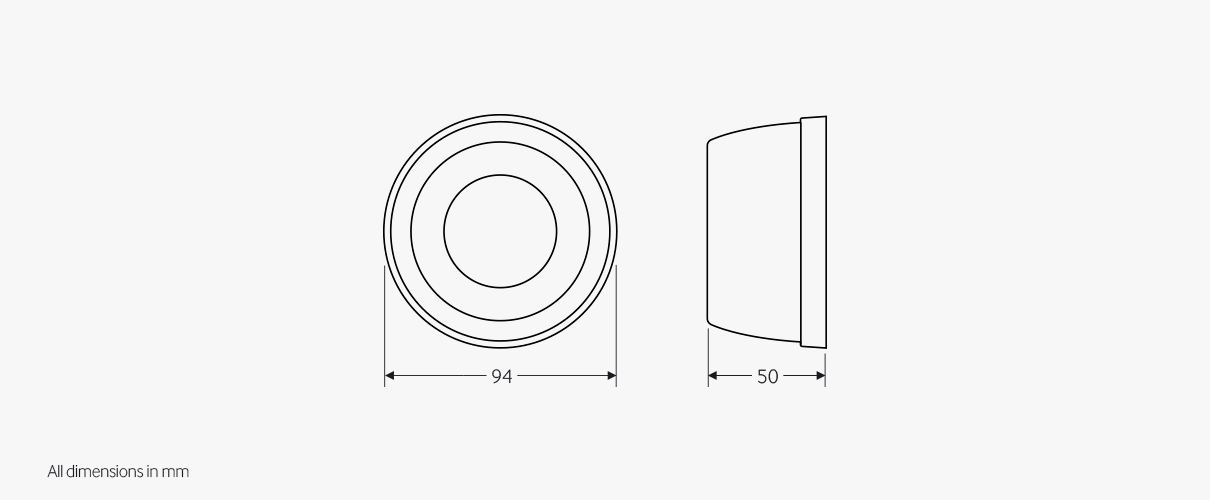 ebdsm-dimensions
By continuing to use the site, you agree to the use of cookies. more information
The cookie settings on this website are set to "allow cookies" to give you the best browsing experience possible. If you continue to use this website without changing your cookie settings or you click "Accept" below then you are consenting to this.