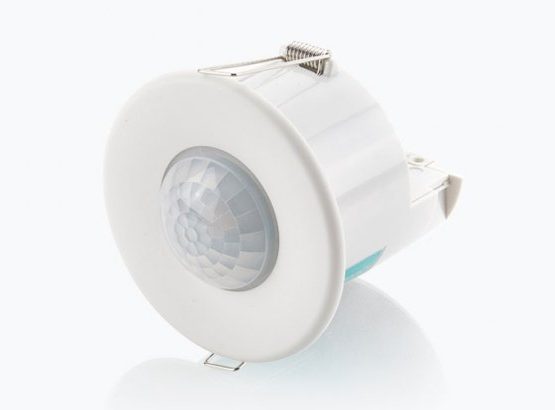 EBDMR
Mid range, flush mounted, ceiling, PIR presence detectors
Features
Key features:
New mid-range lens with concentric lens facets for improved detection
360° presence and absence detection
Ideal for open plan offices
IP40 rated

Available options:

PRM – 1 channel
PRM-LV – 1 channel low voltage
PRM-LV-OC – Open collector switching
AD – Analogue dim
DD- Digital Dim (Dali/Dsi)
Part of our mid-range, ceiling, flush mounted detectors. A superior detection pattern using a high performance faceted lens suitable for use in open plan spaces or where a larger detection range is required.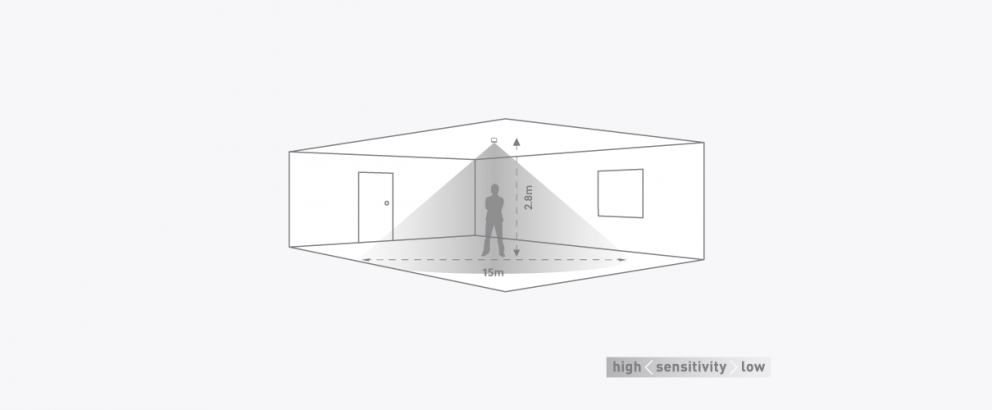 EBDMR-Detection-Patterns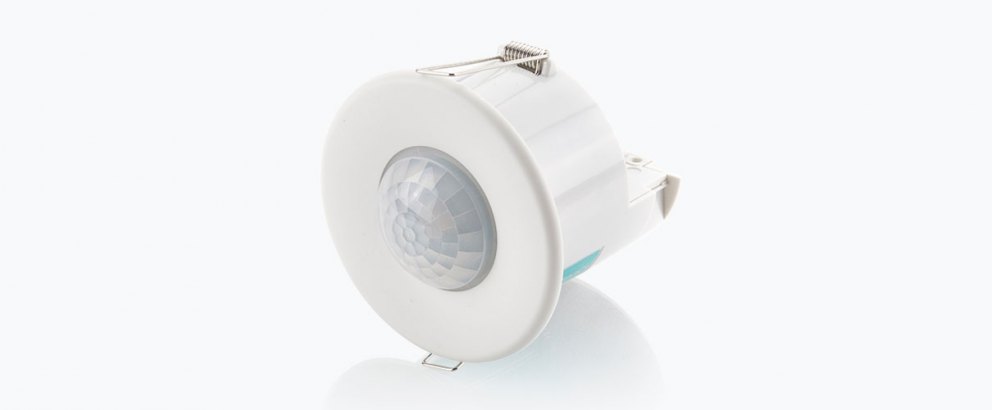 EBDMR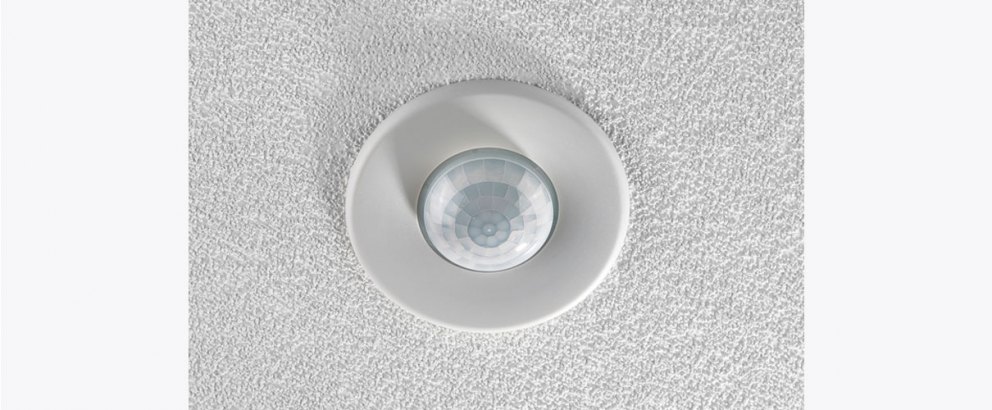 EBDMR-inceiling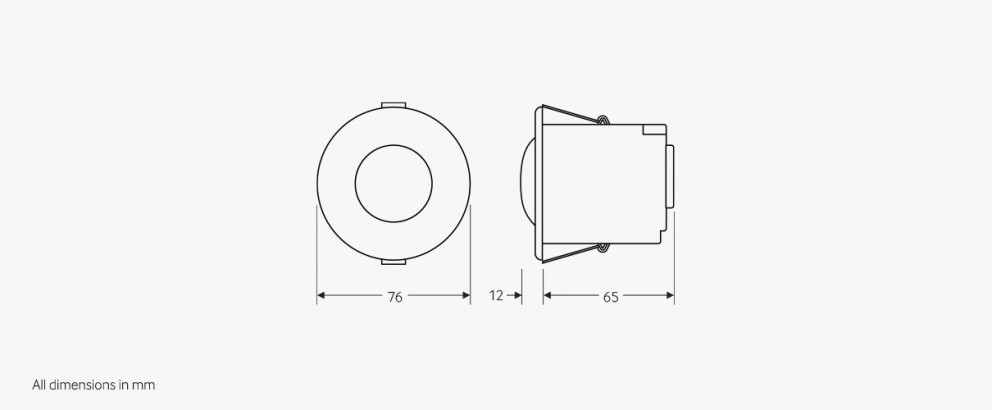 EBDMR-dimensions
By continuing to use the site, you agree to the use of cookies. more information
The cookie settings on this website are set to "allow cookies" to give you the best browsing experience possible. If you continue to use this website without changing your cookie settings or you click "Accept" below then you are consenting to this.