Project Challenge
Located in Wyoming's scenic Black Hills, The Wyoming Club's luxurious residences offer members a four-season club lifestyle within the unsettled west. To deliver the experience a home automation system is a pure necessity. However, multiple challenges present themselves with the demand for a system that is able to fulfill the needs of more than one resident, is easily navigated, and blends with the beautiful aesthetics of the Club's homes.
The Solution
Equinox goes above and beyond to realize all of the home owner's desires and more. Equinox profiles provide a unique experience for each user. This is to say, multiple profiles can be created and specified to each owner and member giving distinct control to each user. This new interface allows for both simple and familiar navigation taking the anxiety out of controlling an integrated home without the help of a professional. With its sleek appearance, Equinox adds to the beauty of the home by removing the need for multiple on wall devices (i.e. thermostats, lighting, audio, and shading keypads). Additionally, Equinox is capable of functions as useful as unlocking or locking the door, arming the security system and checking the weather back home.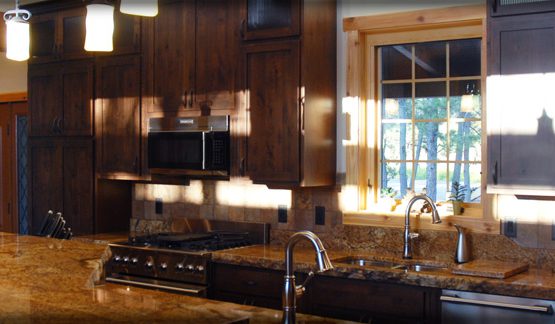 Project Benefits
The benefits proliferate with a reliable and easy to manage home from any location in the world. Various motion and temperature sensors combined with the Equinox timer widget keep utility costs down during occupied or vacant periods. Lastly, personalization and workability are made easy with Equinox 41 making the family the focus of this new and innovative product.
"There was nothing to learn." – The Wyoming Club management team likened the user interface to other smart phone applications.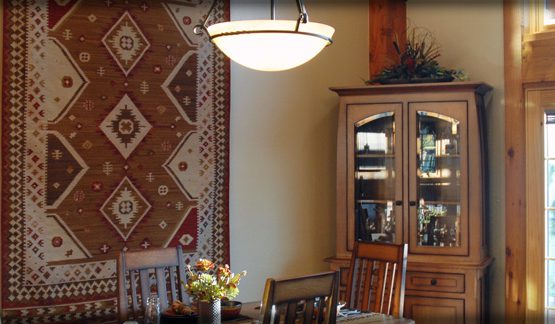 By continuing to use the site, you agree to the use of cookies. more information
The cookie settings on this website are set to "allow cookies" to give you the best browsing experience possible. If you continue to use this website without changing your cookie settings or you click "Accept" below then you are consenting to this.