Project Challenge
This is a new home. One of the family members has a disability and is confined to a wheelchair. The challenge was to create a universally accessible environment with complete home control including lighting, comfort and all entertainment functions.

The Solution
The InFusion system was installed to give the homeowner complete access to lighting, comfort and entertainment controls via Vantage keypads, touchscreens and via the Vantage iPad app. Controlled lighting loads include incandescent, fluorescent and LEDs. The Vantage solution offers smooth and coordinated dimming of scenes combining all load types. In addition the Energy Management solution provides real- time feedback on energy consumption and savings.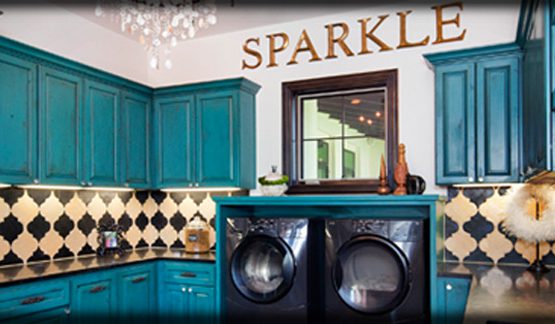 Project Benefits
Vantage's complete automation solution provides an added measure of comfort, entertainment and dramatic lighting scenes. The Vantage system allows the homeowner to enjoy audio and video throughout the 6,200 square foot home. The use of sophisticated BTicino Axolute and Vantage EasyTouch II keypads allows the owner to alter the mood in the home at the touch of a button. The Vantage iPhone and iPad apps were installed to ensure that the homeowner could control settings from his wheelchair anywhere in the home.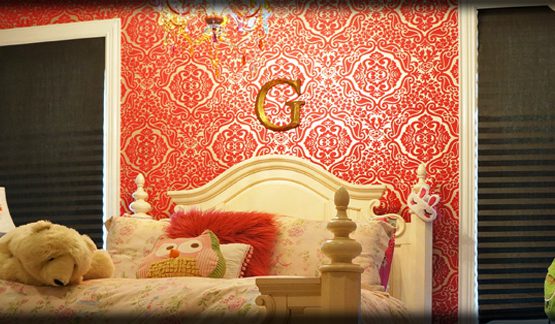 By continuing to use the site, you agree to the use of cookies. more information
The cookie settings on this website are set to "allow cookies" to give you the best browsing experience possible. If you continue to use this website without changing your cookie settings or you click "Accept" below then you are consenting to this.