Events
Thank you for visiting Legrand at Light + Building Frankfurt 2018
March 29, 2018
Light+Building was an amazing opportunity for Legrand to showcase its latest efforts in the interoperability world and to demonstrate the need to develop an infrastructure adapted to the connected life. 
Next to the well-known Legrand brands, the booth had its focus on Works with Legrand - a program to innovate living and working spaces. It is an open interoperable platform, strategic part of Eliot, the Legrand innovative program dedicated to accelerate deployment of connected devices in its offer. Compatible with major IoT global players, it allows to connect with Legrand ecosystem in a lot of ways. "Works with Legrand" breaks boundaries and, thanks to important partnerships, enables small and big developers and third party to interact with Legrand's offer and integrate its products into their own systems and services.
Legrand Integrated Solutions was exclusively present for the first time at L+B 2018, where the group presented the LIS projects solutions that include integration of various Legrand brands such as Vantage, Nuvo and many more.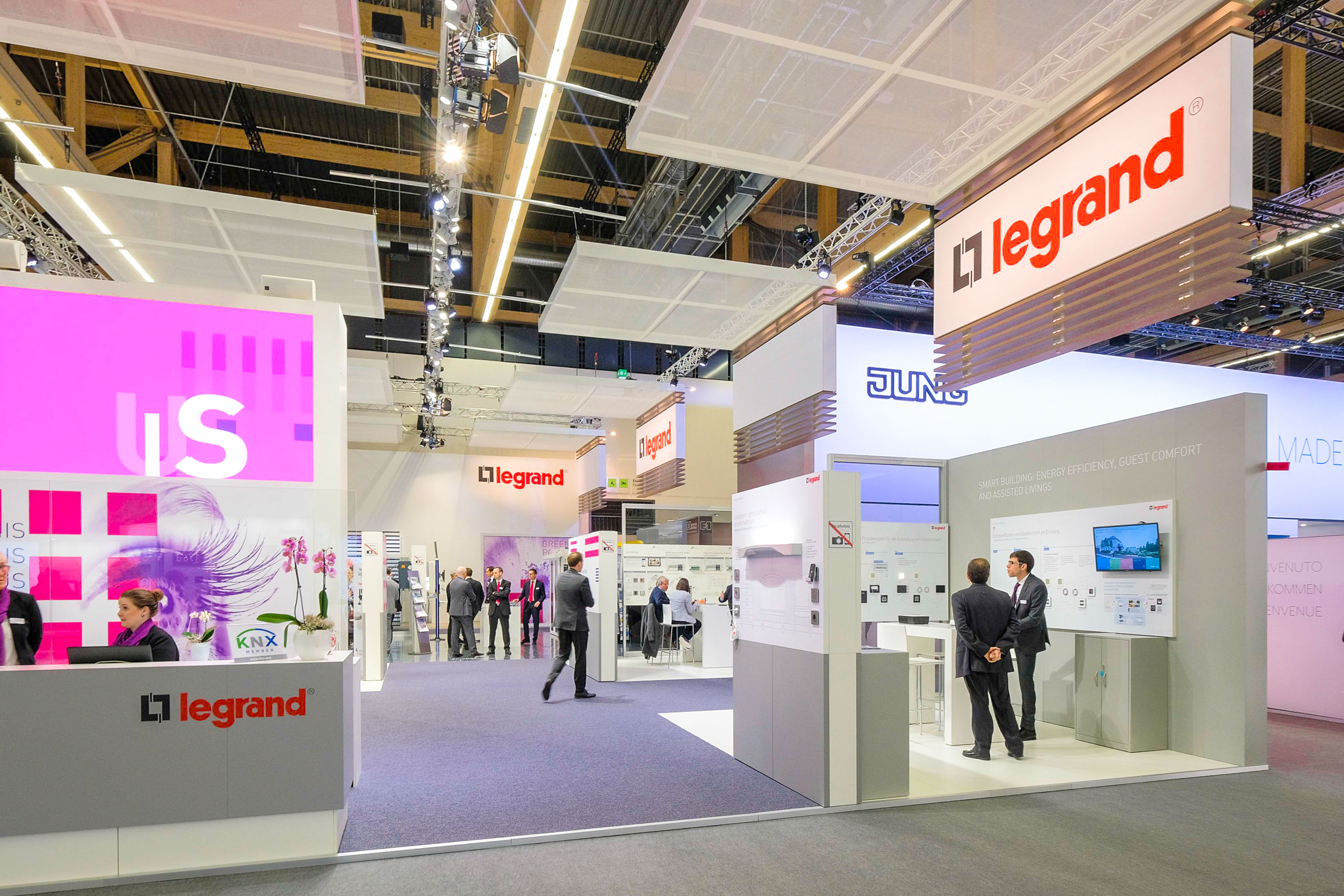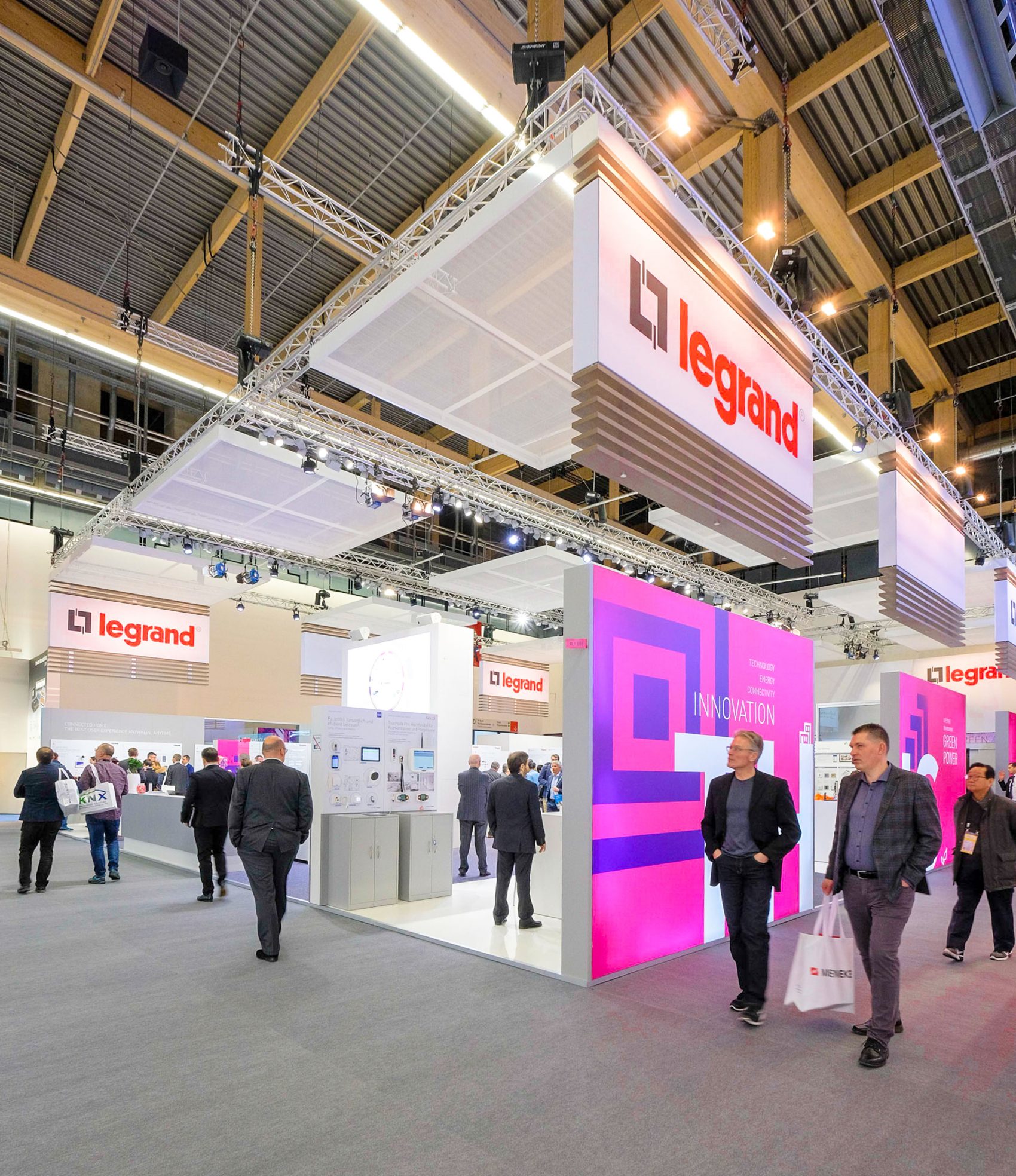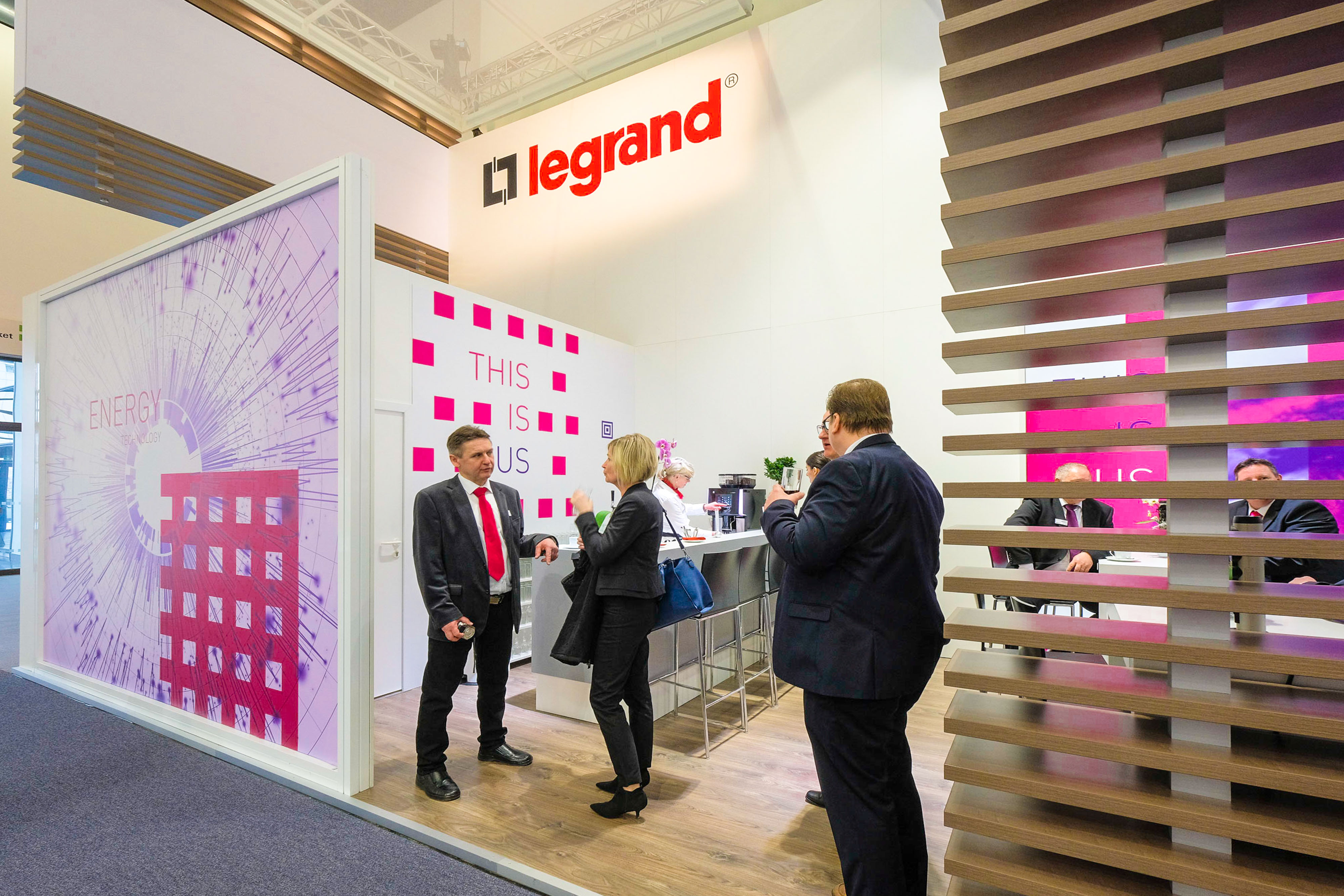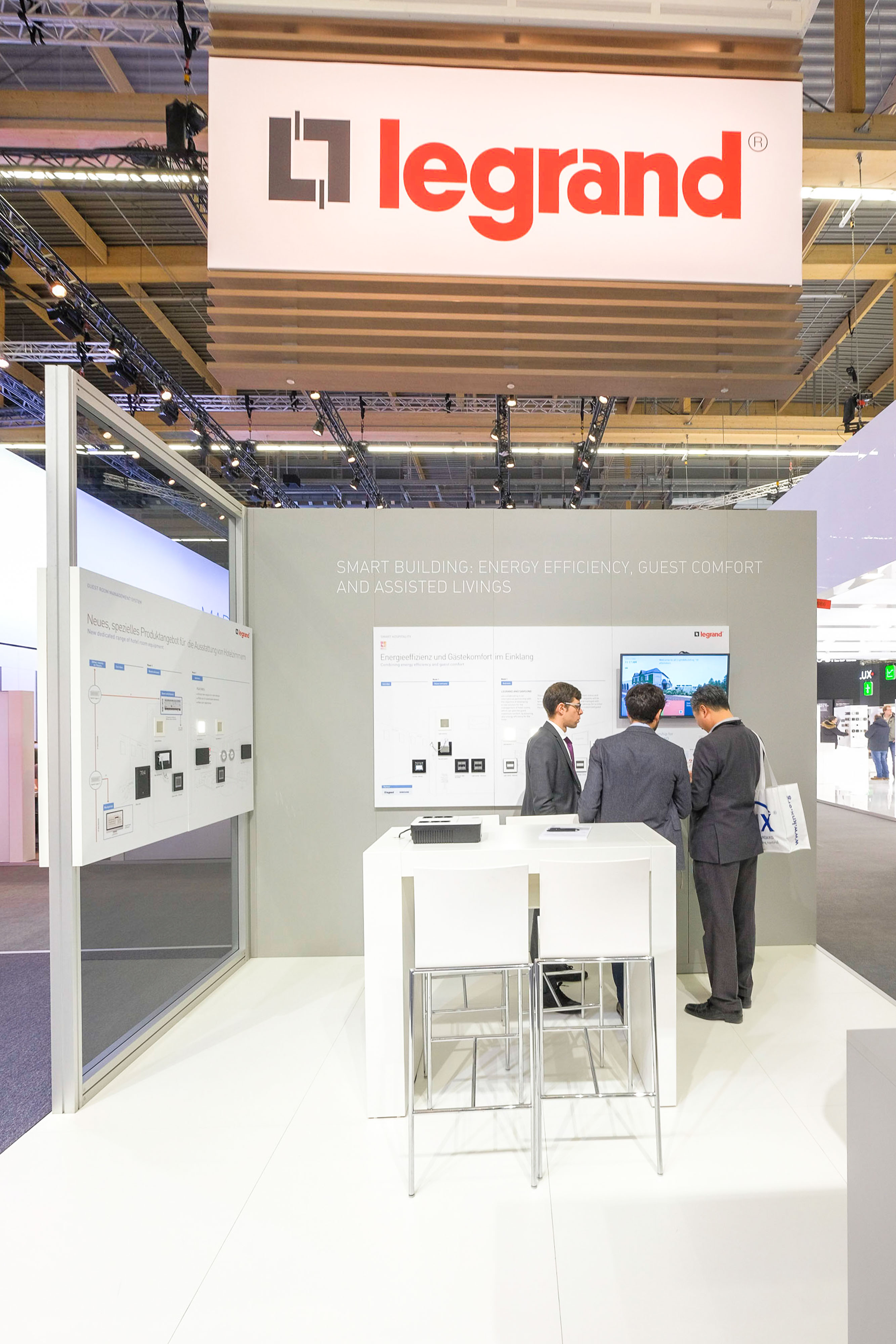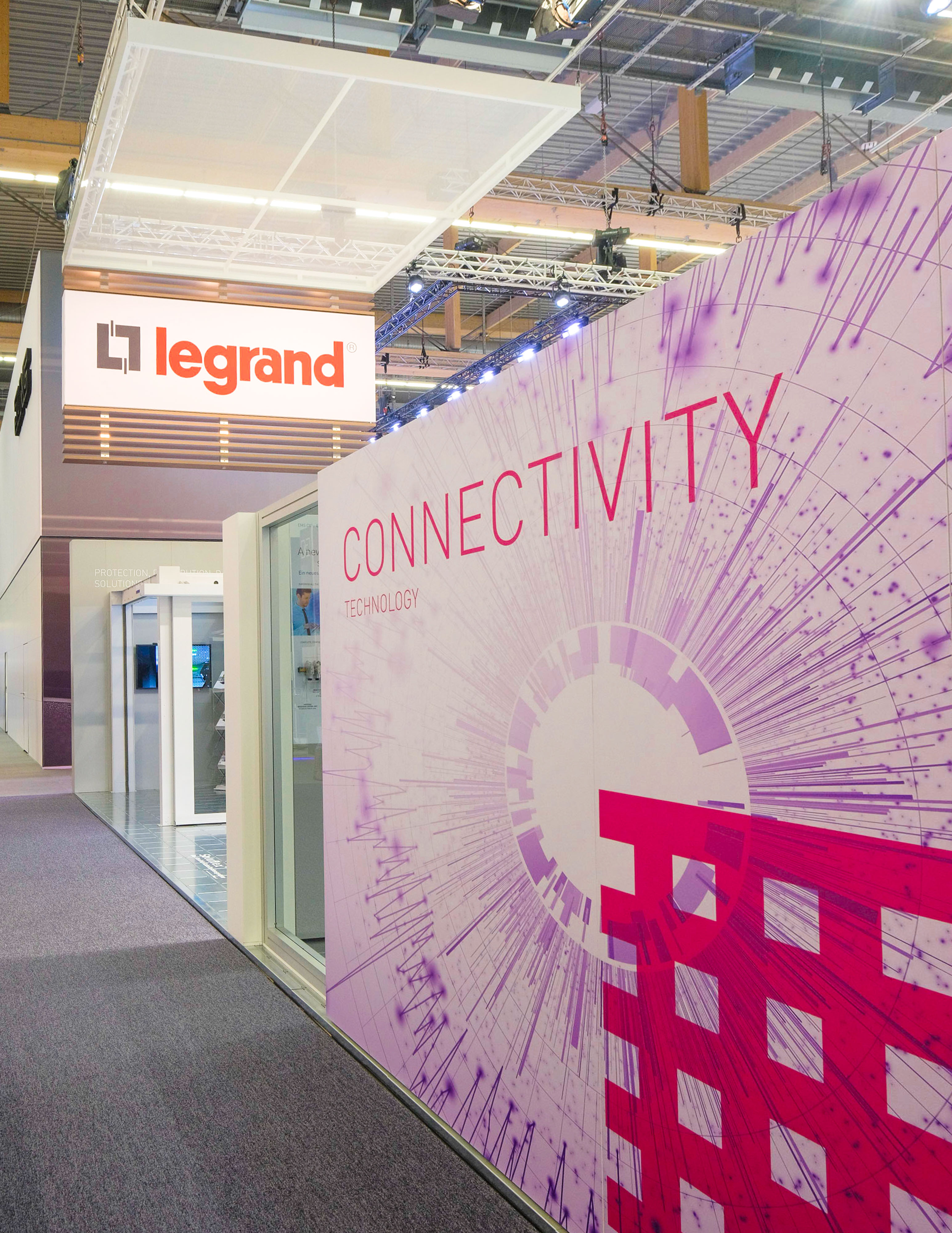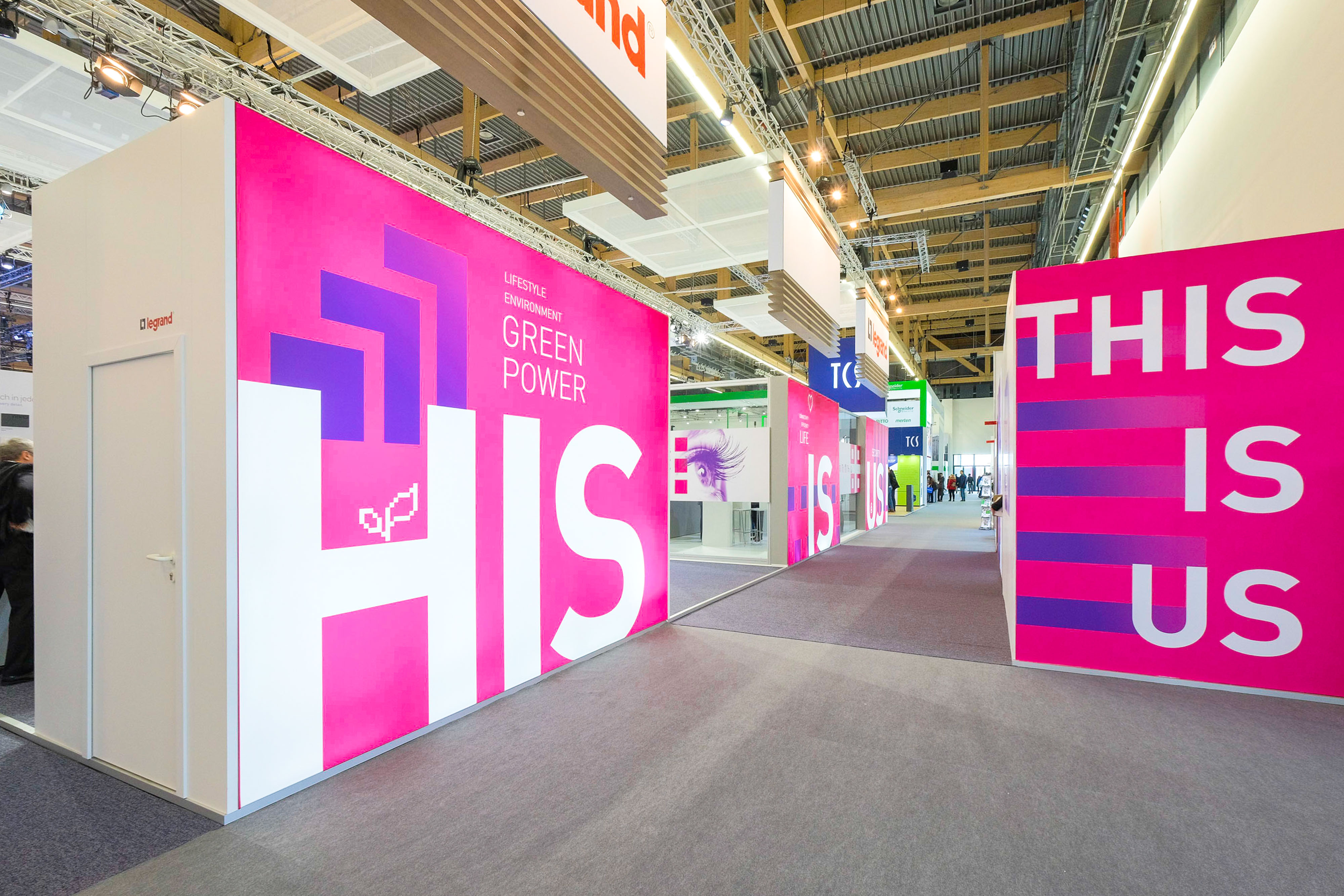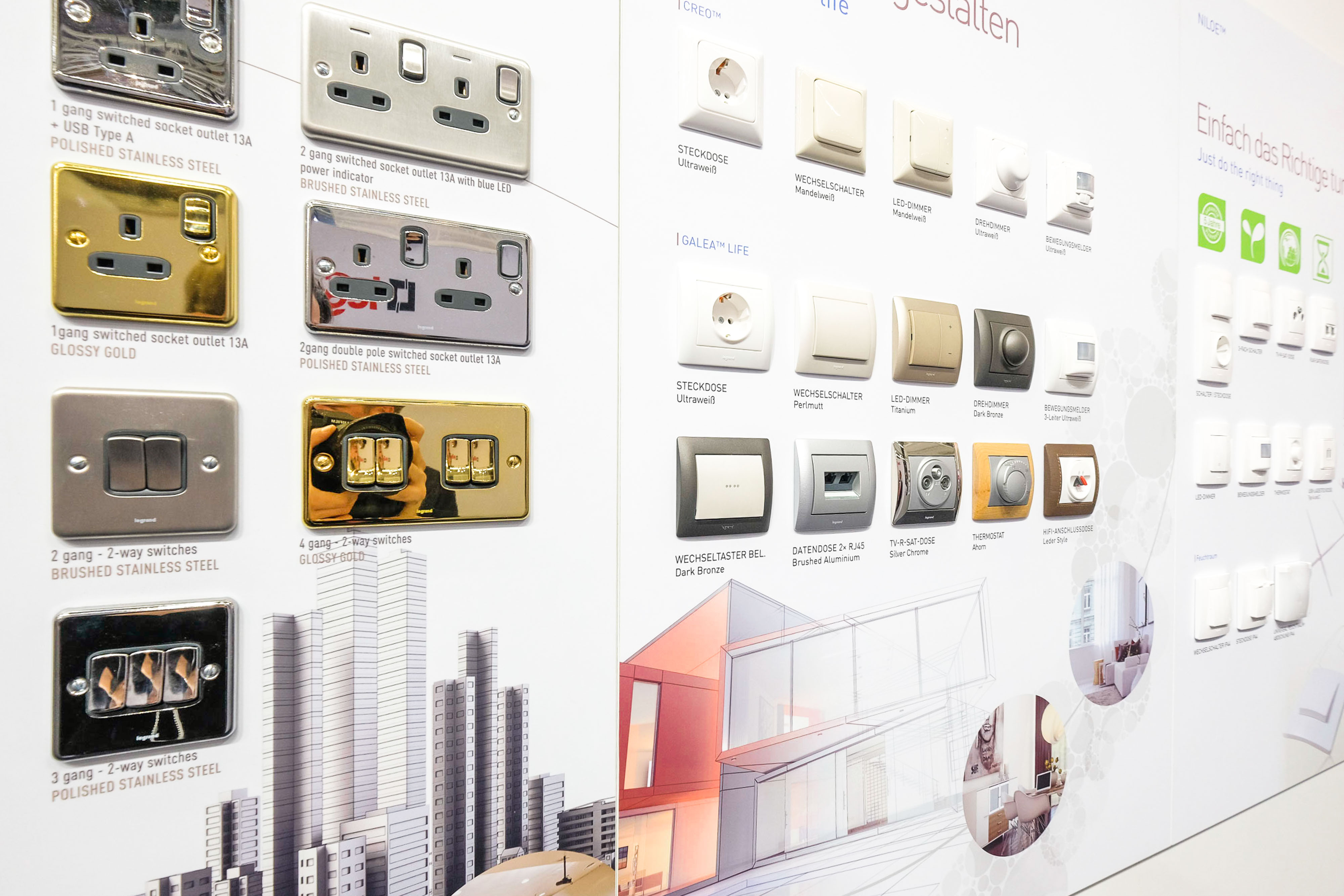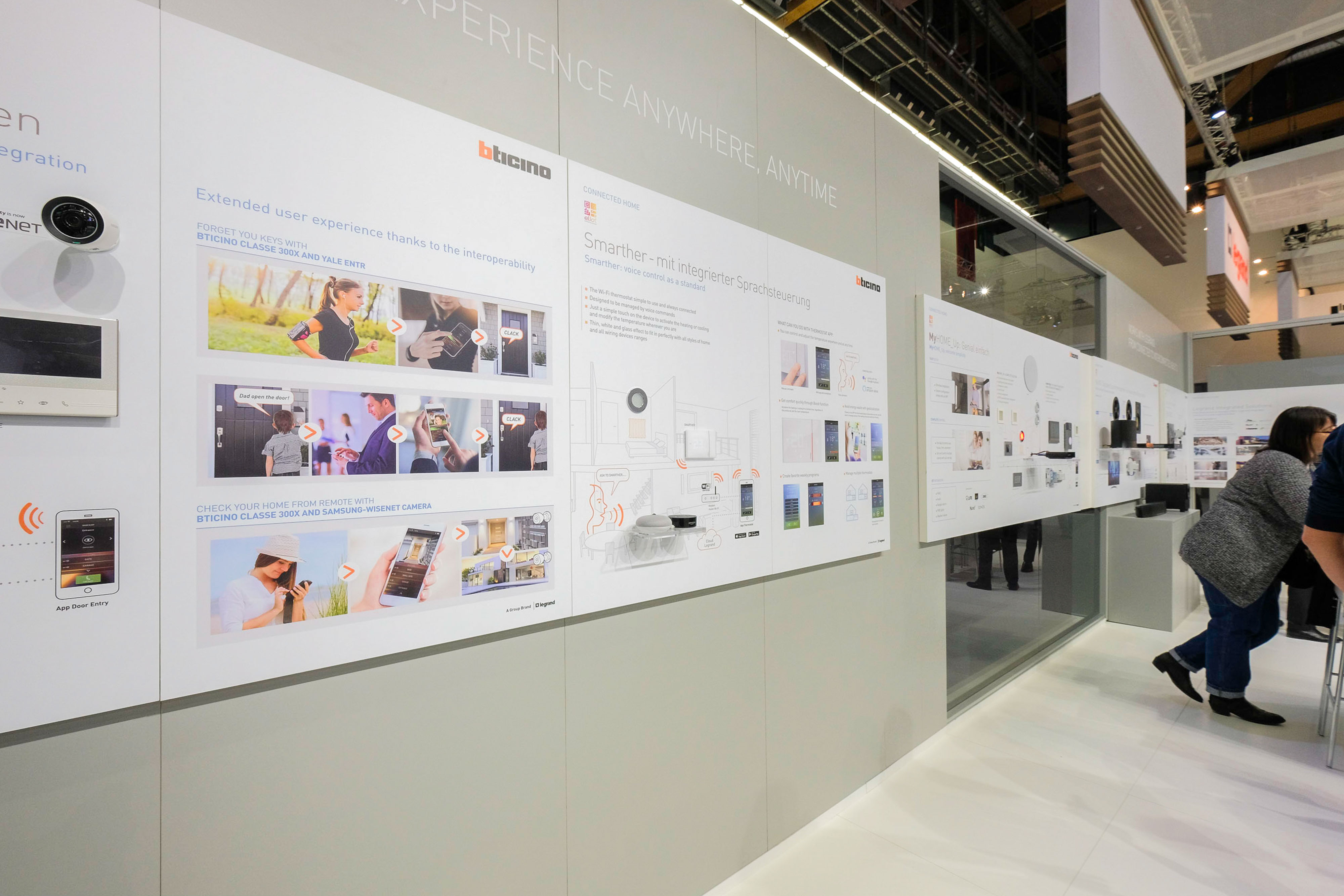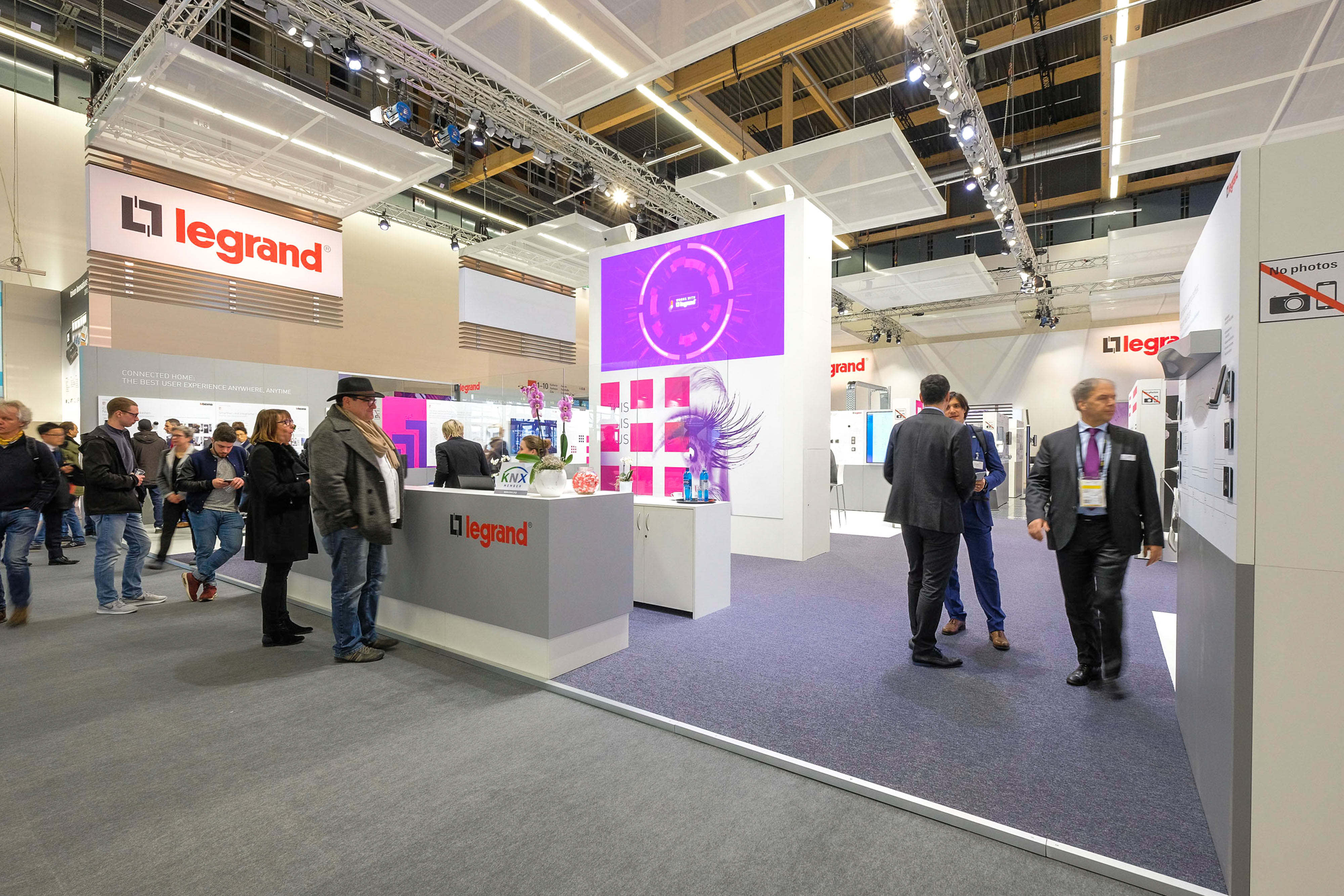 By continuing to use the site, you agree to the use of cookies. more information
The cookie settings on this website are set to "allow cookies" to give you the best browsing experience possible. If you continue to use this website without changing your cookie settings or you click "Accept" below then you are consenting to this.