News
Automated solutions for one of the top five restaurants in the world
April 10, 2019
Our latest Case Study comes from Peru, Lima. The restaurant CENTRAL is located in Lima, Peru.It is one of the top five restaurants in the world, run by Virgilio Martinez who received the 2017 Chef's Choice Award, placing himself at the top of the gastronomy world. He is also featured in the famous Netflix series "Chef's Table", season 1.  The restaurant needed an automated solution due to the fact that they offer their costumers a whole gourmet experience and it can not be reached unless customers are comfortable with the lighting and the temperature.
Read more about this case study here in our Reference Projects section.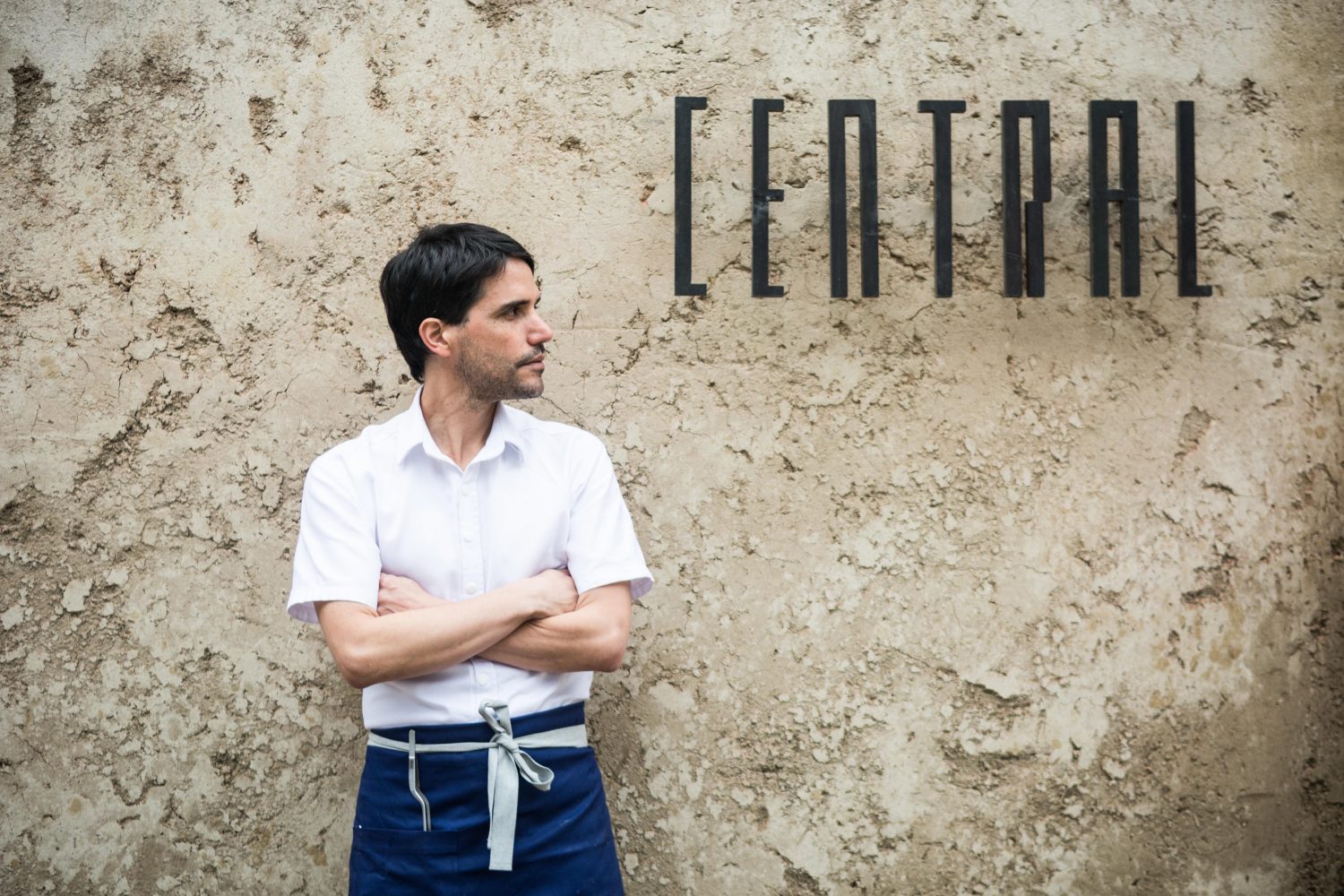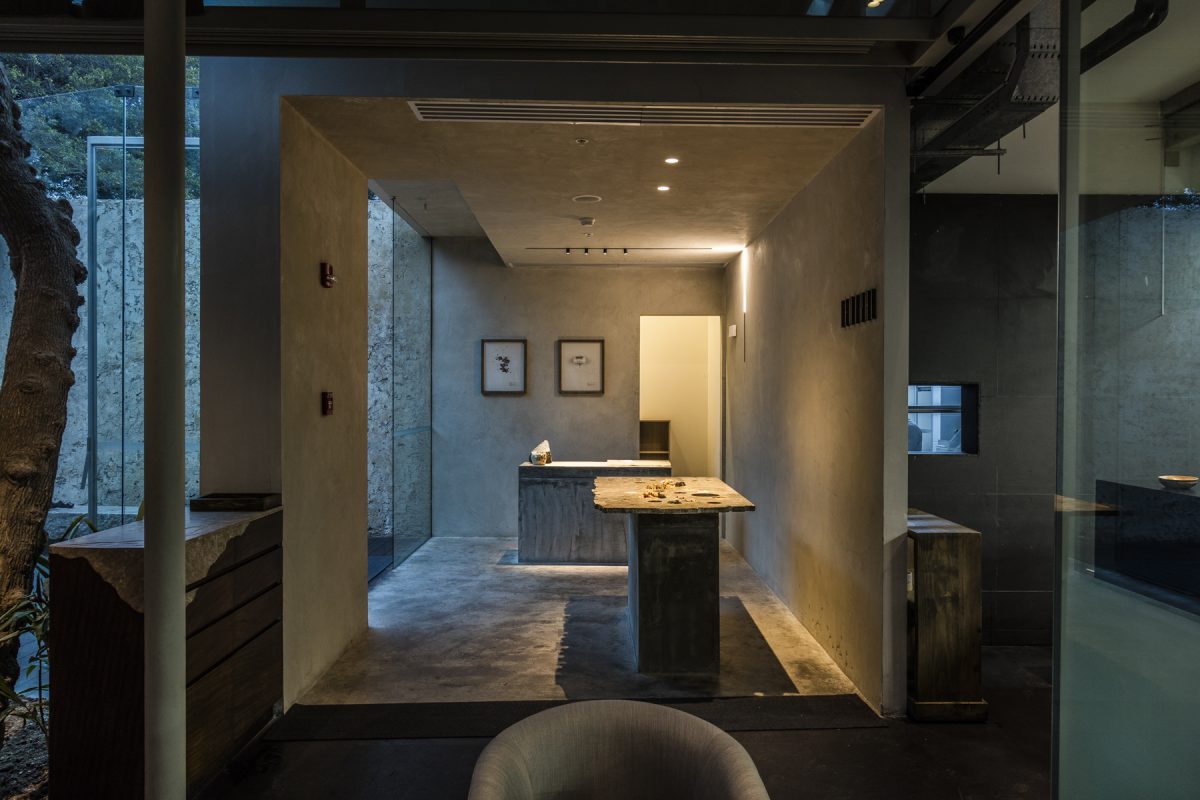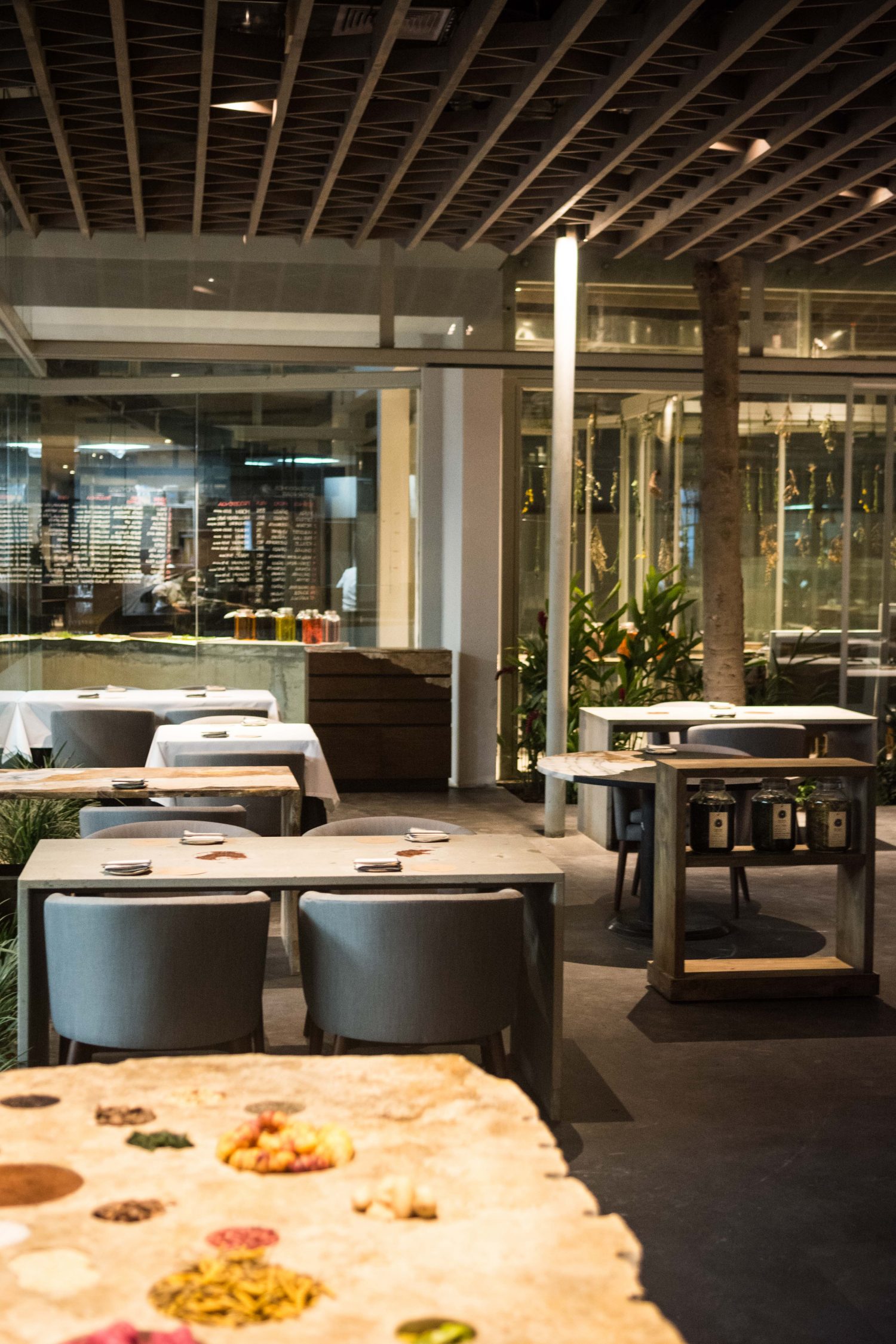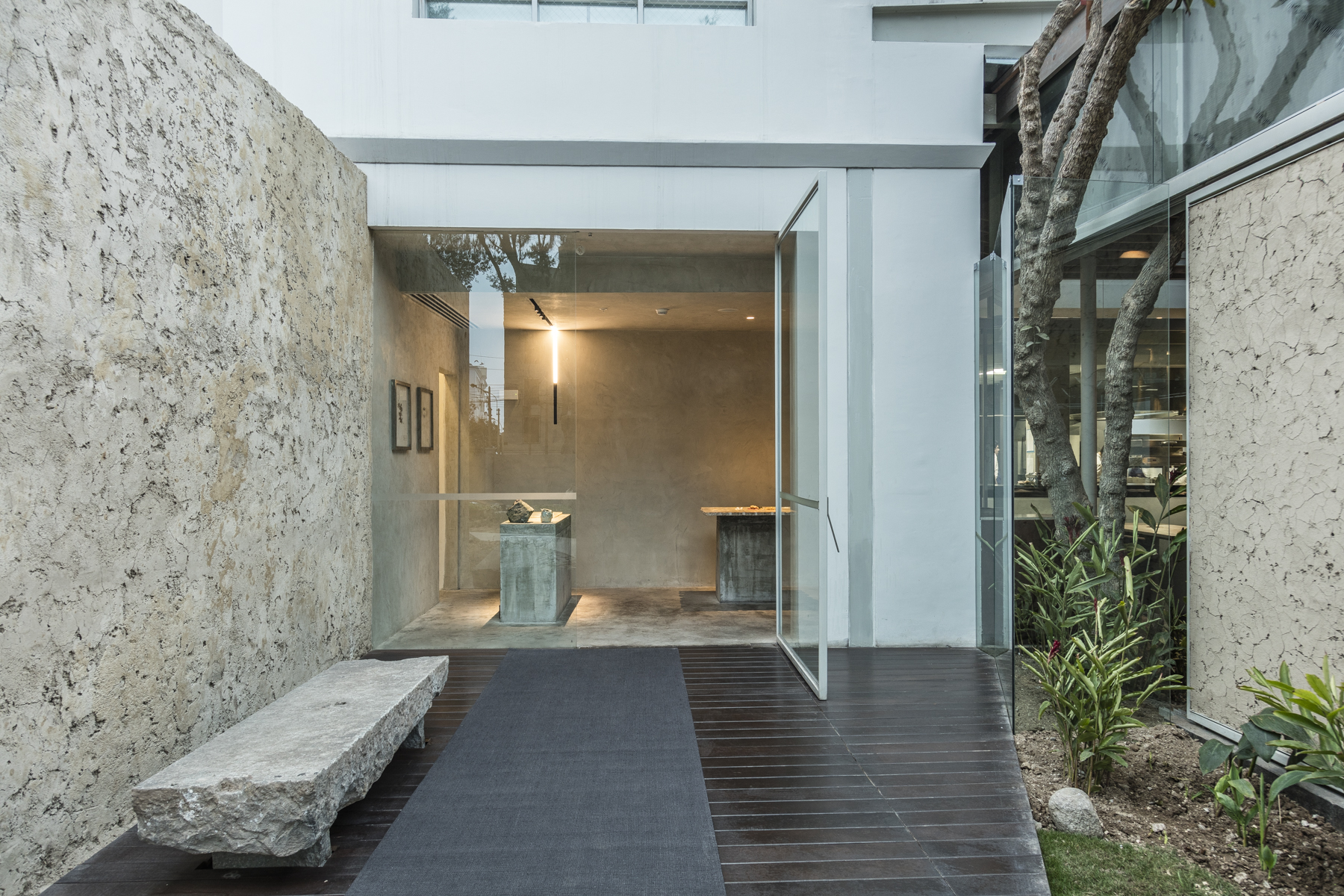 By continuing to use the site, you agree to the use of cookies. more information
The cookie settings on this website are set to "allow cookies" to give you the best browsing experience possible. If you continue to use this website without changing your cookie settings or you click "Accept" below then you are consenting to this.