News
Luxury Villas in Sarrià, Barcelona
May 20, 2021
In the exclusive Sarrià neighborhood, six magnificent city villas rise on the hillside, almost touching the sky.
SAÜC 12 is the highest development in Barcelona, just minutes away from the city center.
Built in an impeccable style and absolute privacy, the villas of SAÜC 12 are perfectly integrated into
the Mediterranean landscape.
In these 6 single-family villas project there was a need to manage the control of different
functions within the home system, from lights, scenarios, and shutters to air conditioning zones, flood, smoke and gas technical alarms, intercom, and video door entry communication with the external units.
Discover the full case study and the solution provided here.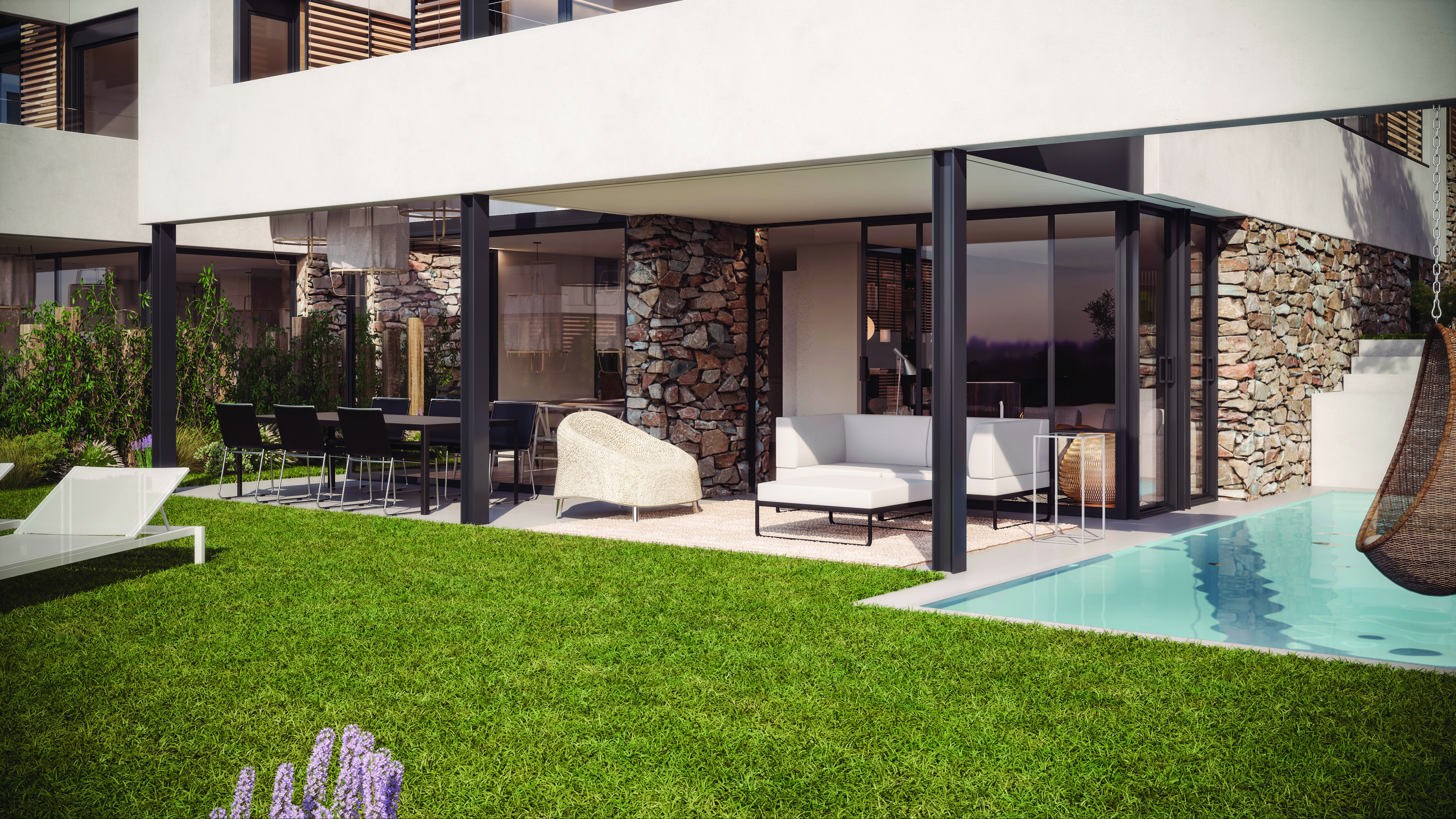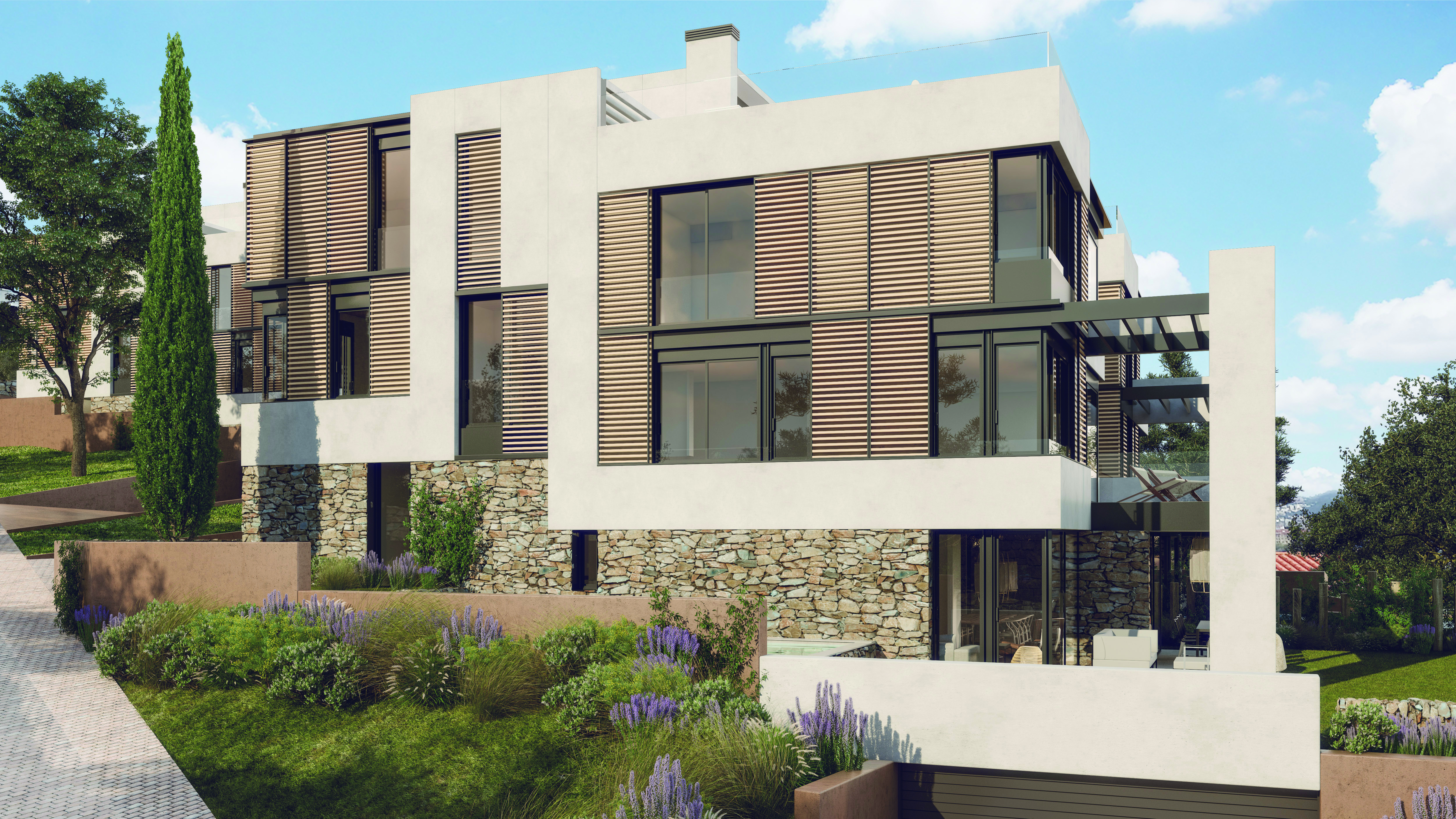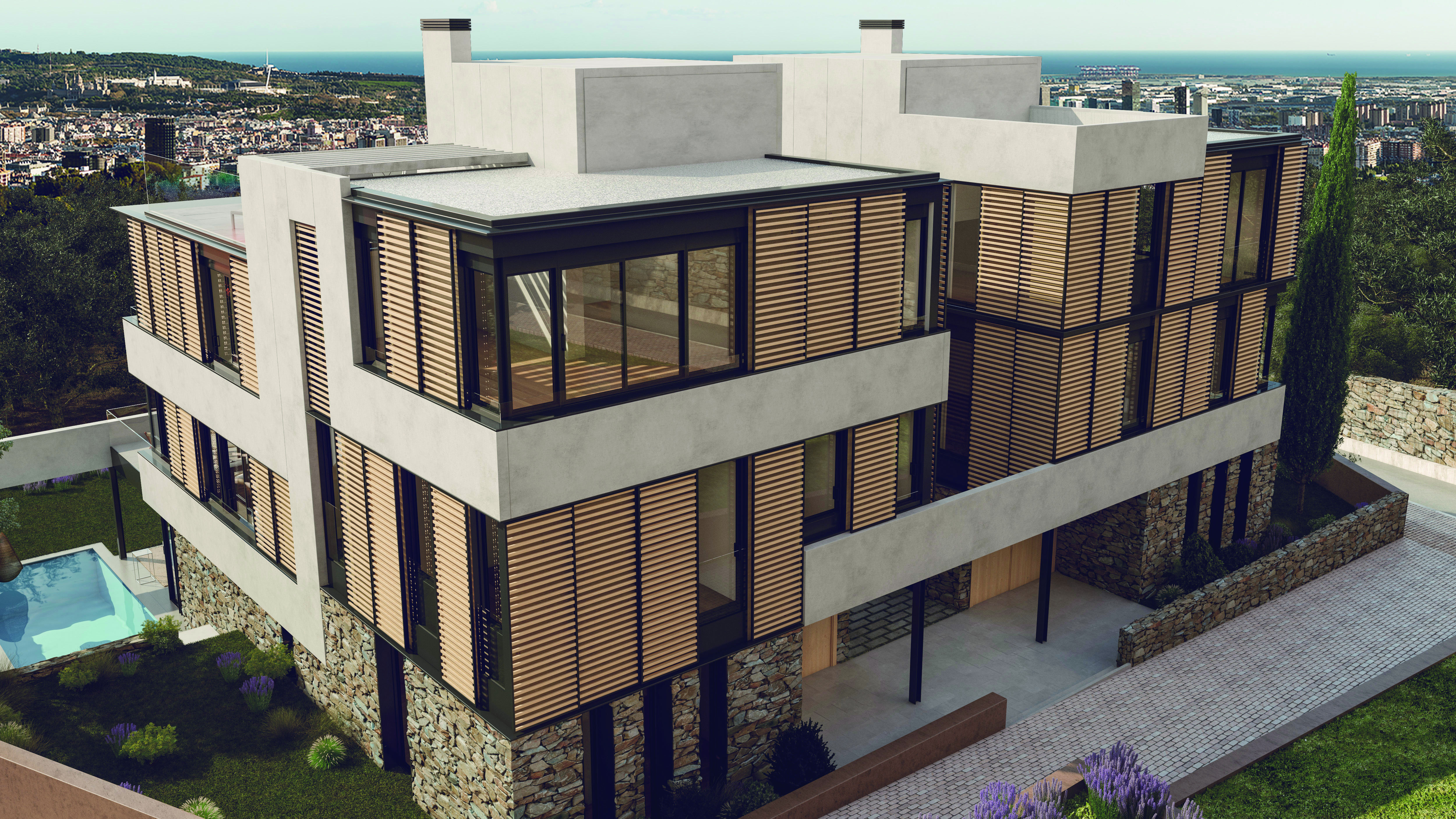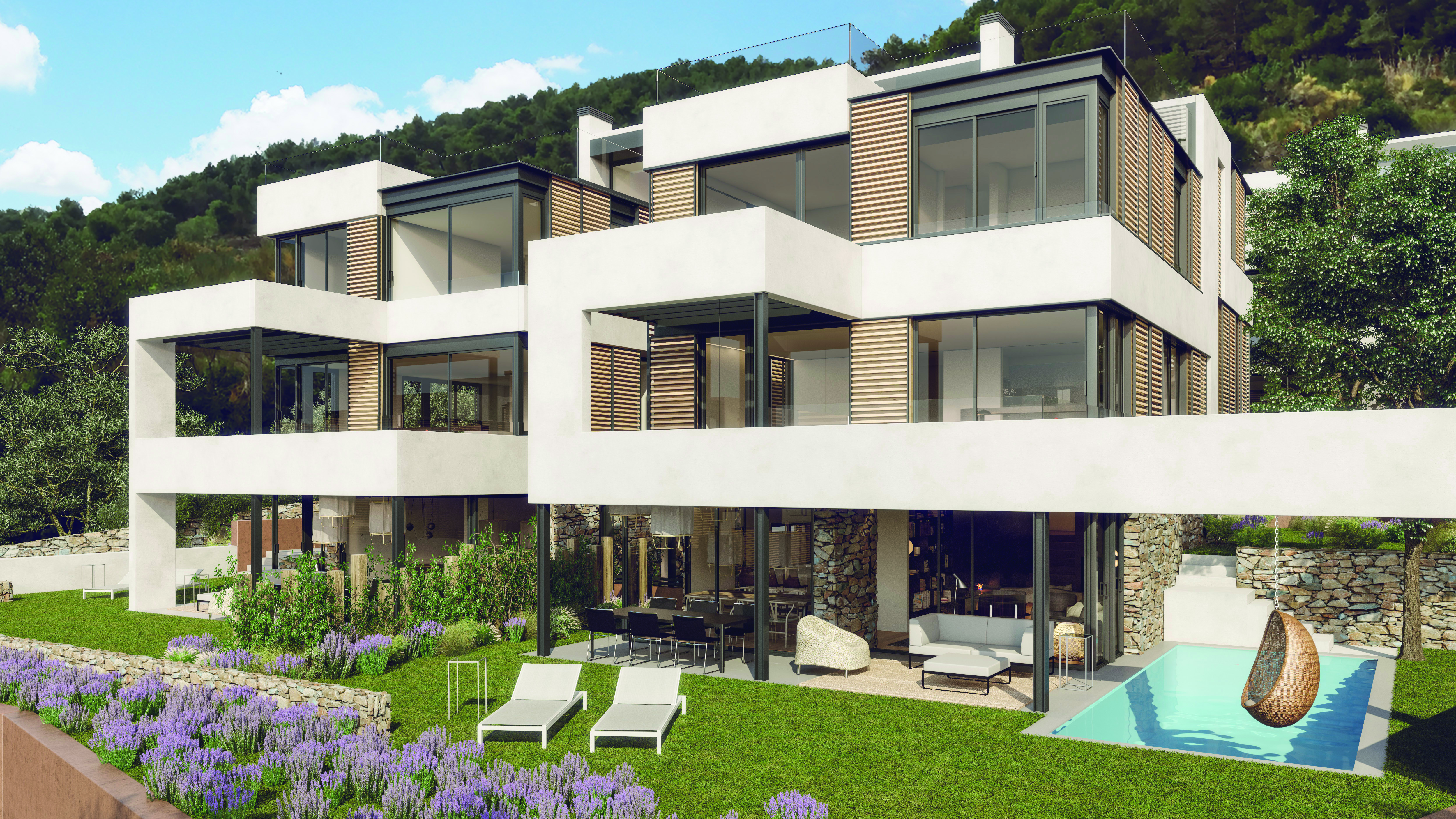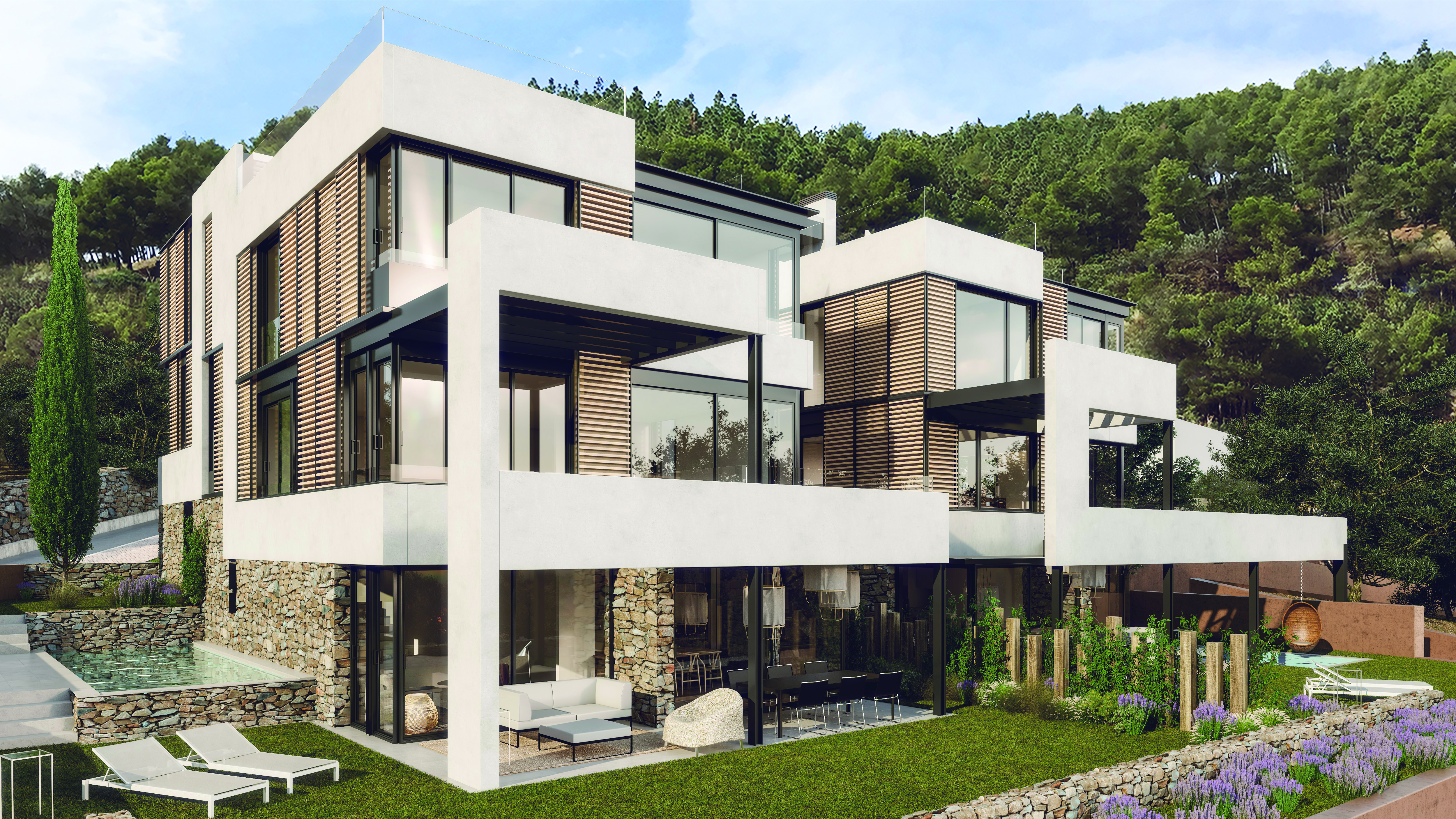 By continuing to use the site, you agree to the use of cookies. more information
The cookie settings on this website are set to "allow cookies" to give you the best browsing experience possible. If you continue to use this website without changing your cookie settings or you click "Accept" below then you are consenting to this.