News
Smart hotel – settled & designed for a top customized experience
August 21, 2019
The Hotel concept, designed by Spanish architectural firm GCA, focuses on the definitive hotel experience for today's cosmopolitan traveller. The elegant, tastefully appointed rooms offer an exceptionally harmonious blend of comfort and technology. 
Towering high above the Brussels skyline on the Boulevard de Waterloo, the high-end fashion-shopping street of Brussels, The Hotel is regularly praised for its impeccable service, elegantly appointed rooms and vibrant atmosphere, with a spectacular views from the iconic building while meeting for business, or indulging in a well-earned treatment in the spa. All of the functionalities are fully integrated with the Vantage system. 
Discover what products have been used & read the full case study here.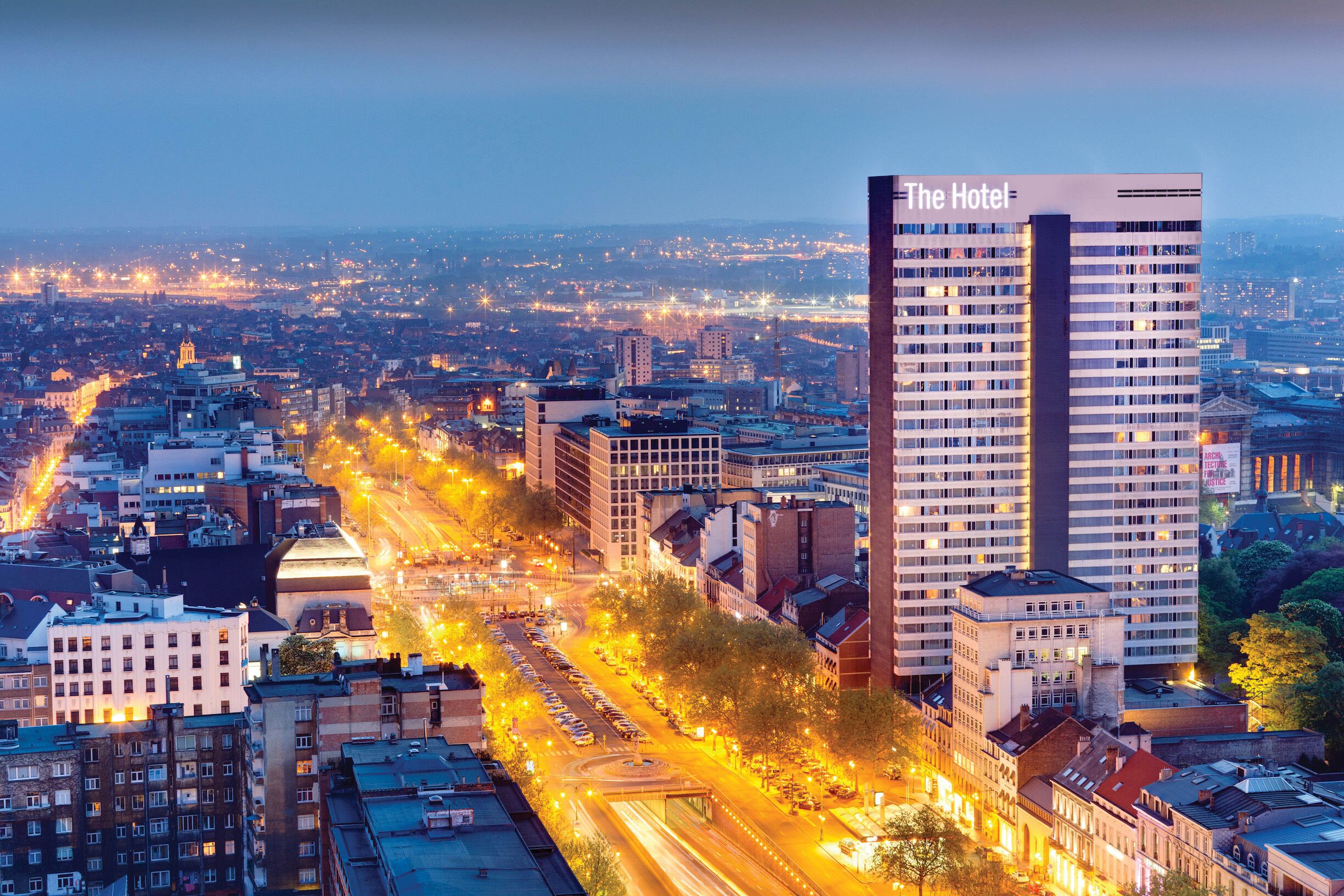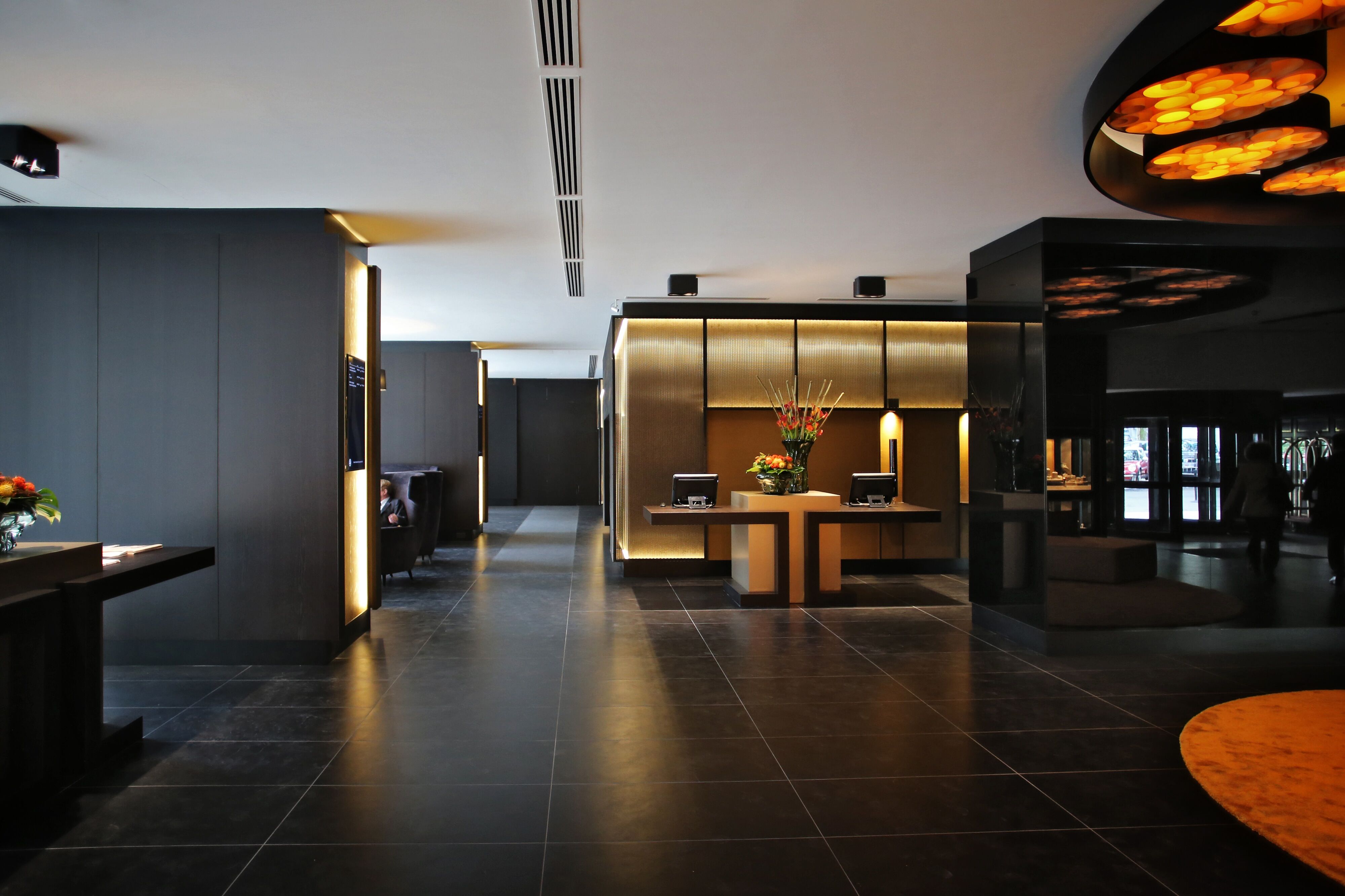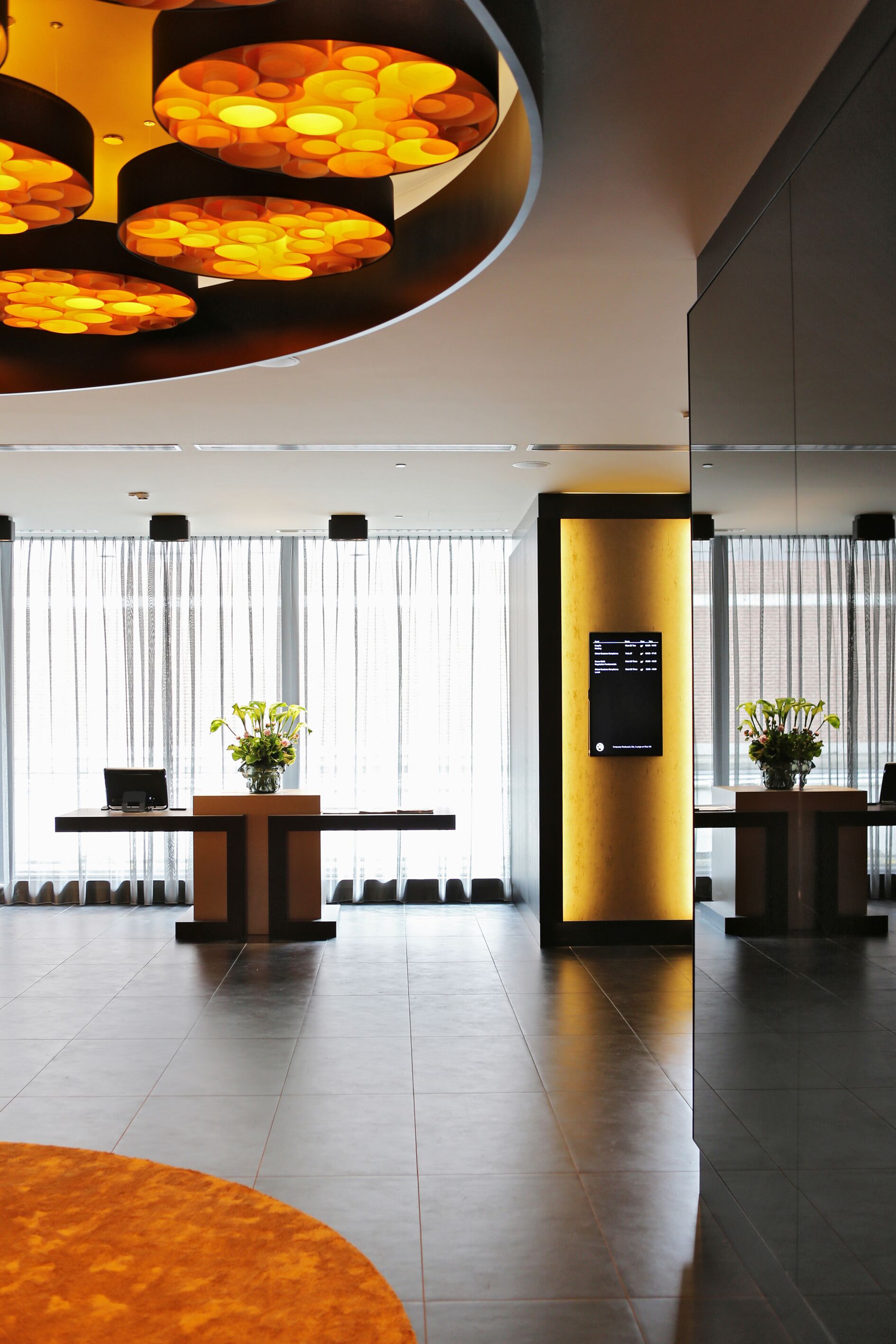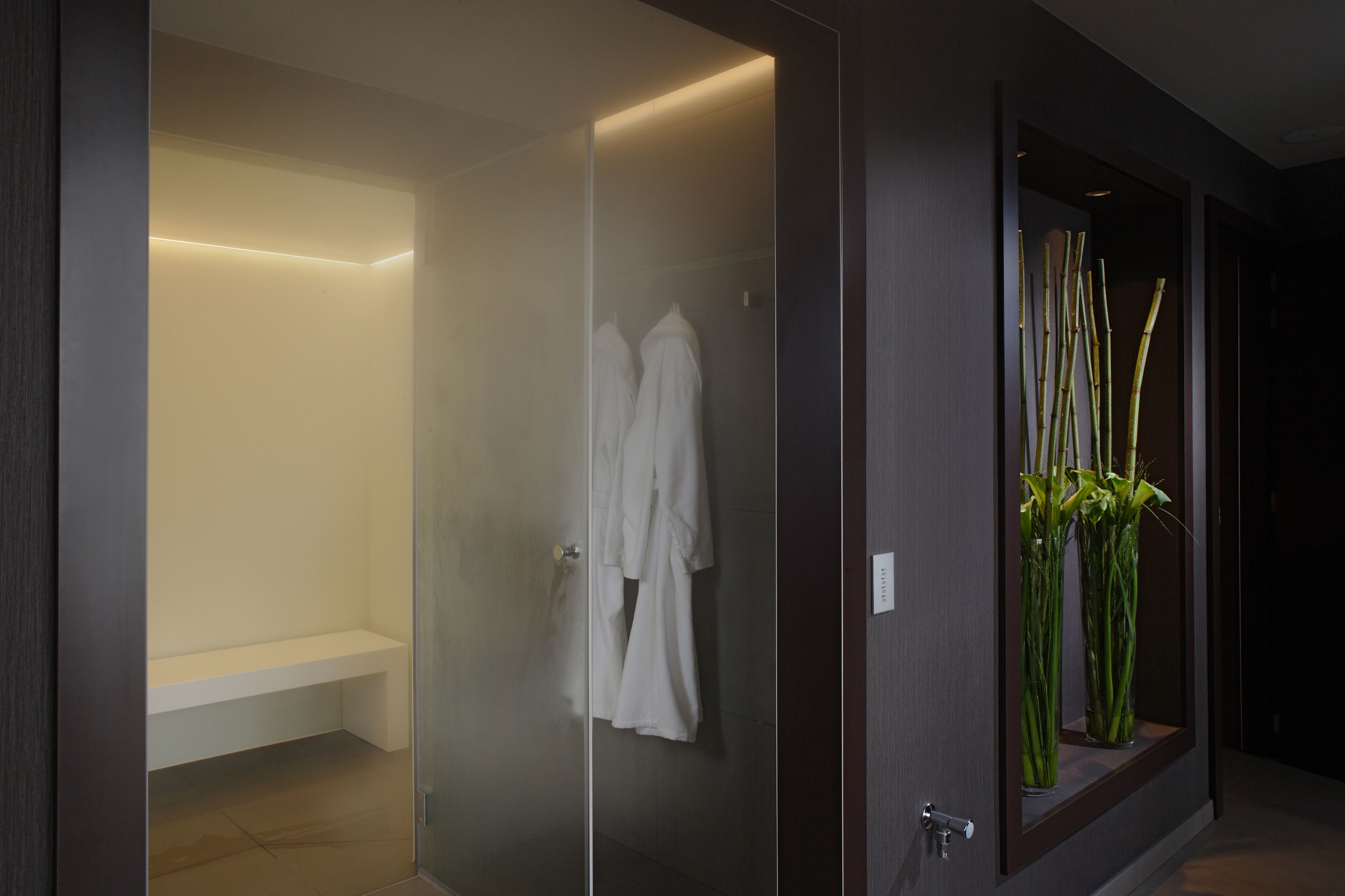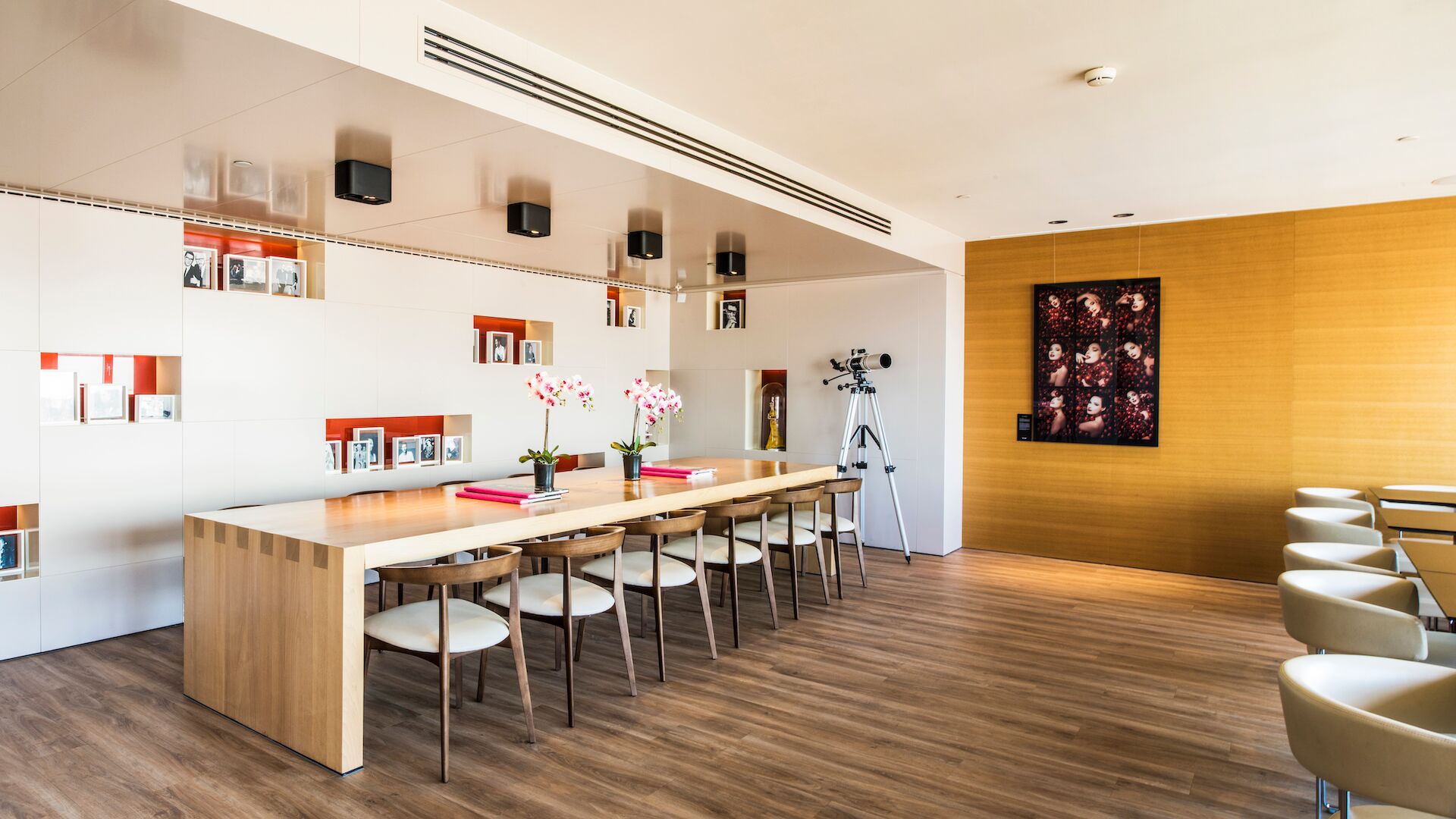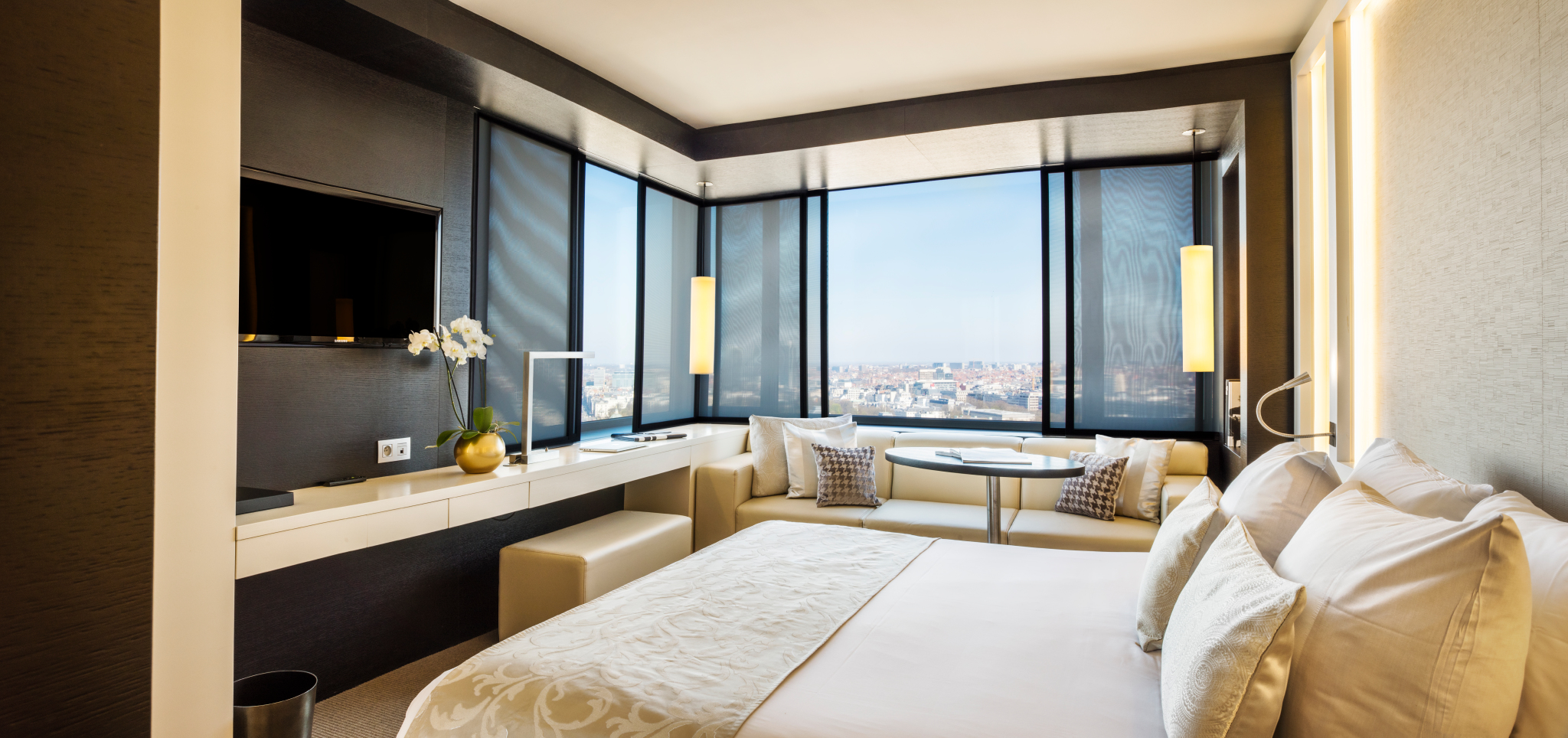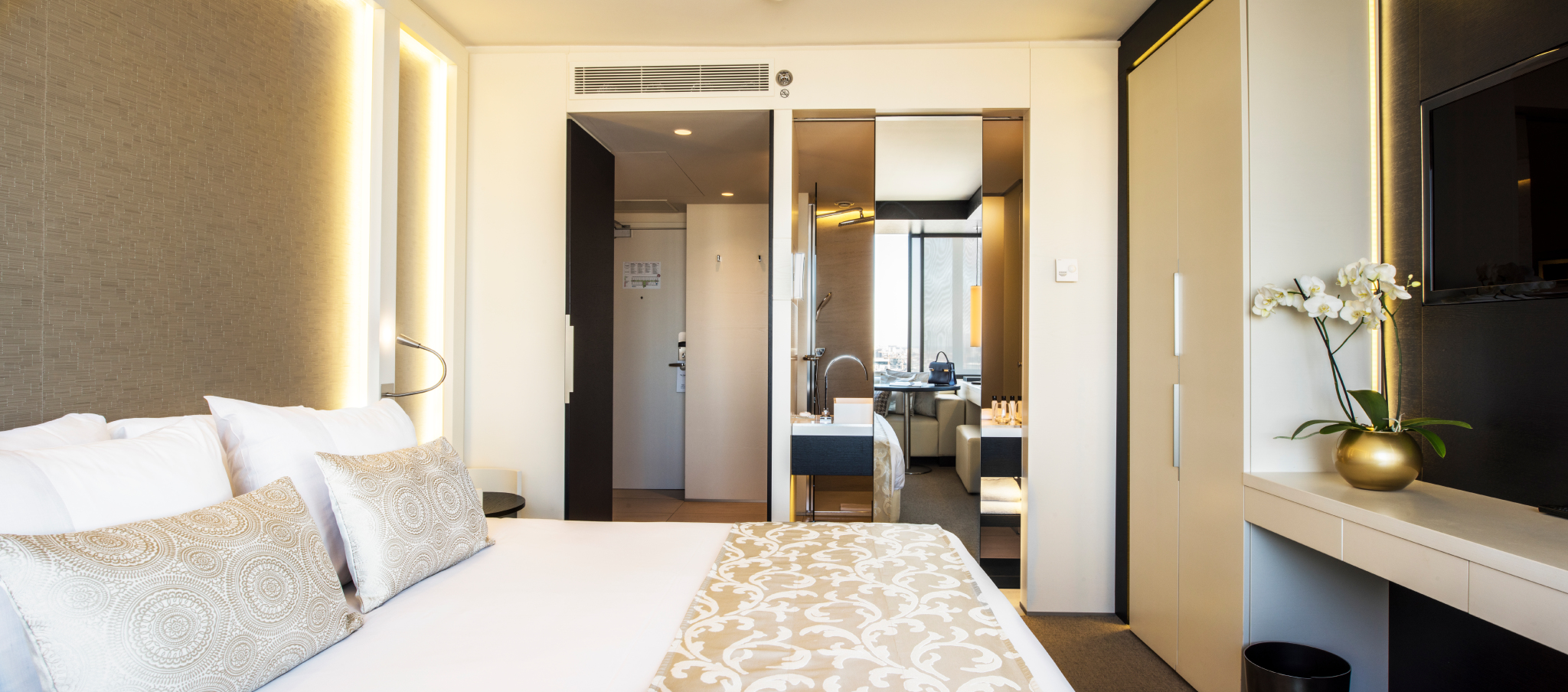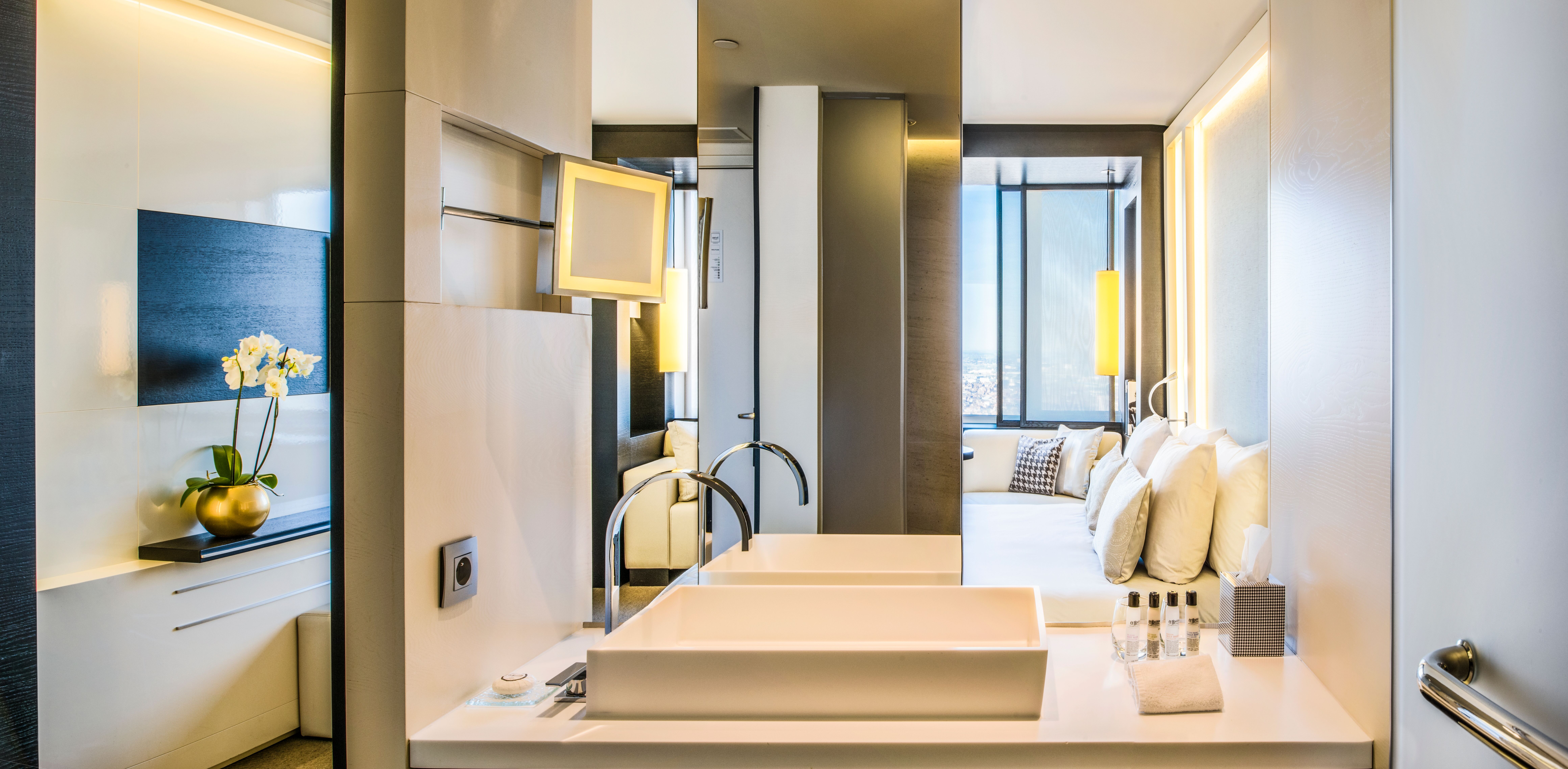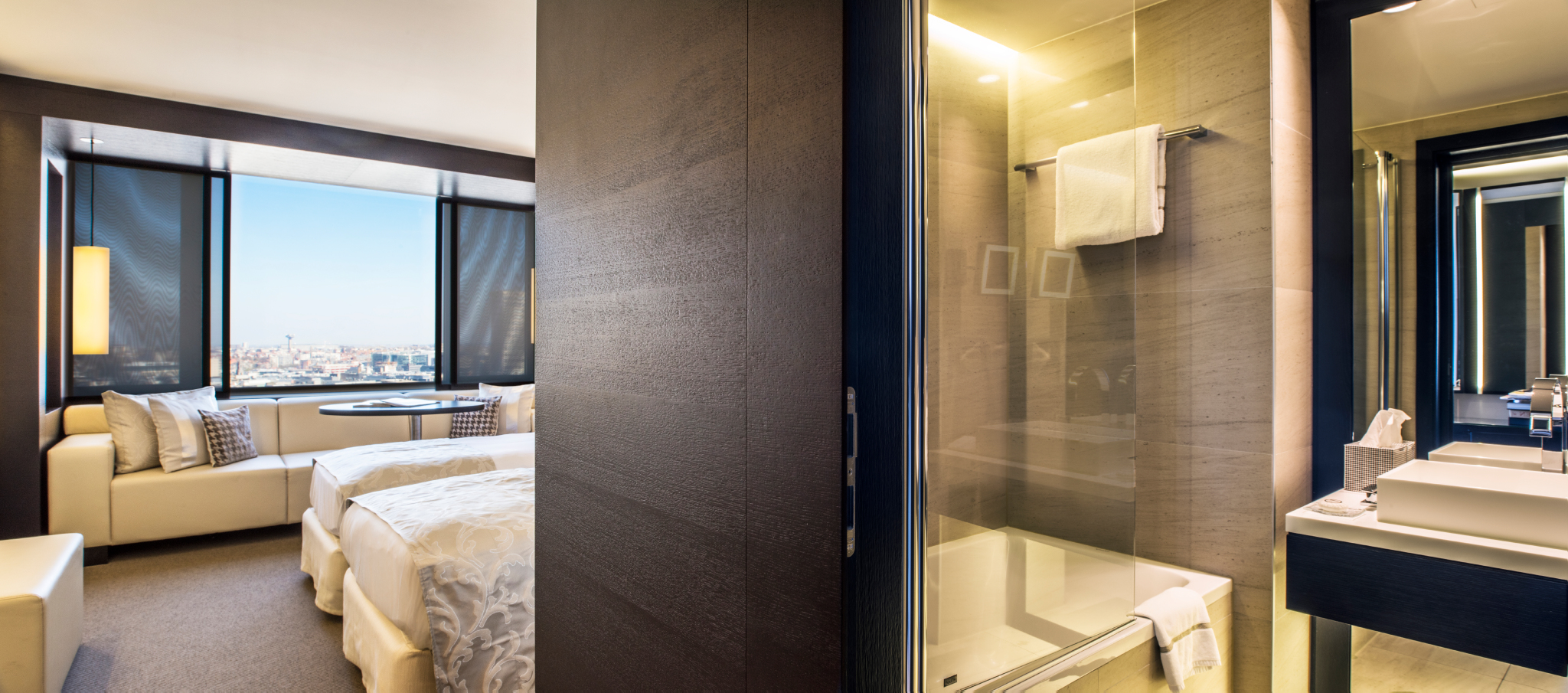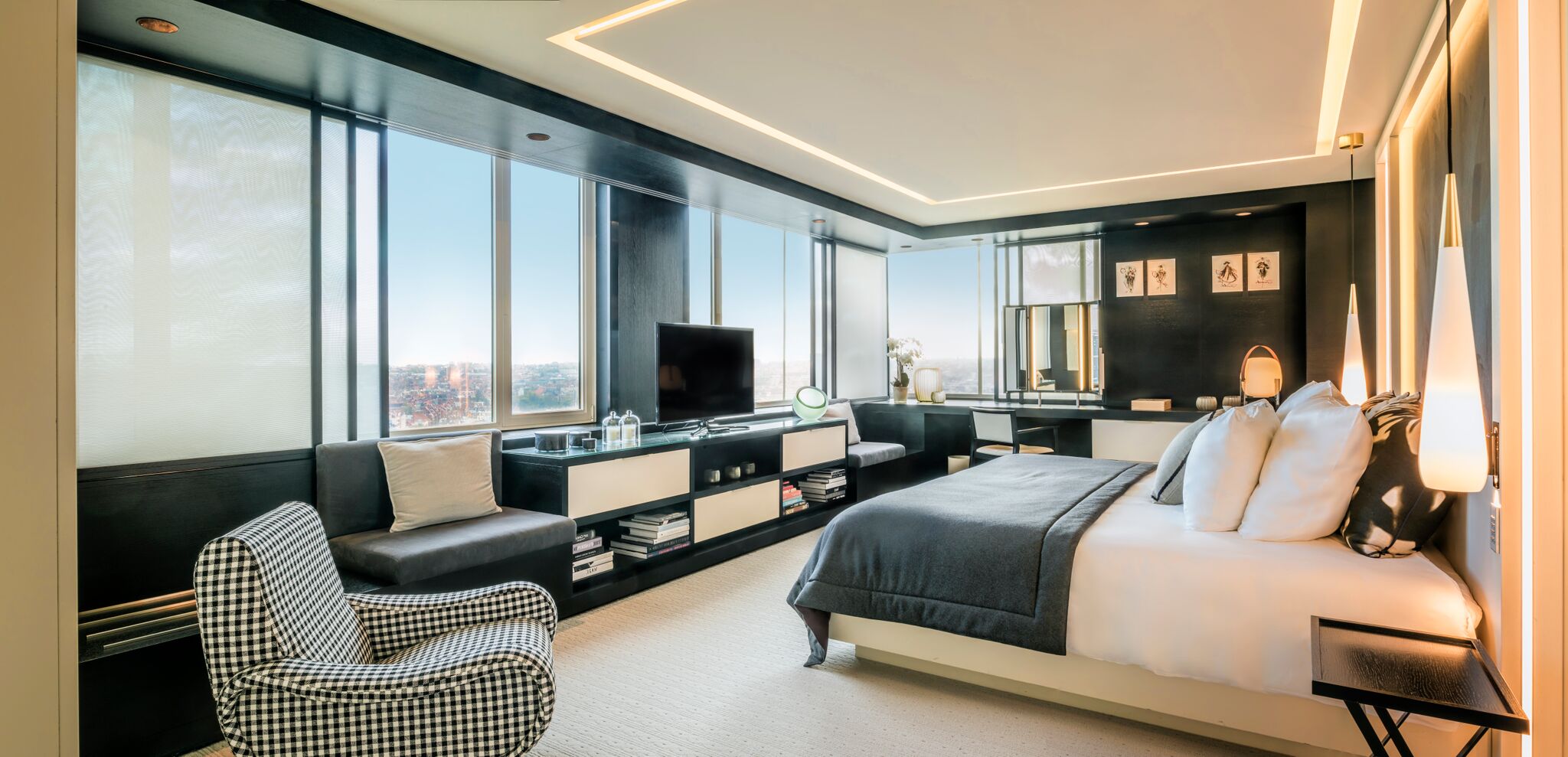 By continuing to use the site, you agree to the use of cookies. more information
The cookie settings on this website are set to "allow cookies" to give you the best browsing experience possible. If you continue to use this website without changing your cookie settings or you click "Accept" below then you are consenting to this.