News
Xicato, Legrand & Kreon combined expertise
April 22, 2021
Xicato, awarded for their Bluetooth mesh solutions, and Legrand Smart Controls collaborated at Kreon's New Tech-Forward Headquarters and combined their expertise for highly flexible, energy efficient smart building and personalized spaces.
Kreon and Legrand's Vantage team have worked together before so they were up to the challenge of finding a technical solution that could deliver upon the project specifications. Kreon saw light control as a key requirement for their new headquarters and showroom. The light control system had to offer their employees the ability to personalize their environments as well as provide flexibility and reliability at the same time for the showroom to quickly adapt to new configurations. The customization and adaptability requirements brought them to Xicato, well-known for their quality solutions in both lighting and advanced controls.
Read the full article here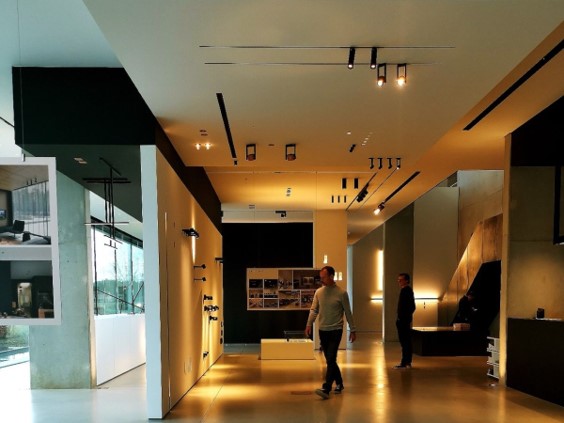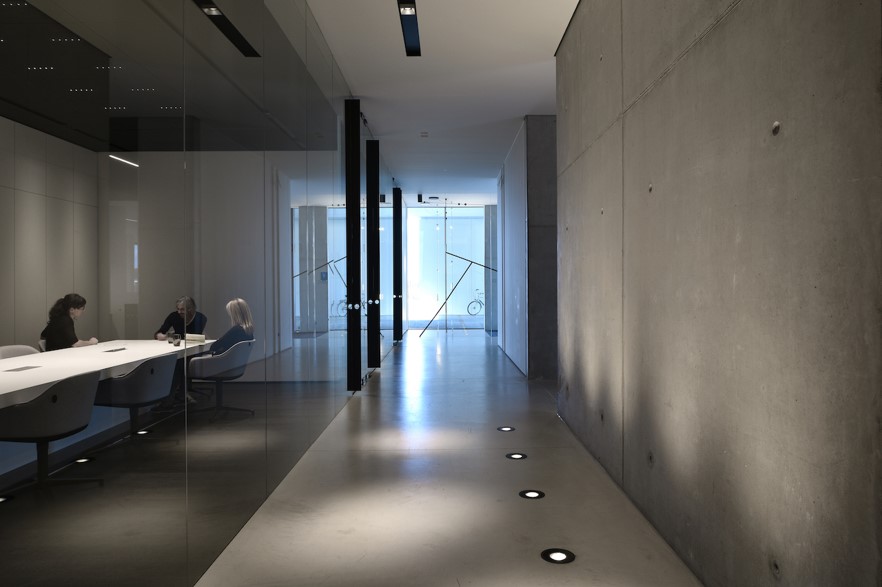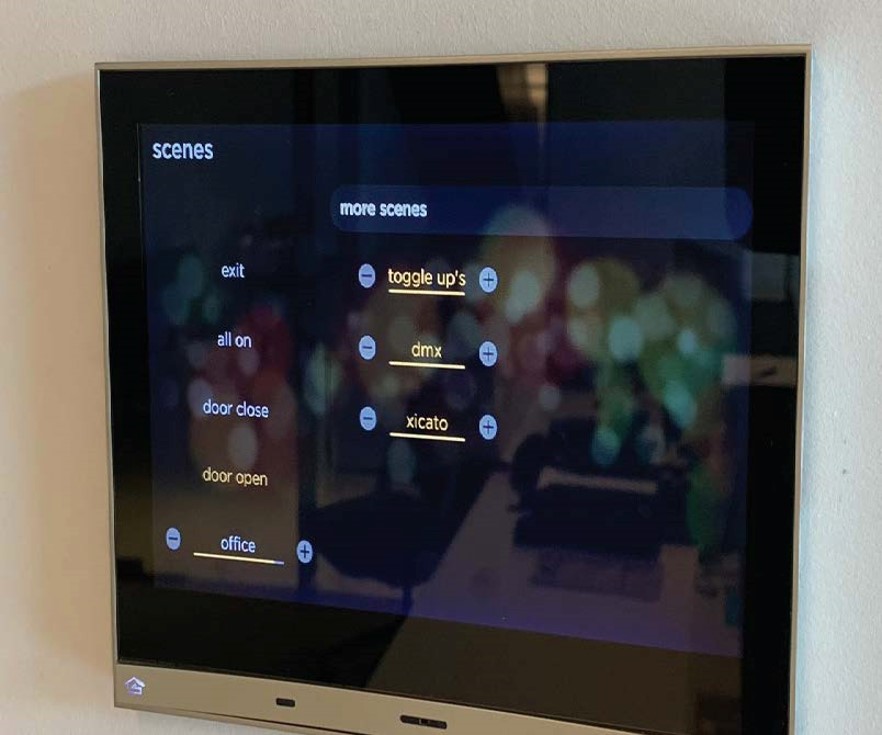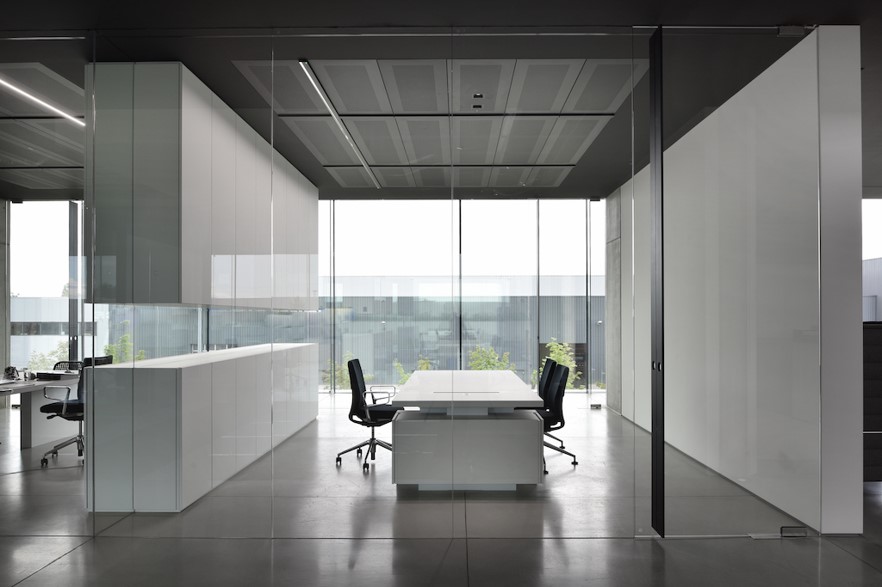 By continuing to use the site, you agree to the use of cookies. more information
The cookie settings on this website are set to "allow cookies" to give you the best browsing experience possible. If you continue to use this website without changing your cookie settings or you click "Accept" below then you are consenting to this.