News
Residential Case Study EasyTouch Glass for Siesta Key condo, Florida
March 10, 2021
Vantage EasyTouch Glass Keypads provide a simply elegant upgrade to condo renovation.
As part of a renovation of their luxury condo on Siesta Key Beach, Florida, the homeowners wanted to upgrade their Vantage lighting control system with modern keypads to complement the home's new look. Vantage newest EasyTouch Glass keypads offered a more elegant look and fewer buttons for a less complicated control experience.
To provide the sleek, contemporary design the owners were looking for, the BrightStyle units were replaced with 26 EasyTouch Glass keypads. Thanks to a proprietary Vantage technique, EasyTouch Glass offers a highly reflective, glass-like look with a smooth touch surface for a one-of-a-kind aesthetic. The keypad is available with up to five programmable buttons for different scenes, incorporating control over both lighting and other components. Vantage offer a custom color palette to match or mix finishes for the device's trim, buttons, and faceplate, and users can select the button's backlighting color.
Read the full case study here.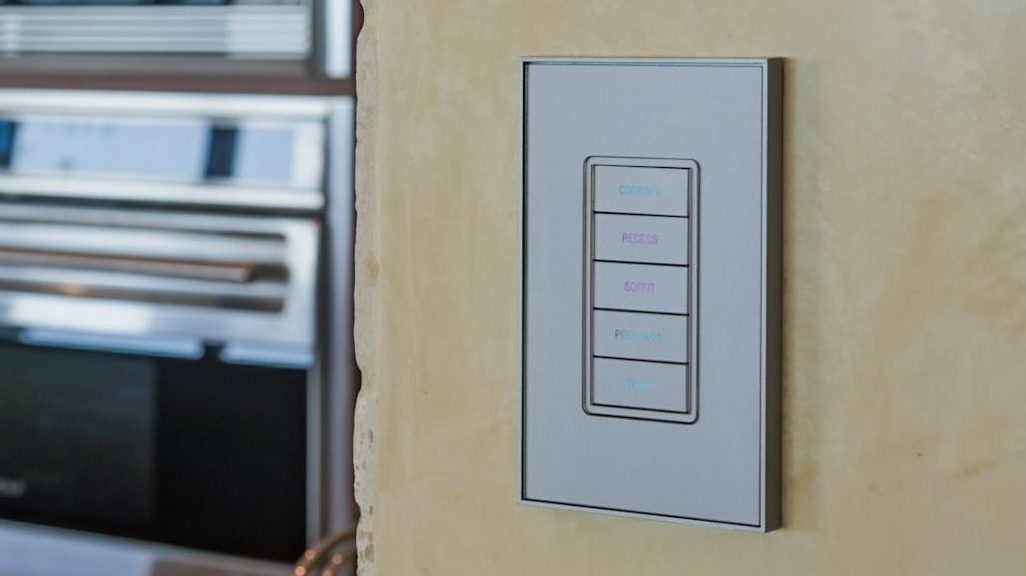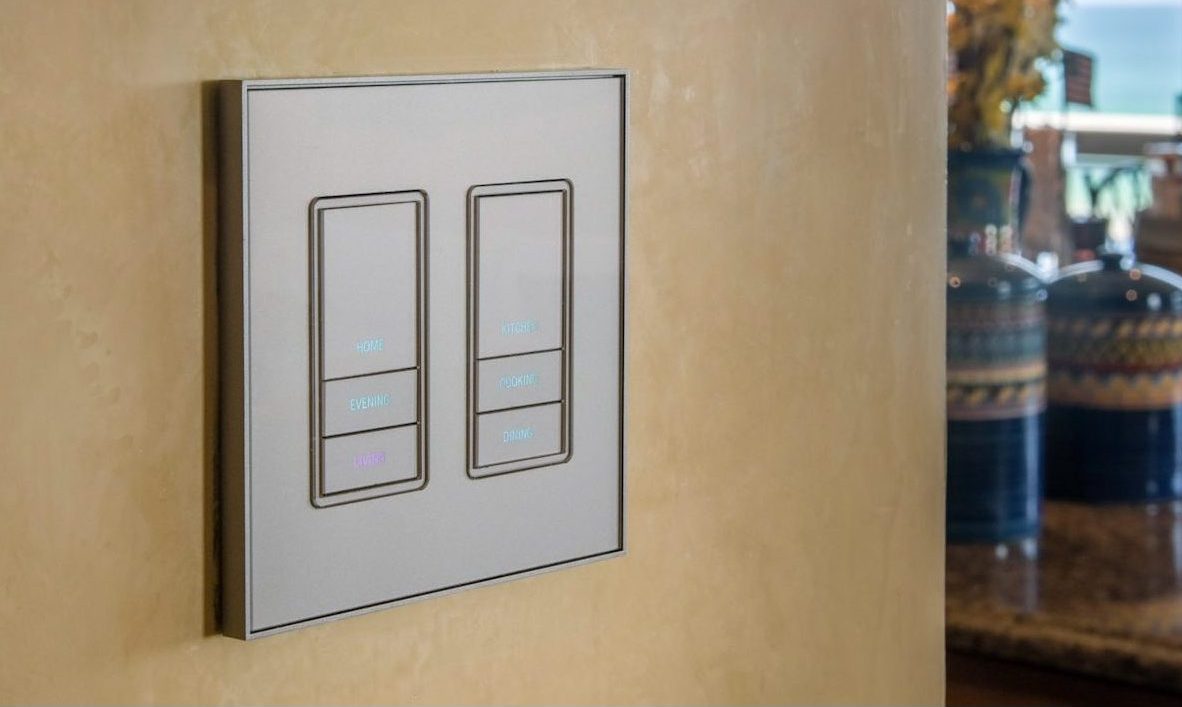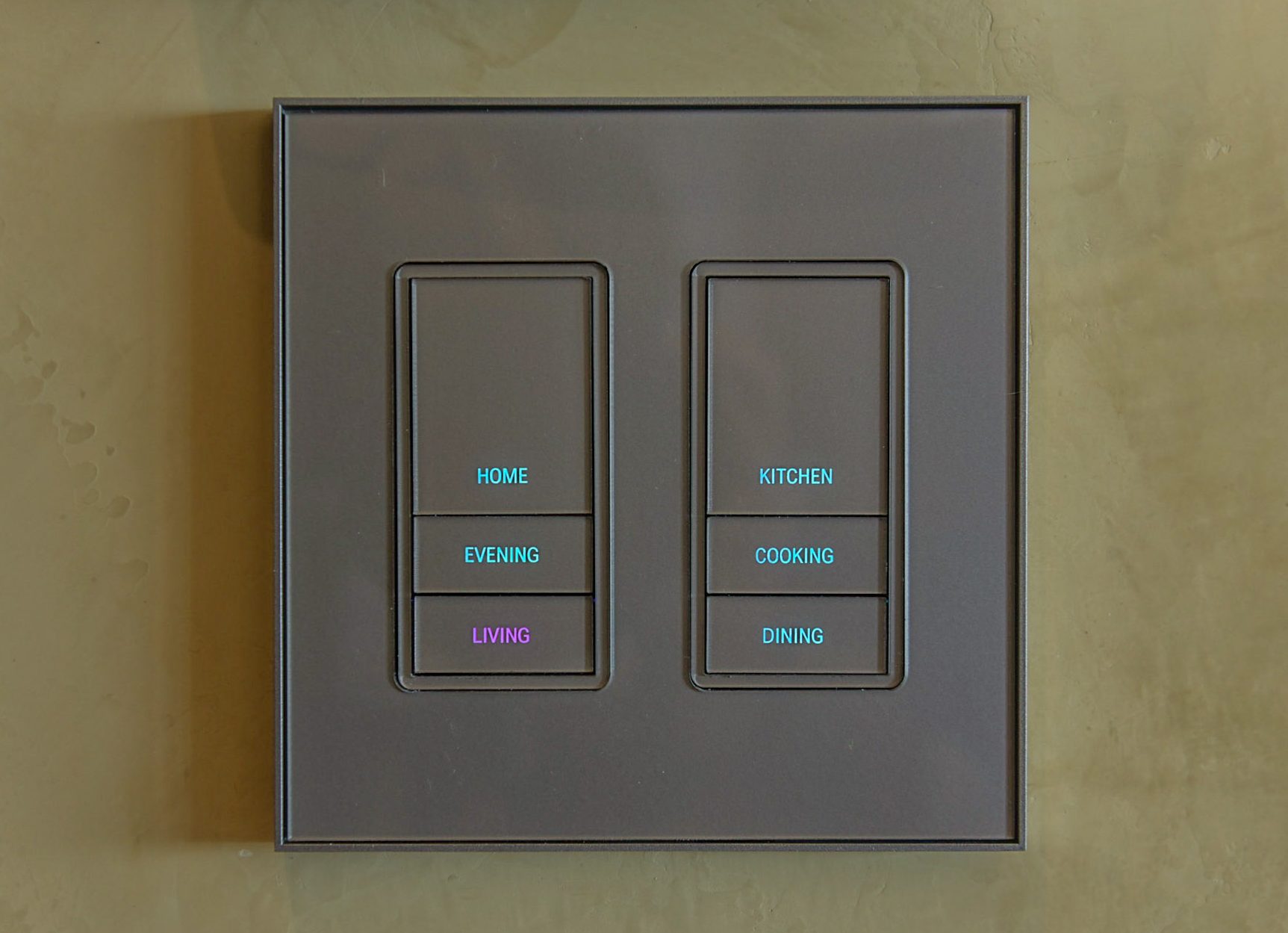 By continuing to use the site, you agree to the use of cookies. more information
The cookie settings on this website are set to "allow cookies" to give you the best browsing experience possible. If you continue to use this website without changing your cookie settings or you click "Accept" below then you are consenting to this.