News
Residential Case Study Elegant Residence with MyHOME Integrated
February 17, 2021
Beautiful residence whose refined and essential design draws on an almost minimalist living space approach while meeting realistic functionality concerns for the homeowner.
The interior designer and owner of this 75 sqm apartment was looking for a reliable home automation installation with not only new but really innovative features, he thus started to explore our smart solutions for his new home.
MyHOME attractive design and feel integrated with Vantage flexible features matched all the owner requirements and standards offering enriched and customizable functions through a perfect combination of powerful logics, conditions and programming, along with all the features made available thanks to MyHOME web server and InFusion controller.
Owner: Mr. Tseng
Project Management: Innovated Integration Co., Ltd - Charles Lai , General Manager; Pierre Huang, Project Engineer
Read the full case study here.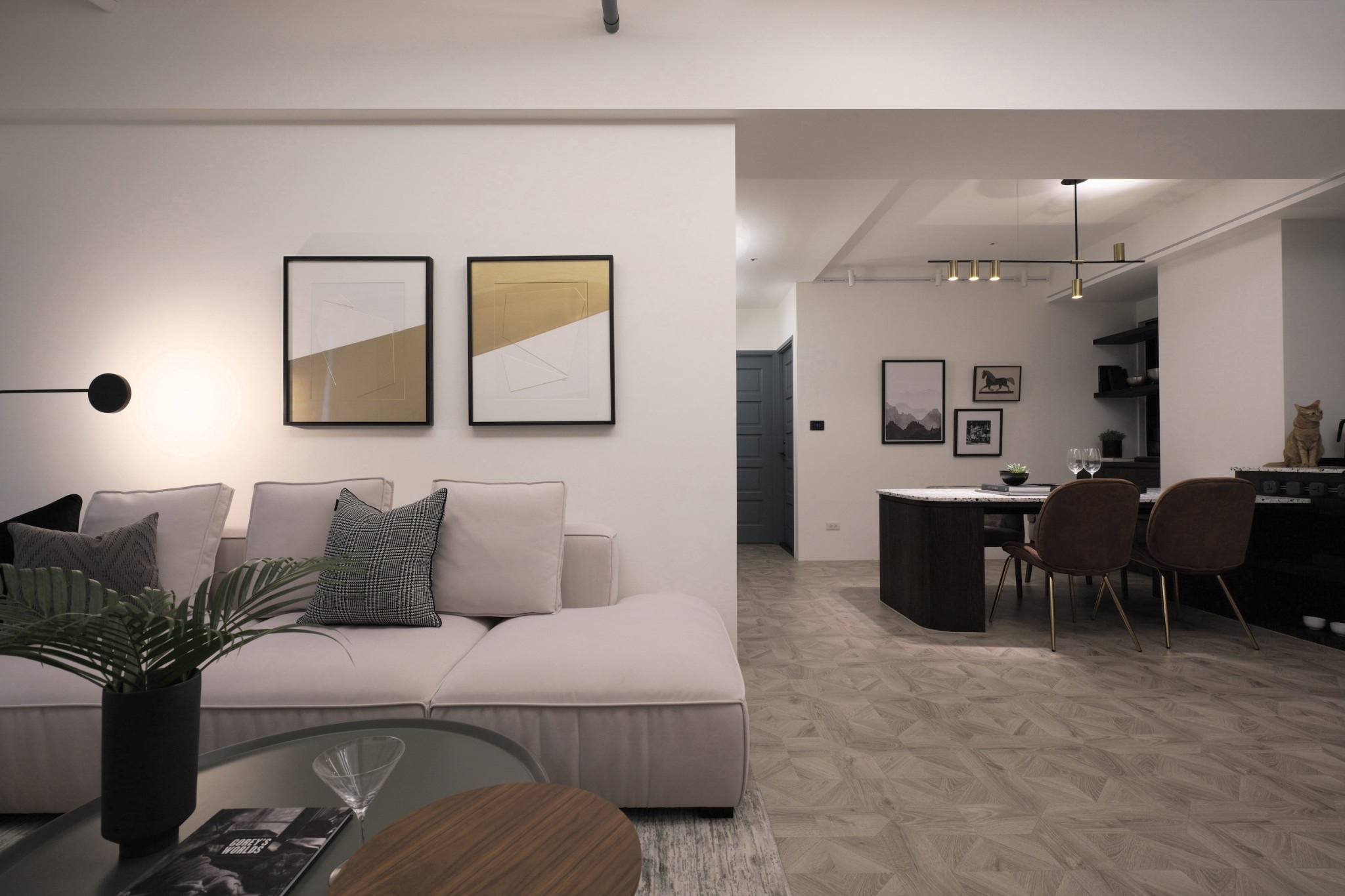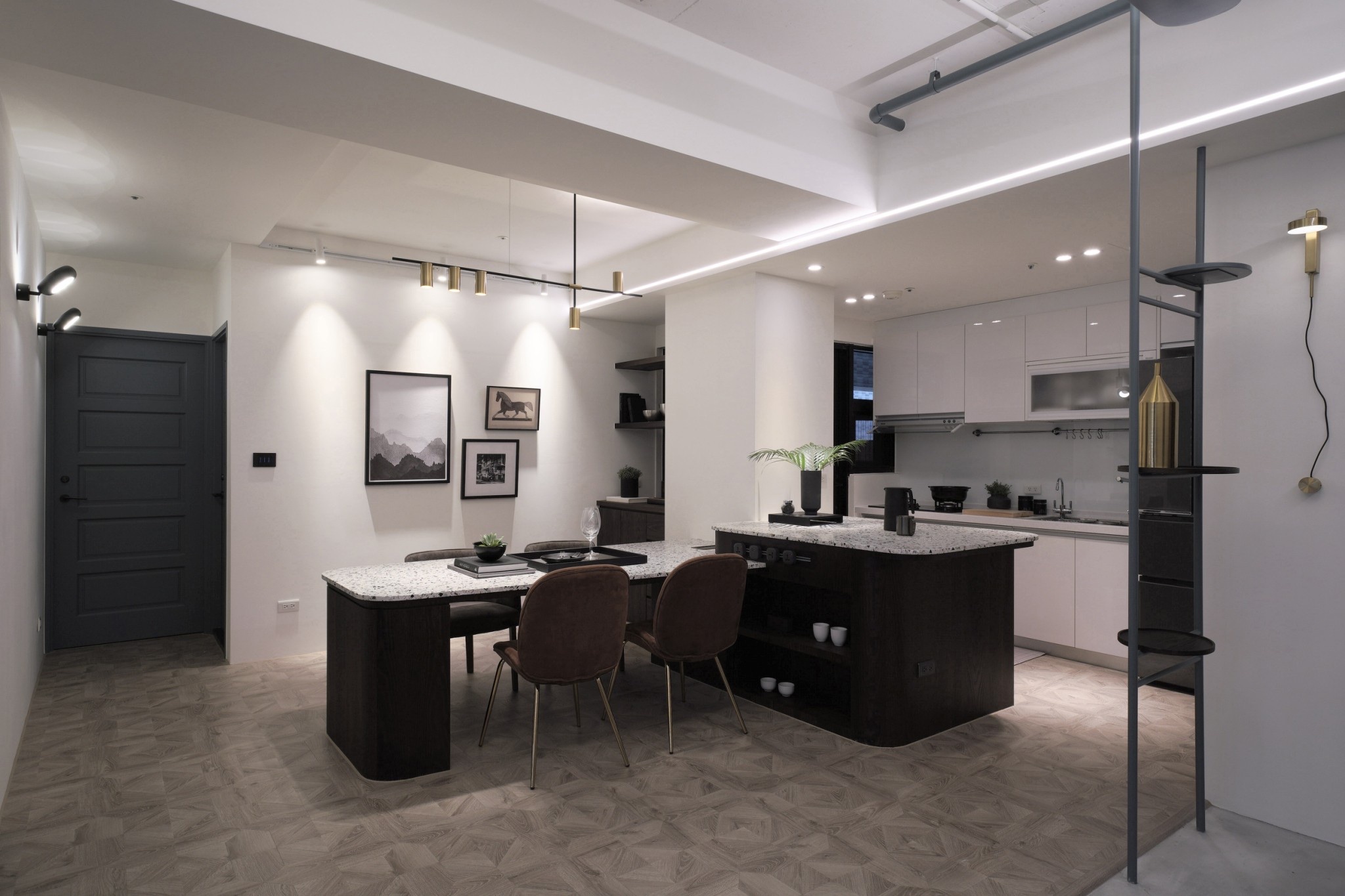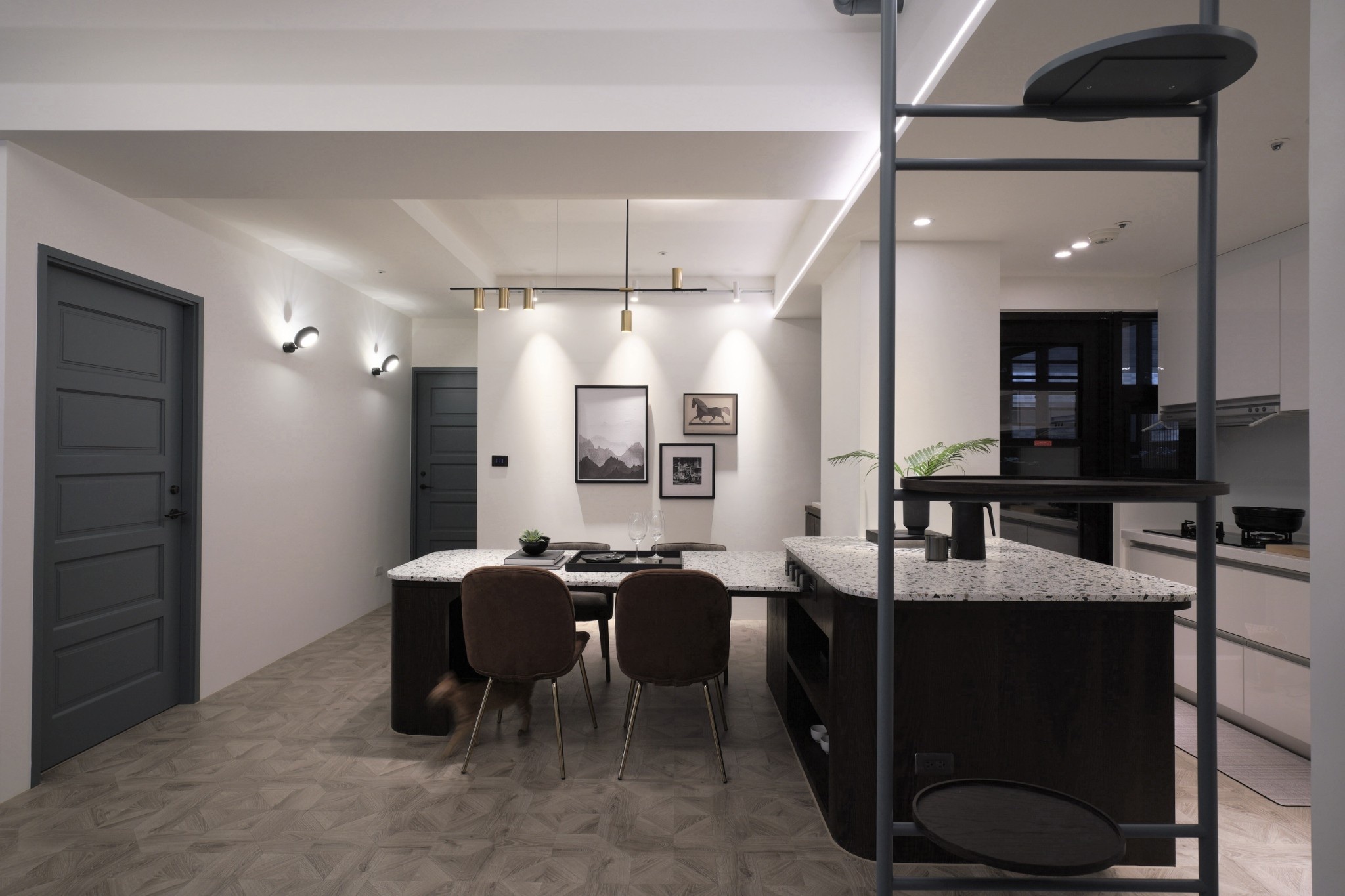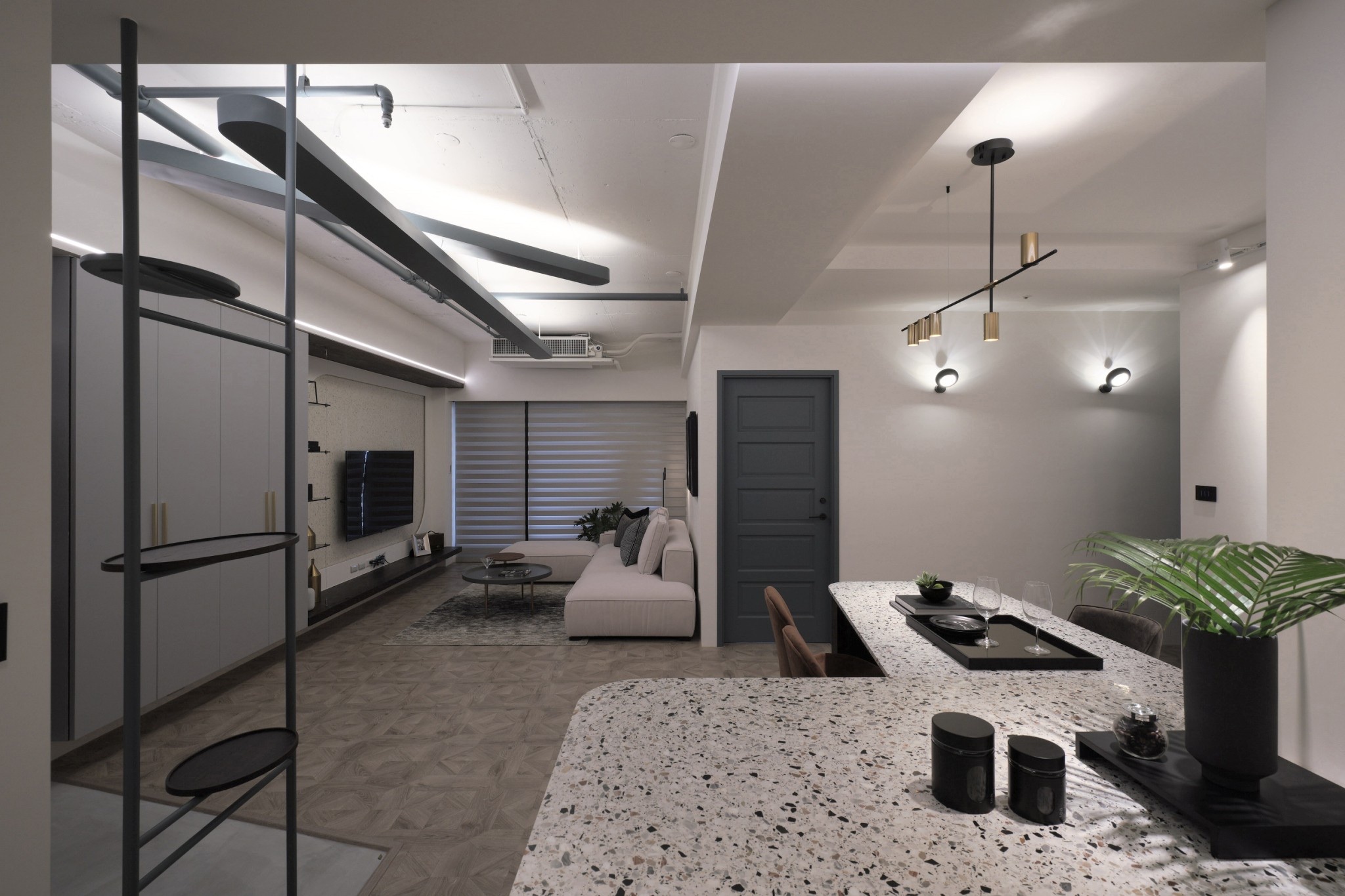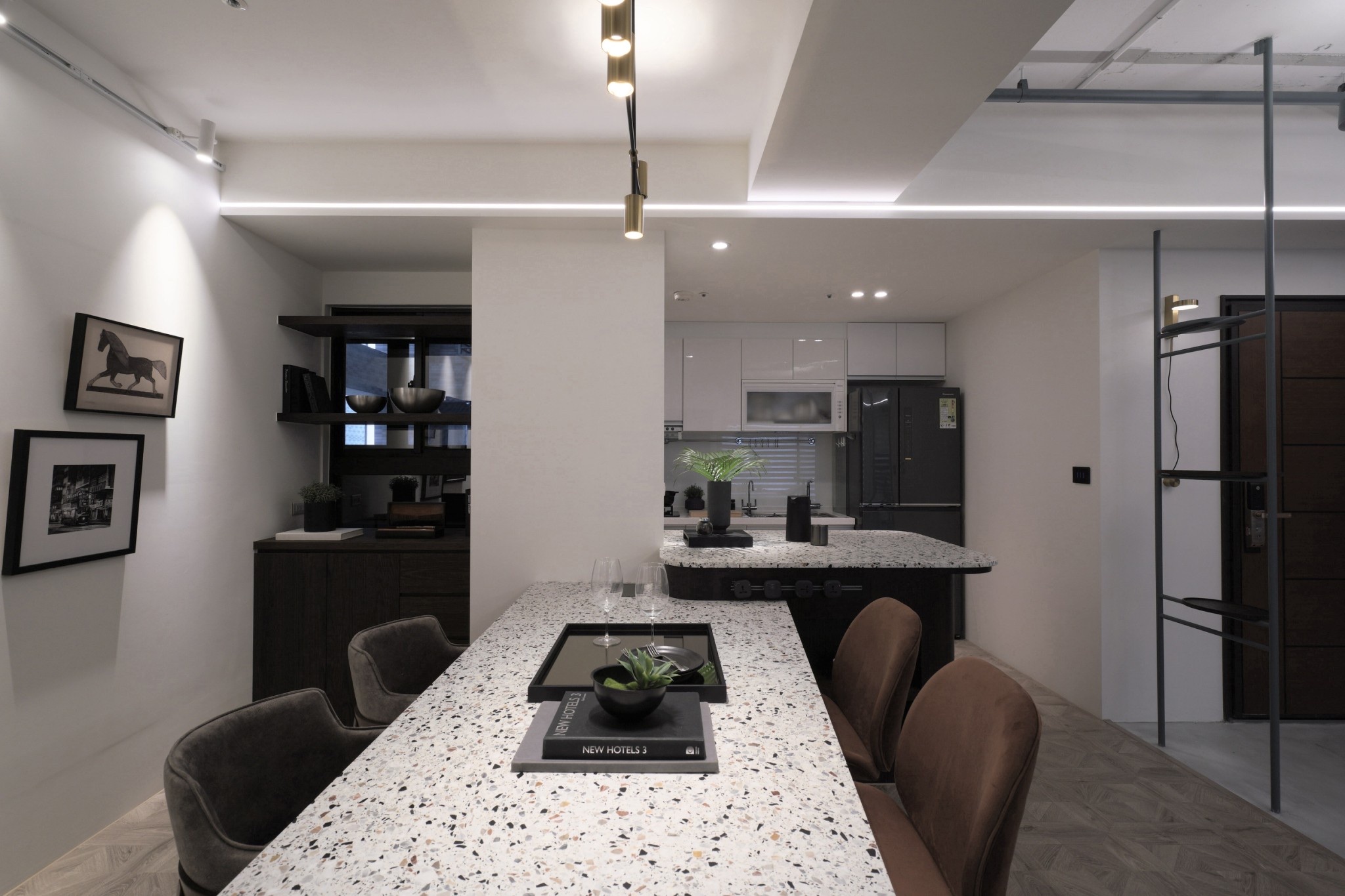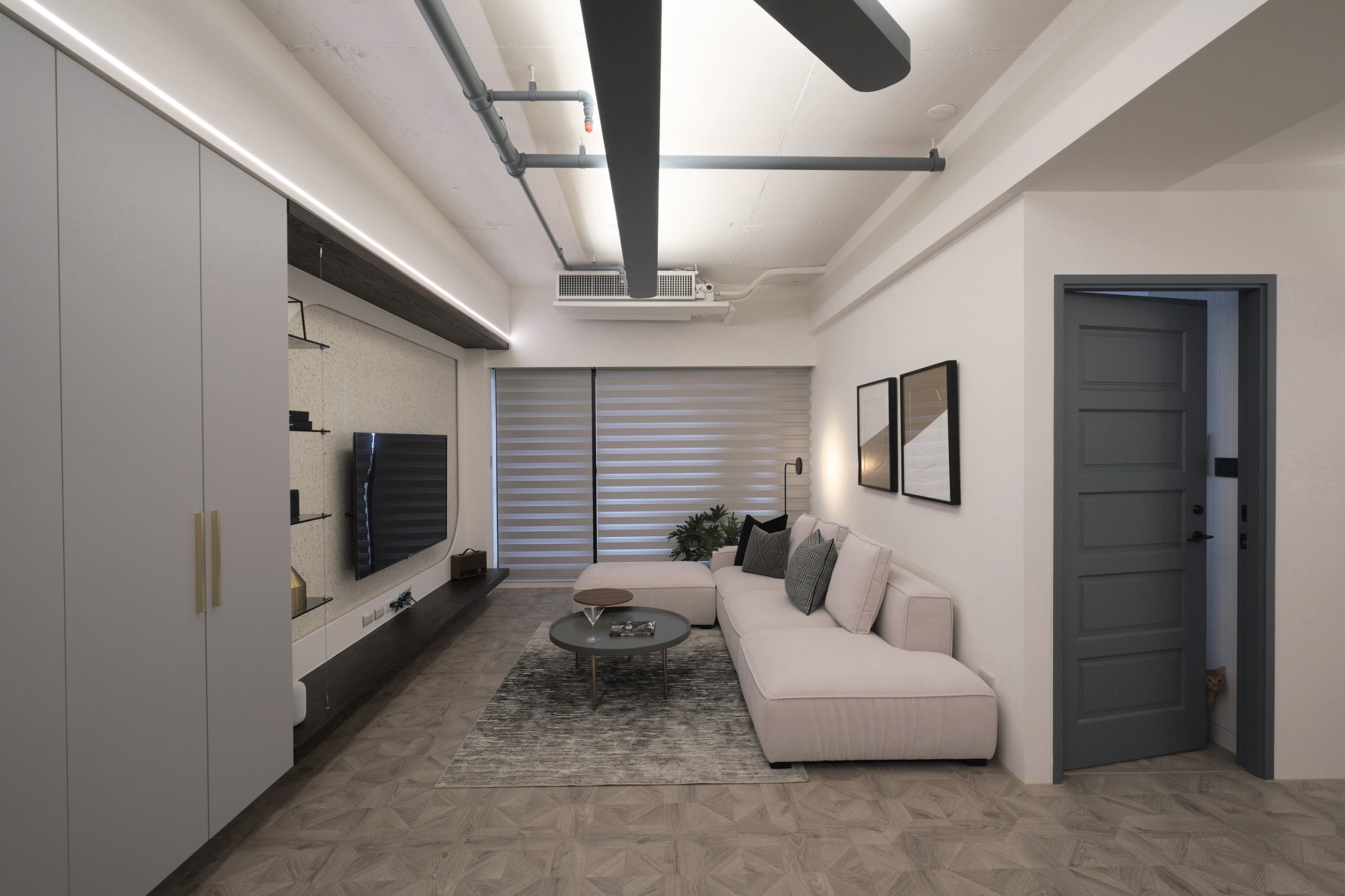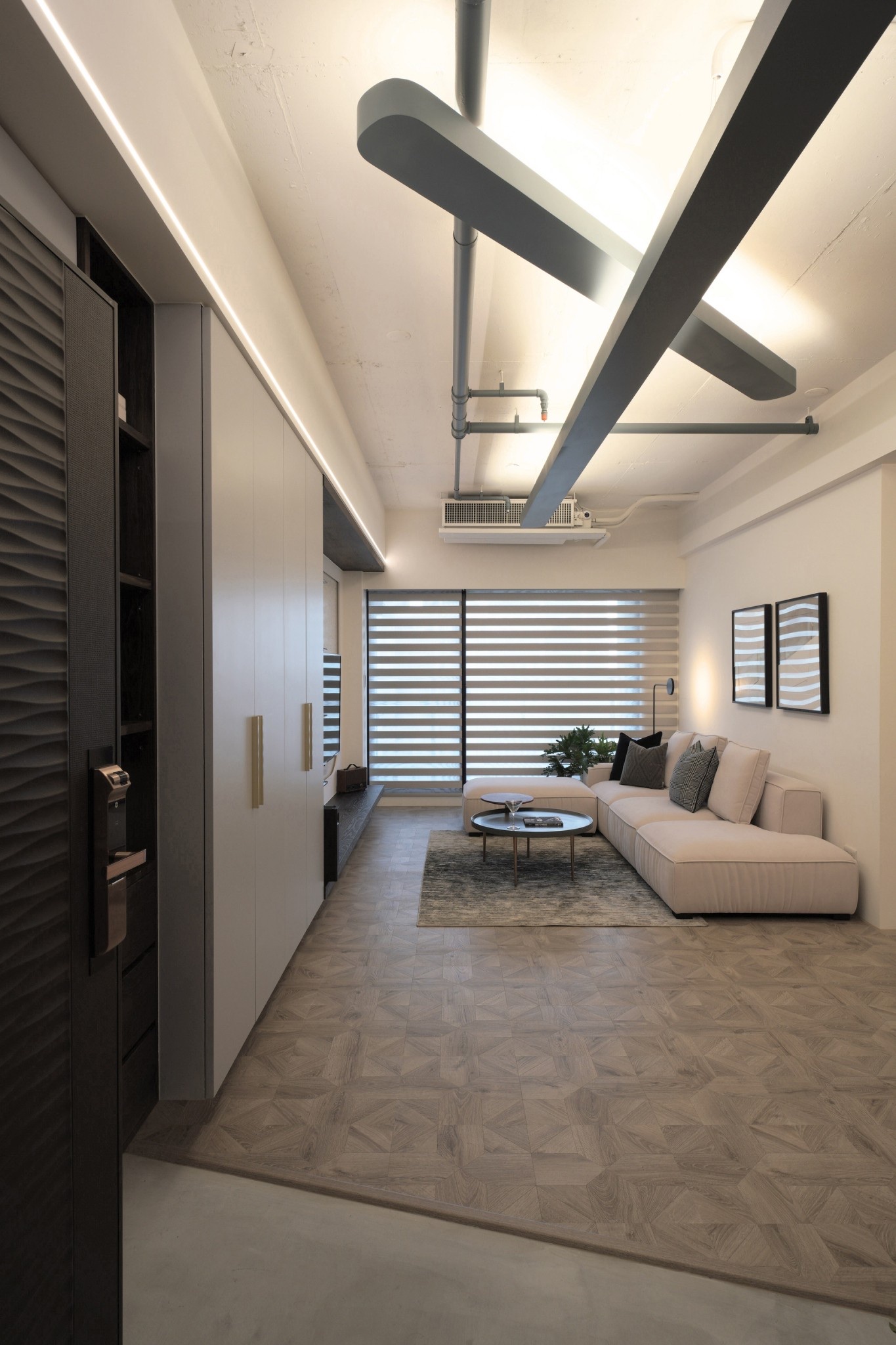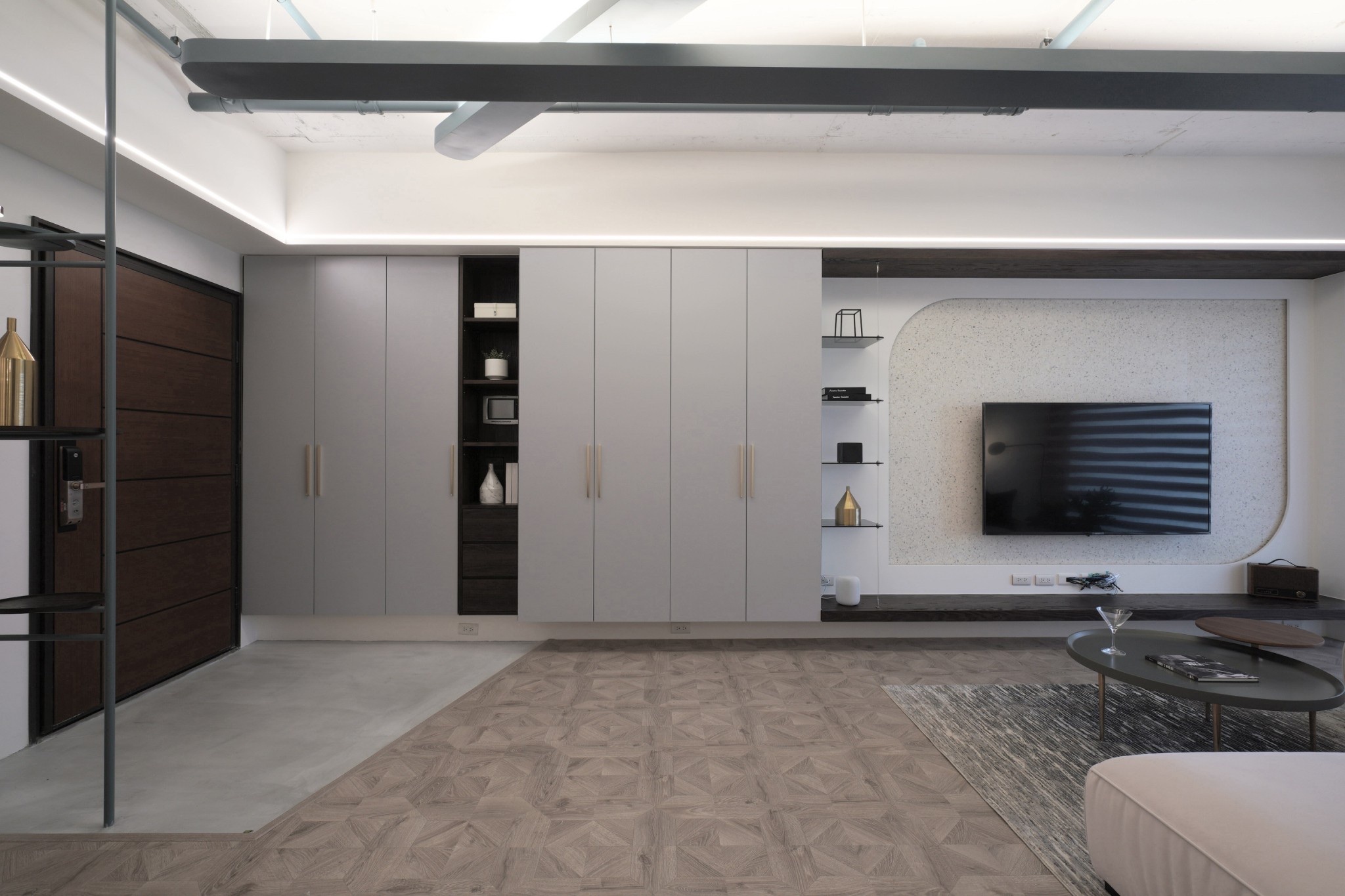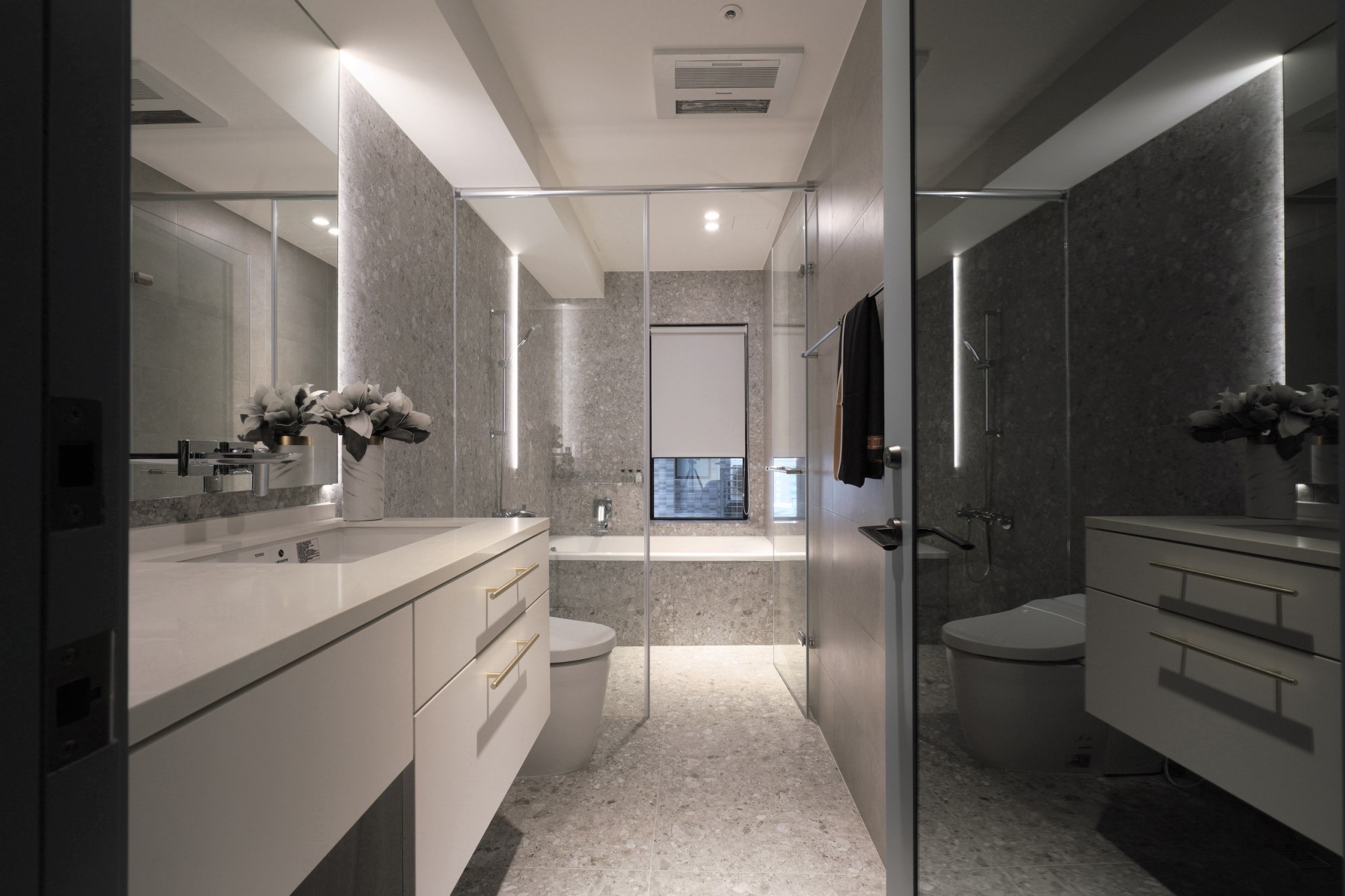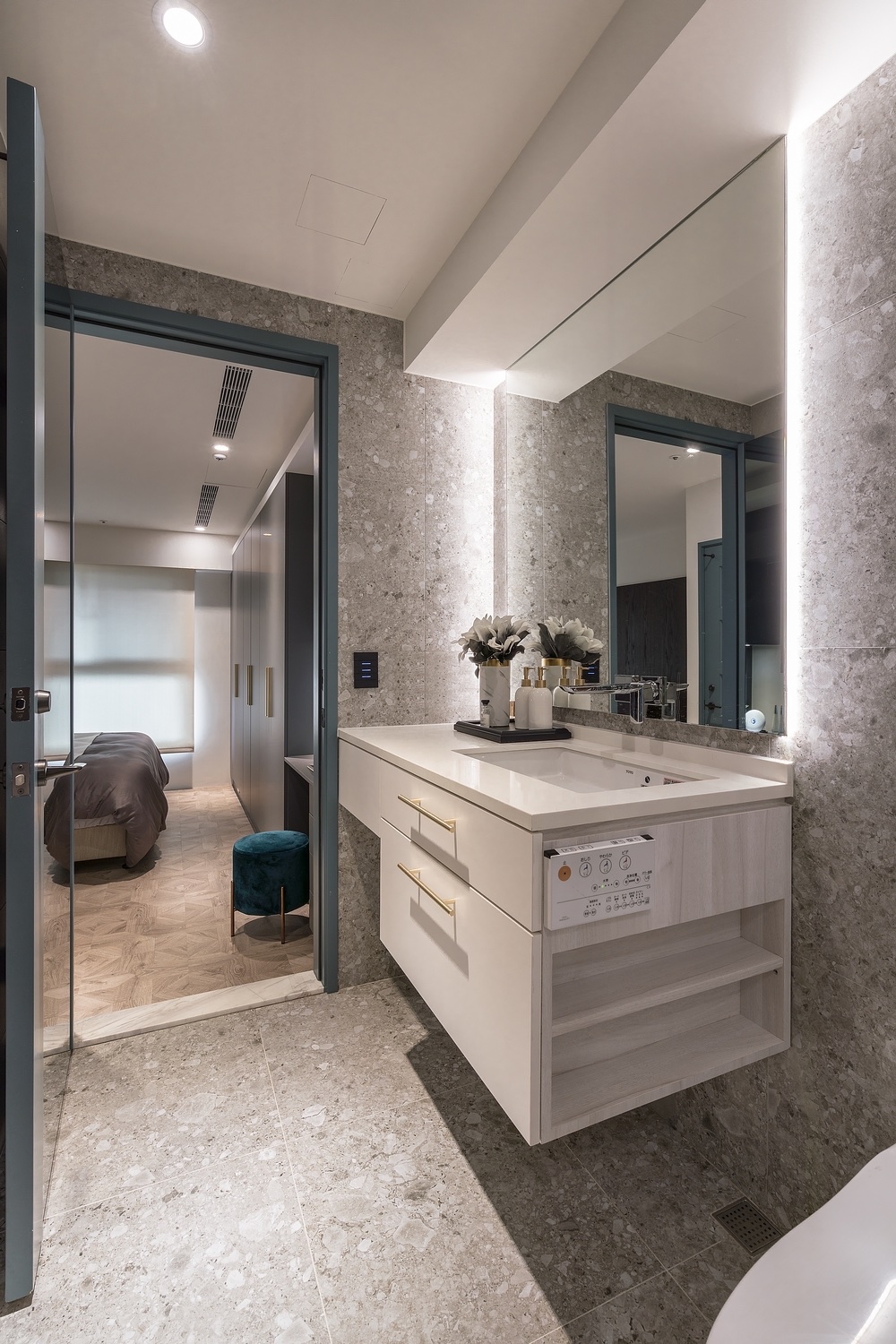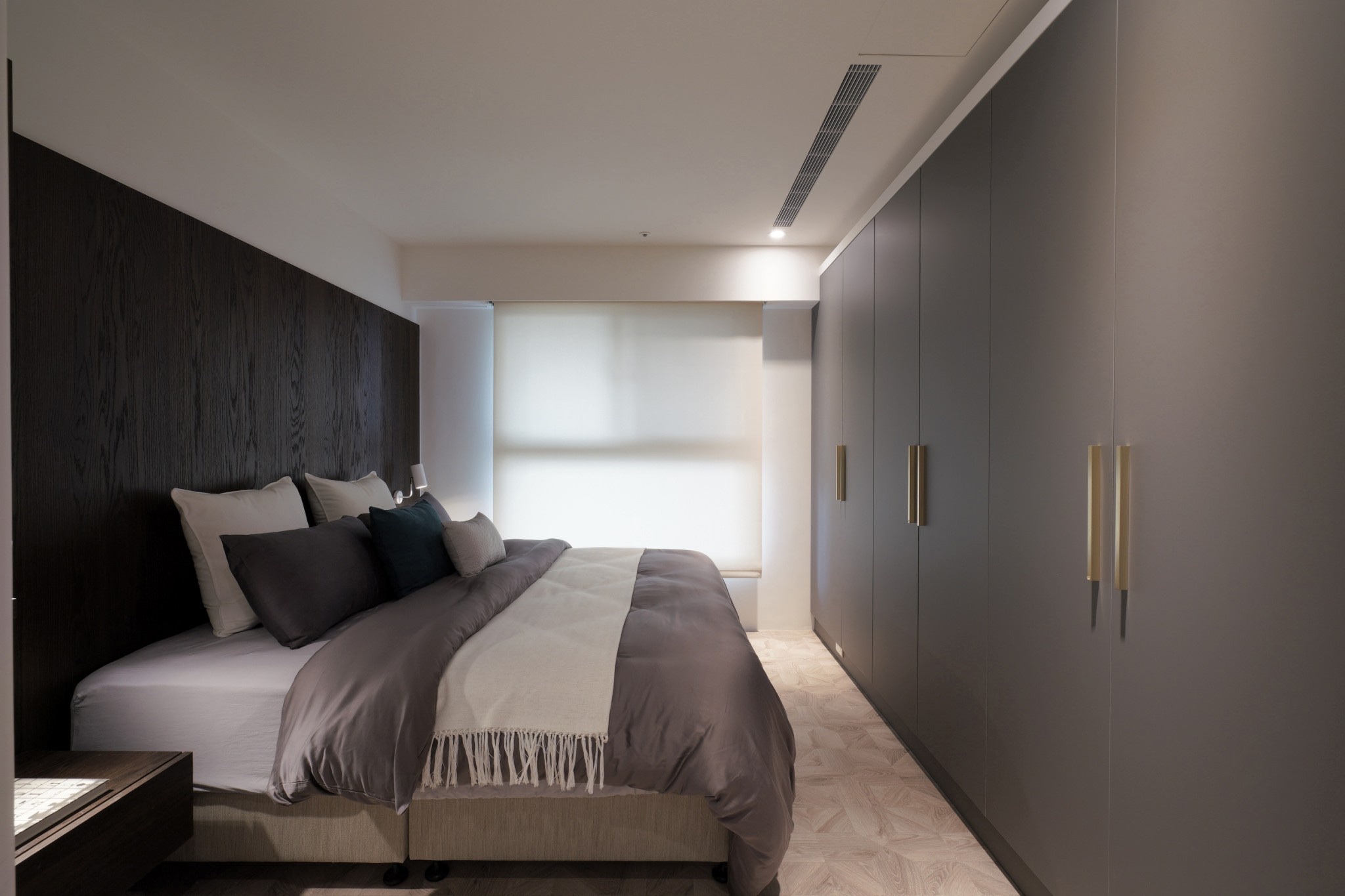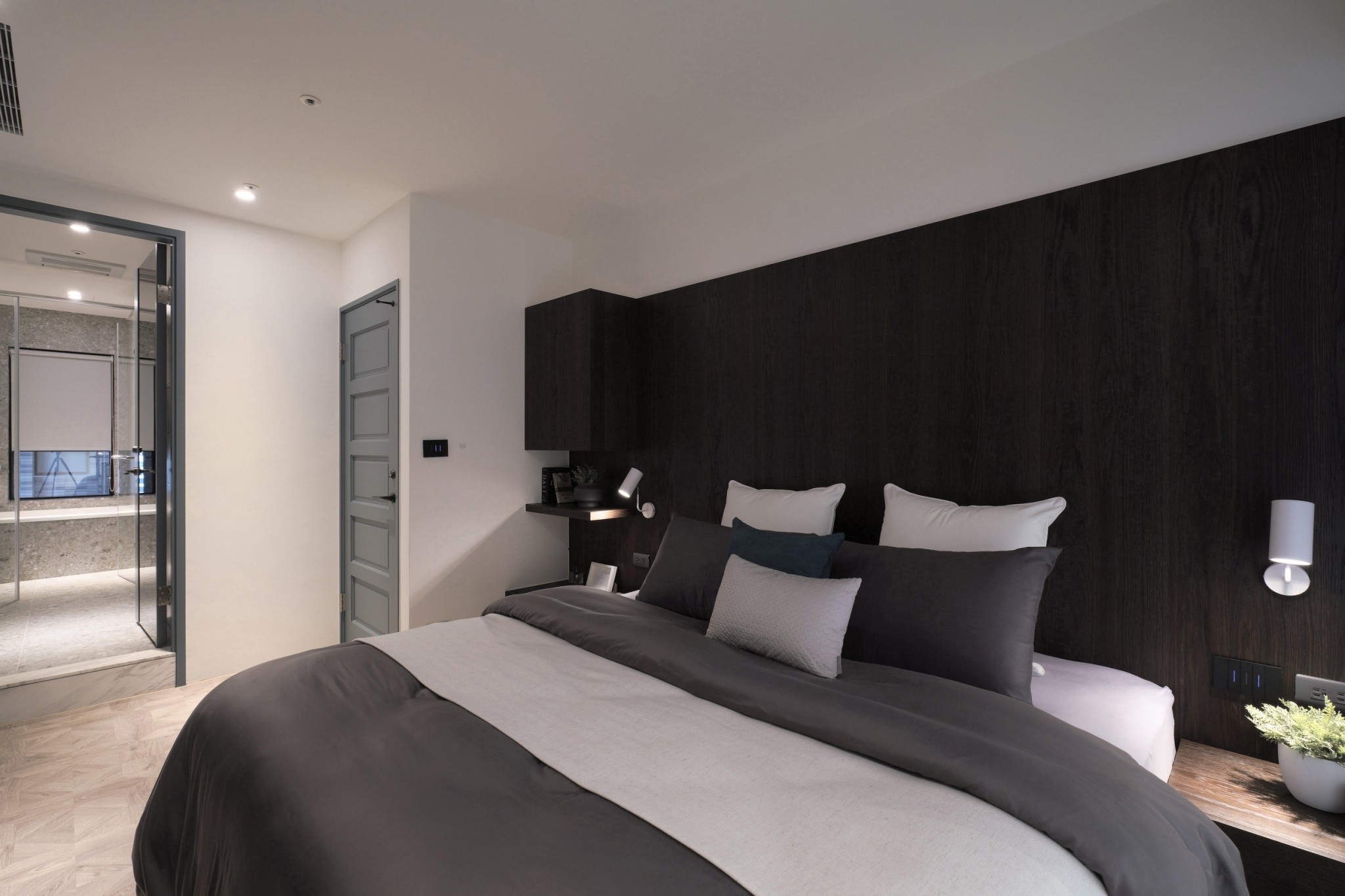 By continuing to use the site, you agree to the use of cookies. more information
The cookie settings on this website are set to "allow cookies" to give you the best browsing experience possible. If you continue to use this website without changing your cookie settings or you click "Accept" below then you are consenting to this.