News
Residential Case Study Luxurious Villa in Sierra Blanca
January 20, 2021
This amazing villa, with beautiful marble floors, exquisite rooms and a magnificent home theater, needed a sophisticated but easy-to-use system, with sleek and elegant controls.
Innovative solutions, designed to add comfort, convenience, and safety to the spaces that matter most for the owners, ensure audio distribution throughout the rooms, full control of lighting, clima, sources and blinds.
Project Management: DOMOSAT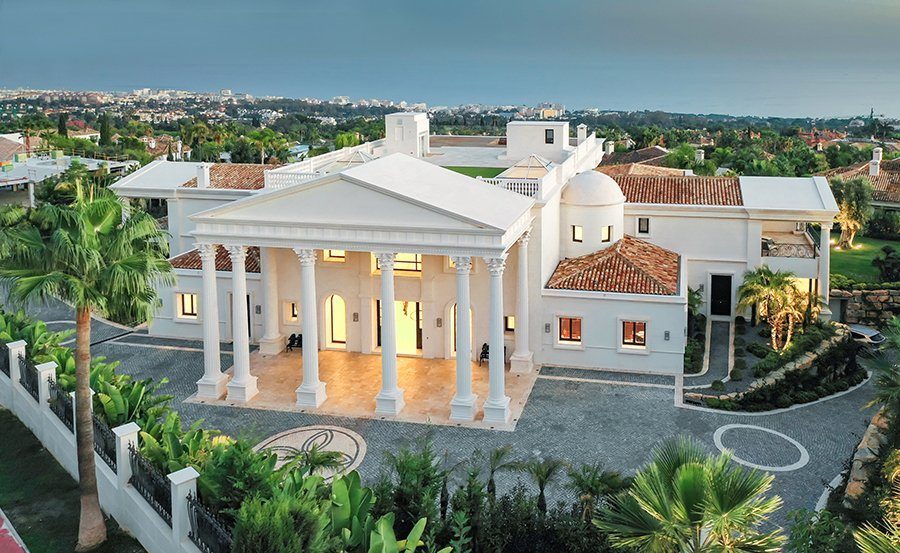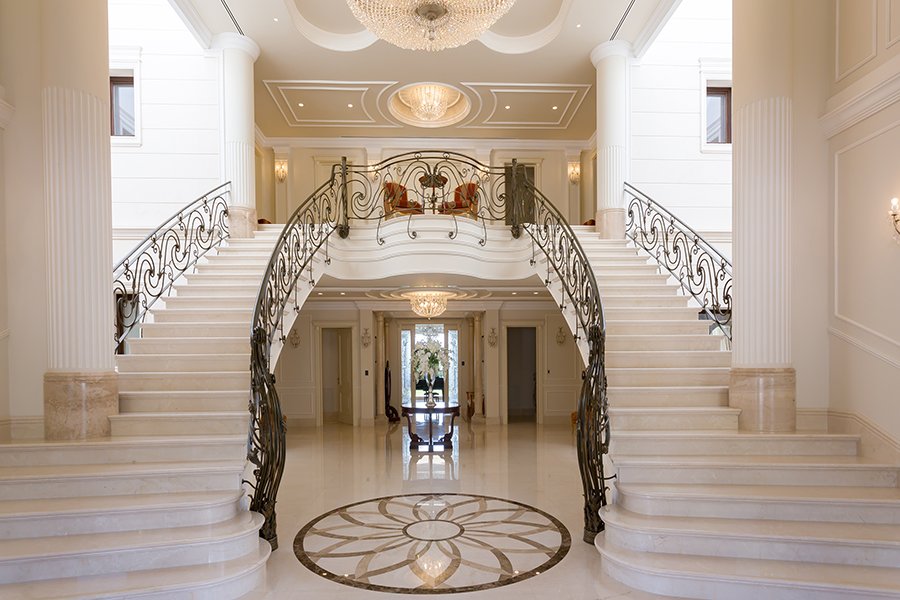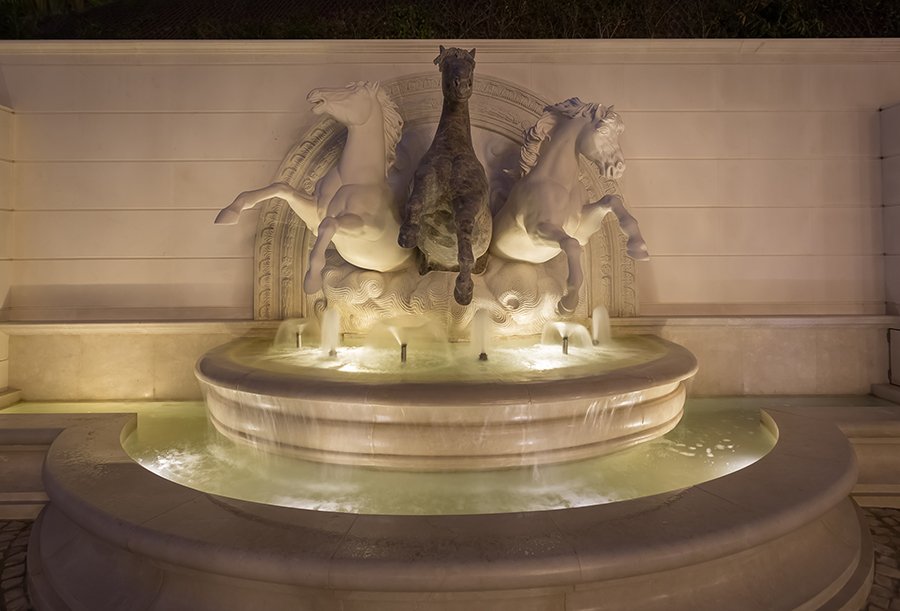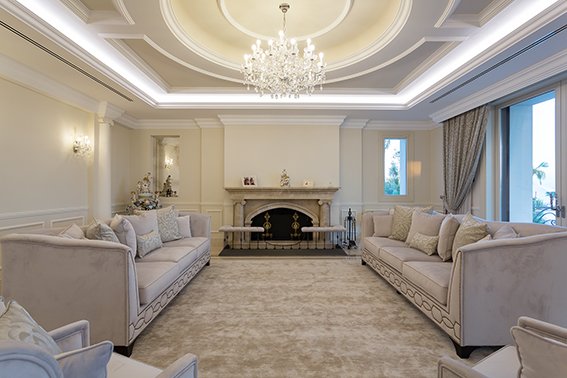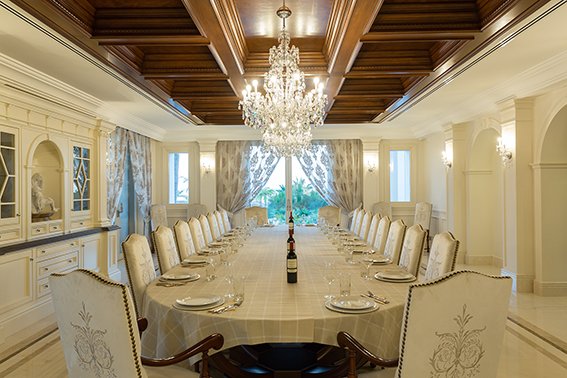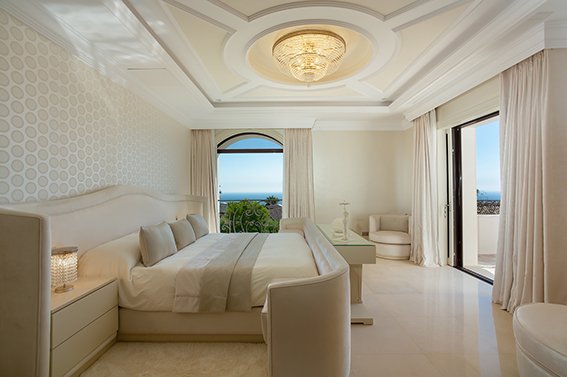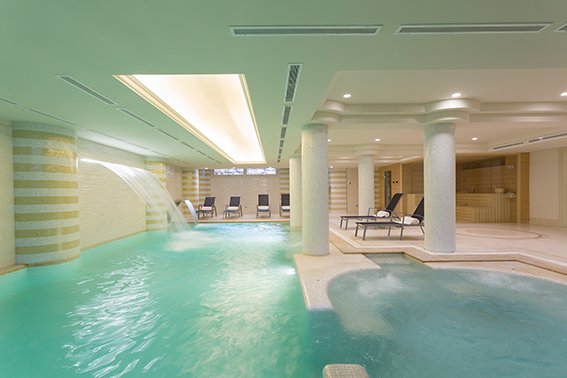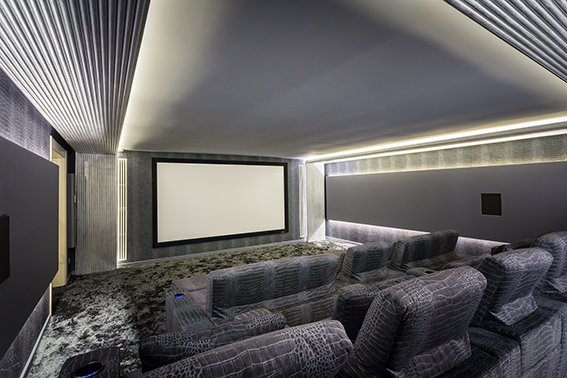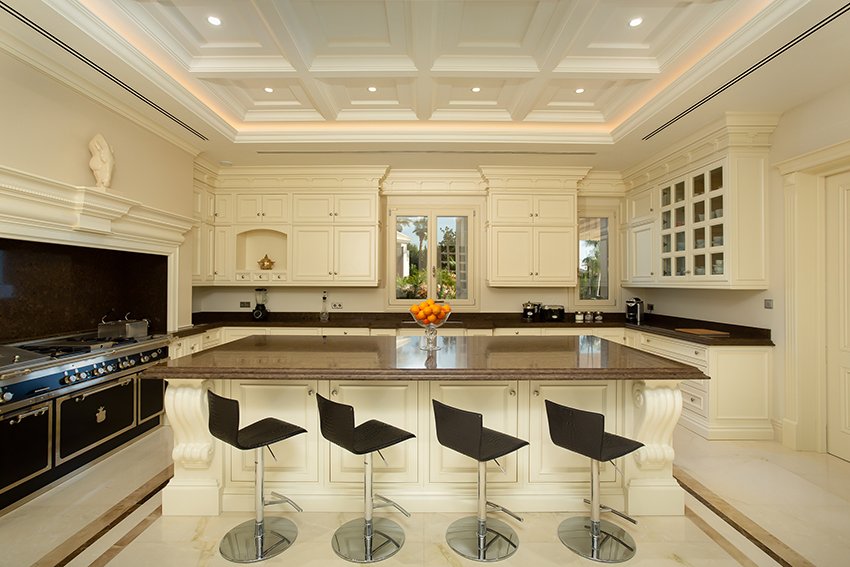 By continuing to use the site, you agree to the use of cookies. more information
The cookie settings on this website are set to "allow cookies" to give you the best browsing experience possible. If you continue to use this website without changing your cookie settings or you click "Accept" below then you are consenting to this.