Project Challenge
This amazing villa, with beautiful marble floors, exquisite rooms and a magnificent home theater, needed a sophisticated but easy-to-use system, with sleek and elegant controls. Innovative solutions, designed to add comfort, convenience, and safety to the spaces that matter most for the owners, ensure audio distribution throughout the rooms, full control of lighting, clima, sources and blinds.
The Solution
Vantage proved to be the perfect solution to fit the needs by delivering a huge list of items to fully equip this luxurious Villa in the Sierra Blanca with the best home automation and control solutions.

Vantage controls, involving motion sensors, EasyTouch, Equinox keypads and APP:
Lighting (DALI system most of them, electronic dimmers, and relay station)
Electrical blinds
Water leak detection (small water leak detectors in wet rooms attached to CIS10 detect if any water leak occurs, and through an electric valve cuts off the water supply and sends a notification)
HVAC DAIKIN VRV system and Underfloor heating system (combination of electric and water)
With Equinox40 and temperature sensors, Vantage controls HVAC system in combination with underfloor heating system.
With only one thermostat (thermostat widget in EQ40) Vantage controls the entire clima system - COOL mode by VRV system, HEAT mode by combination of VRV system and underfloor heating system.

As part of the SAVANT integrated control system, Vantage audio solution together with Marantz and Sony for video solution, contributed to a top level of quality and luxury.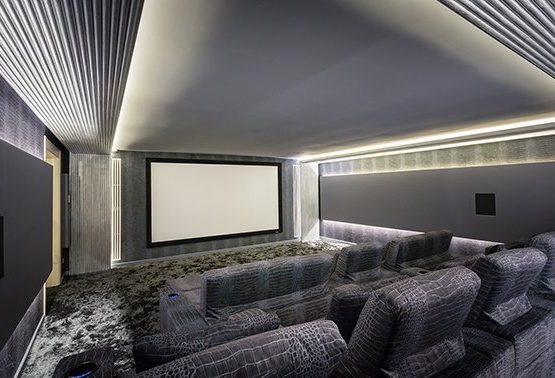 Project Benefits
Integrated product features
Minimalistic & modern design
Customizable solutions
Project Management: DOMOSAT
Download the full case study here. 
By continuing to use the site, you agree to the use of cookies. more information
The cookie settings on this website are set to "allow cookies" to give you the best browsing experience possible. If you continue to use this website without changing your cookie settings or you click "Accept" below then you are consenting to this.