Project Challenge
This is a beautiful condominium near the Bay Bridge in San Francisco. The colors include red lacquer, crystal blue, liquid orange and brushed aluminum. The homeowner discovered Bticino Axolute in an architectural magazine and visited the San Francisco Vantage/Bticino showroom. The new project was already completed with a system in place provided by a competitor.

The Solution
The owner insisted on the BTicino aesthetic. Vantage became the only automation solution due to compatibility with BTicino. The existing system was removed and replaced with BTicino and Vantage.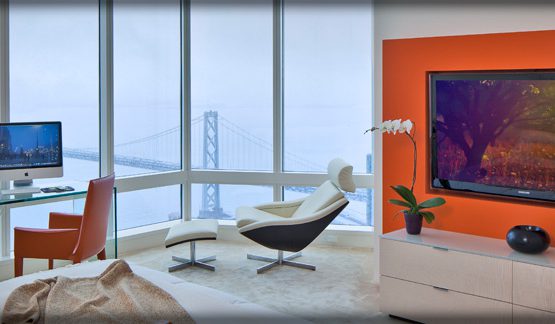 Project Benefits
This is the first joint BTicino driven and BTicino-Vantage project in San Francisco. It is installed into one of the most prestigious addresses in downtown San Francisco, an ultra-luxury condo which is located on the 57th. floor of a 58 story high rise building. The interior design complemented by the BTicino aesthetic and Vantage user experience deliver the ultimate in luxury city living.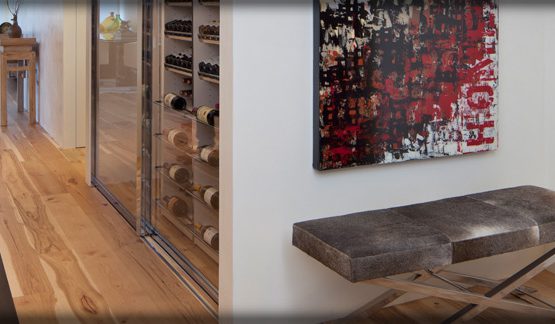 By continuing to use the site, you agree to the use of cookies. more information
The cookie settings on this website are set to "allow cookies" to give you the best browsing experience possible. If you continue to use this website without changing your cookie settings or you click "Accept" below then you are consenting to this.