News
Residential Case Study Tradition, art and technology with MyHOME Integrated
September 9, 2020
The owner is possessing an important amount of art gallery products, so he needed an exquisite look & feel for the home automation solutions. The solution needed to include the possibility to handle multiple climate applications, full audio, and entertainment integration, as well as lighting scenes, to highlight the art pieces in the residence.
In addition, the system needed to feature the latest technology, while merging with a traditional look structure, having also the ability to integrate with shading and AV systems to create one-touch scenic presets. Also, it needed to integrate with the Video Door Entry system from BTicino, MyHOME.
Owner: Home L.
Project Management: Ing. Dario Nasti - Studio di Ingegneria Nasti
Read the full case study here.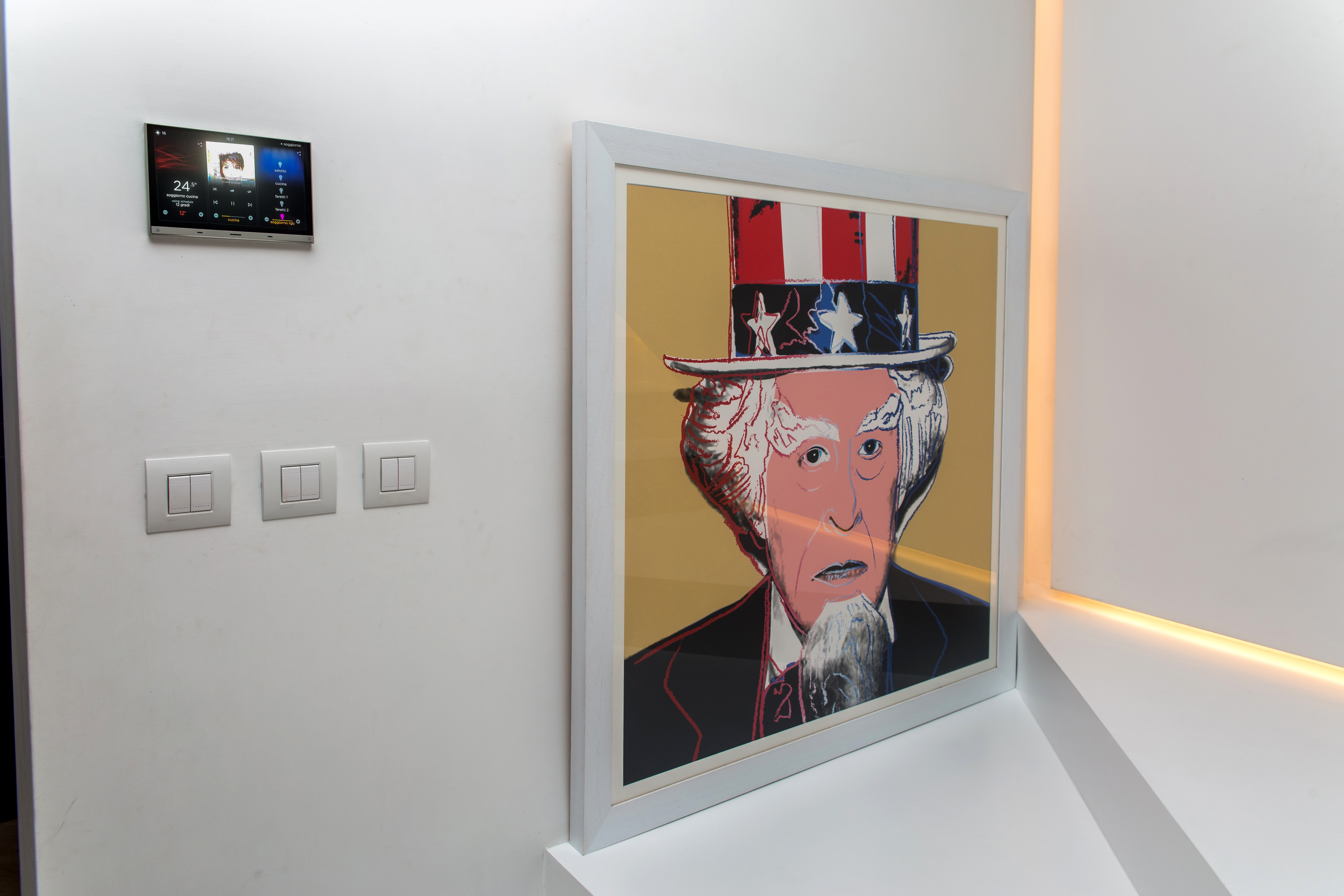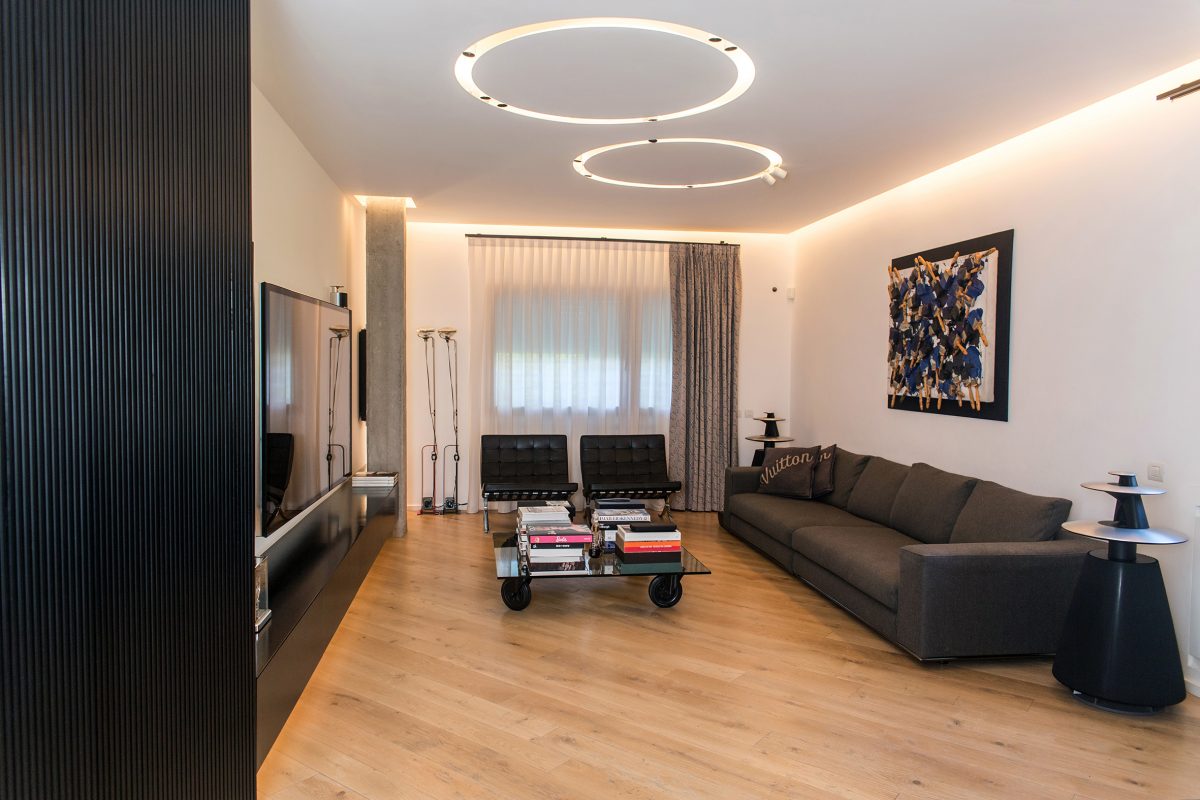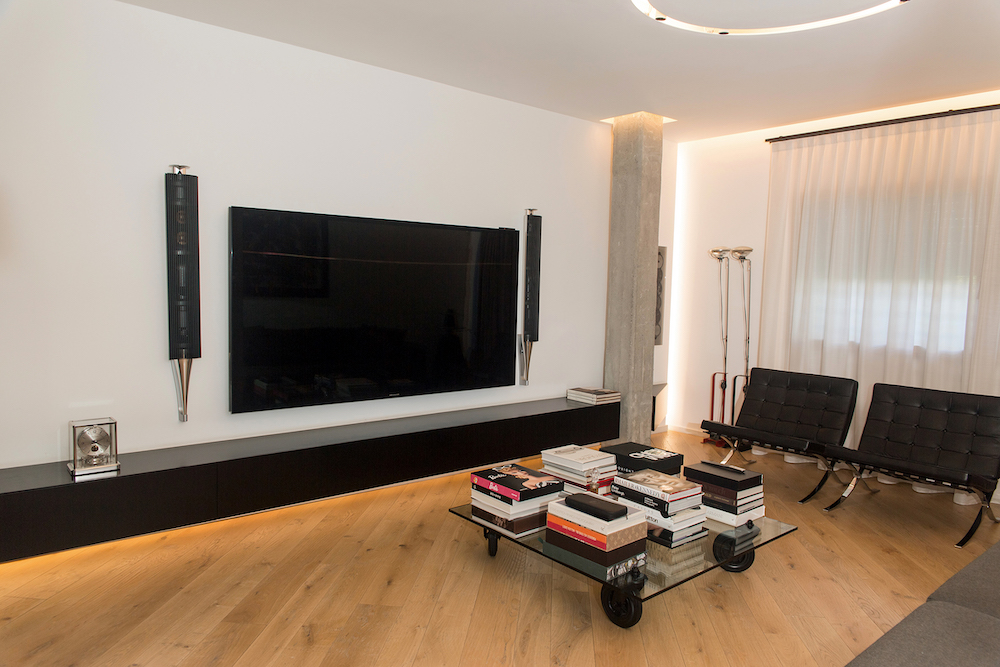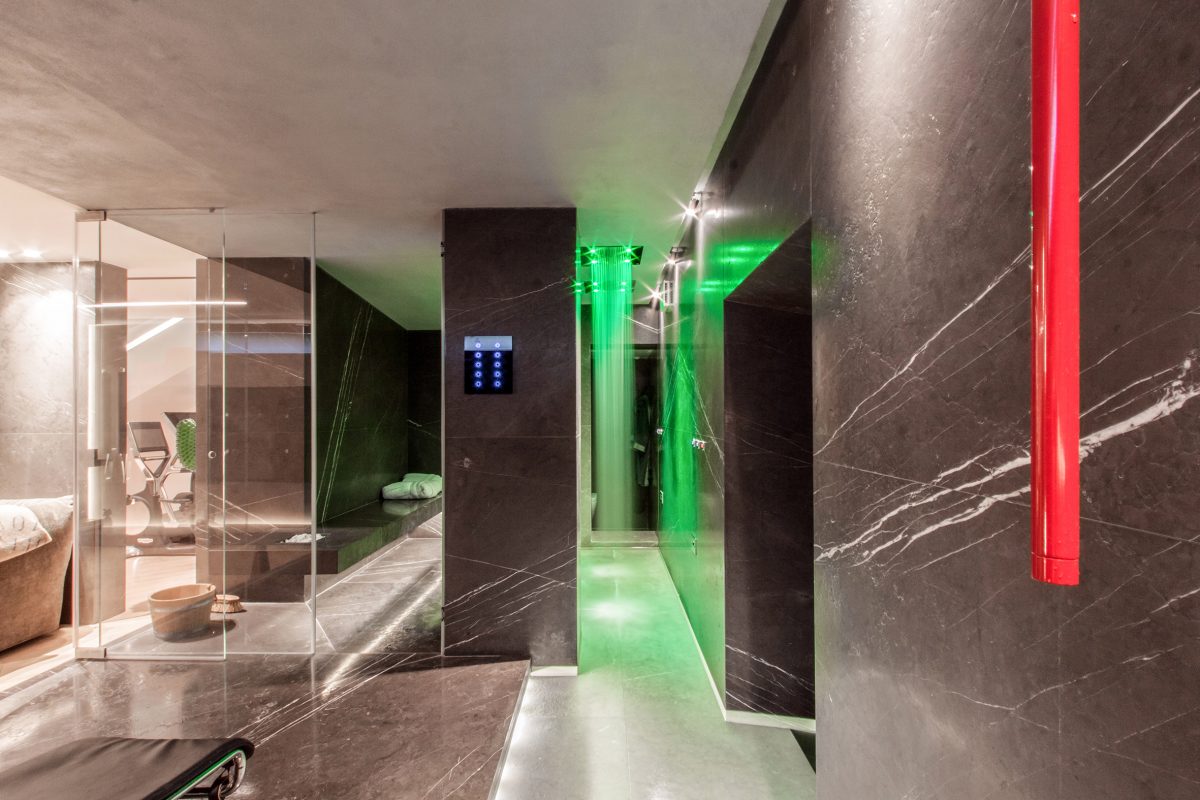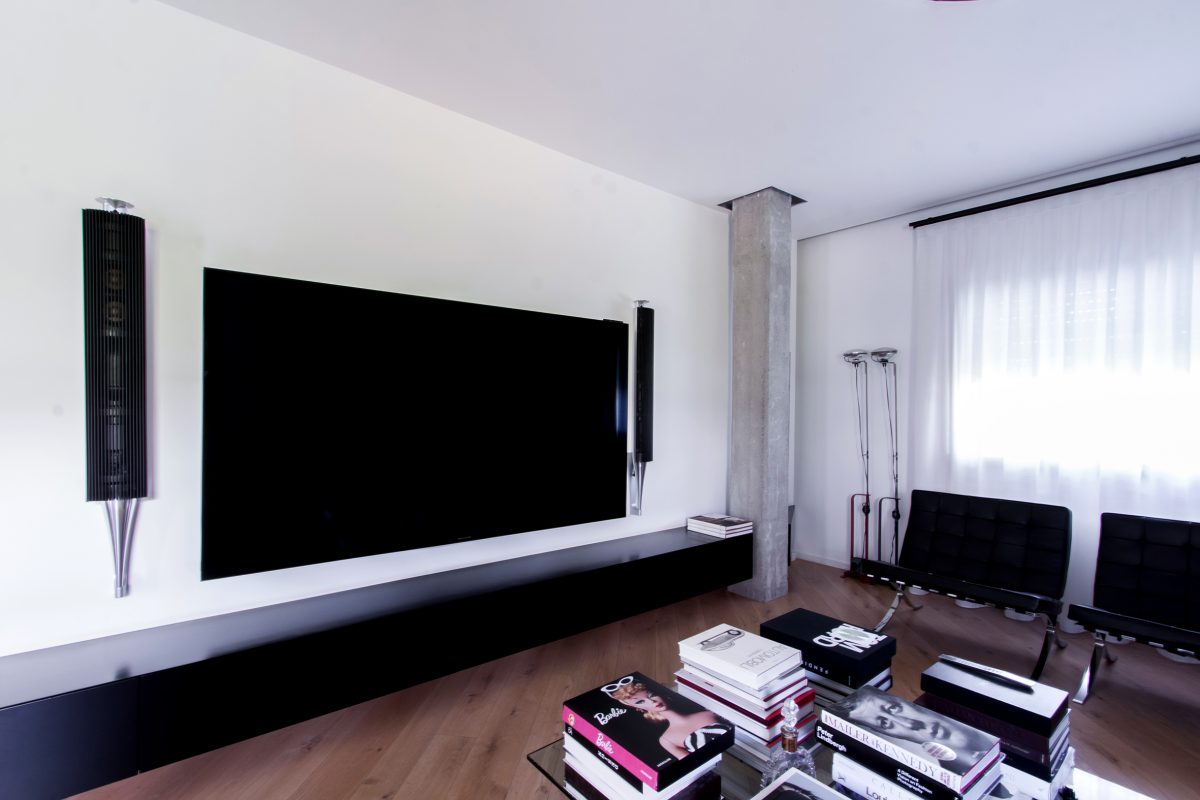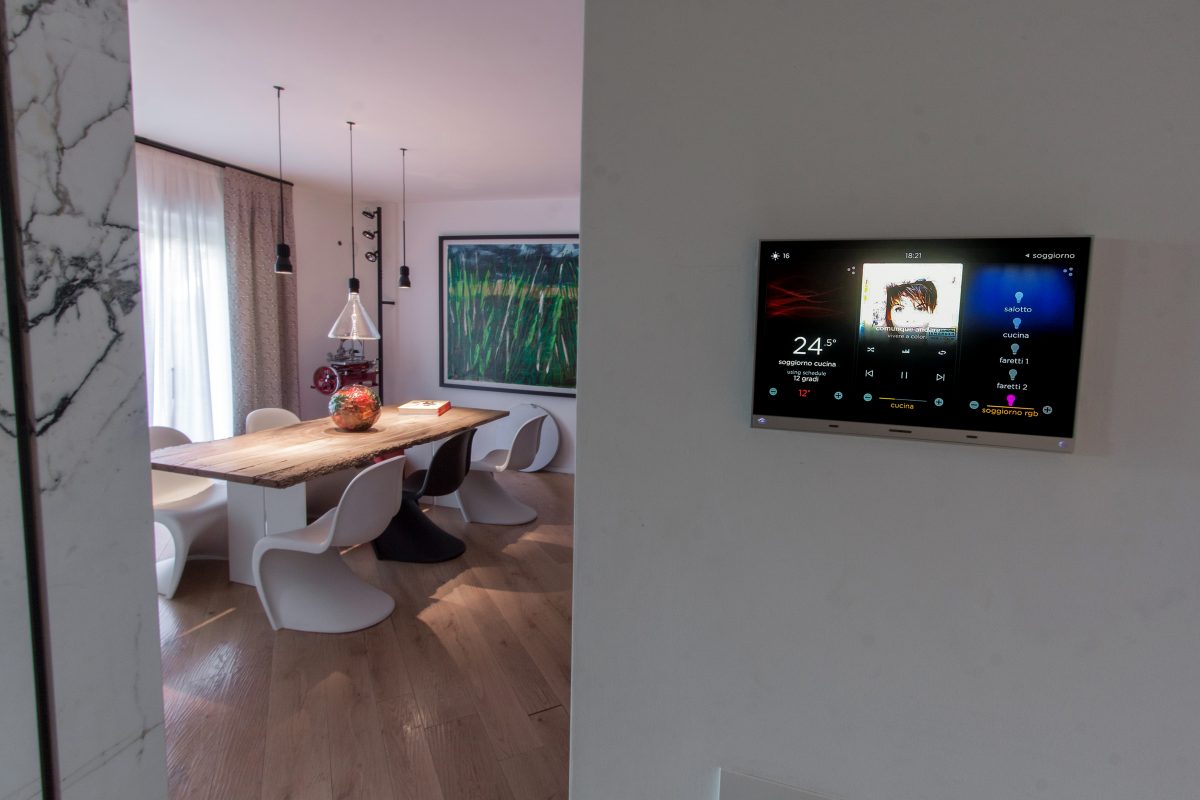 By continuing to use the site, you agree to the use of cookies. more information
The cookie settings on this website are set to "allow cookies" to give you the best browsing experience possible. If you continue to use this website without changing your cookie settings or you click "Accept" below then you are consenting to this.