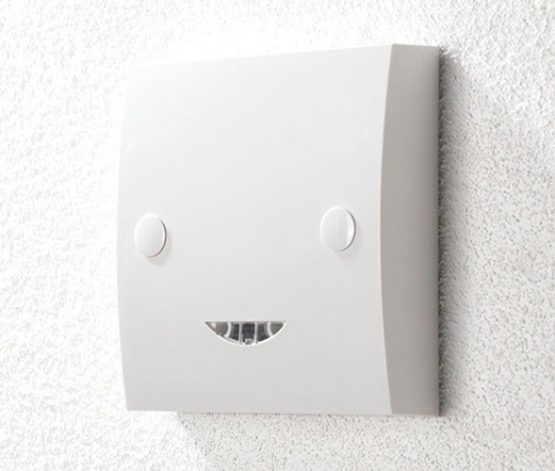 MWS1A
Long range, back box mounted, microwave presence detectors
Features
The MWS1A is a series of low profile, contemporary styled microwave presence detectors that provide automatic control of lighting, heating or ventilation loads, via highly sensitive microwave technology. Low power microwave signals are emitted and then measure the reflections as the signals bounce of moving objects.
The MWS1A is optimised for wall mounting applications where long distance detection is required.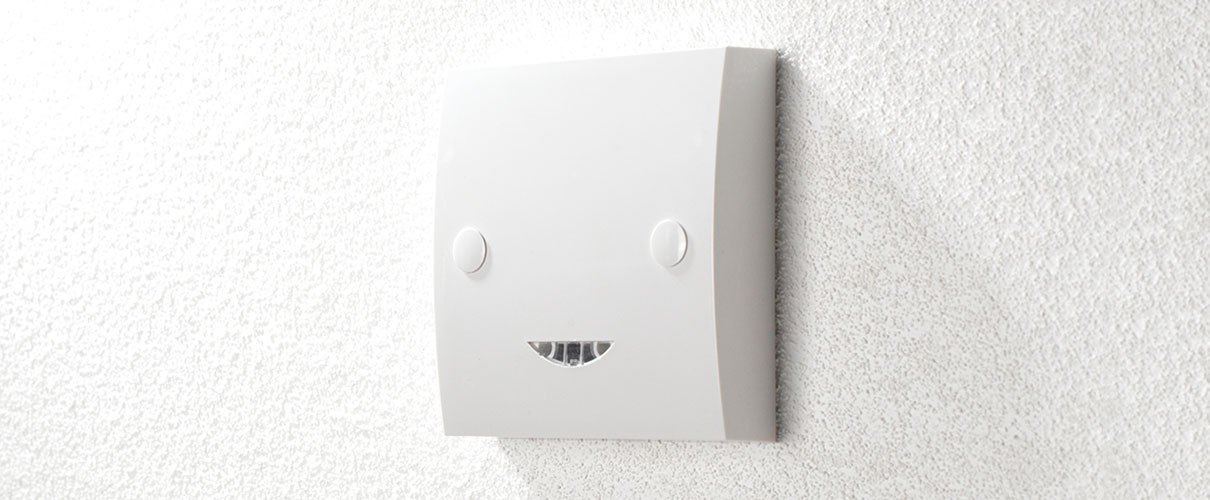 mws1a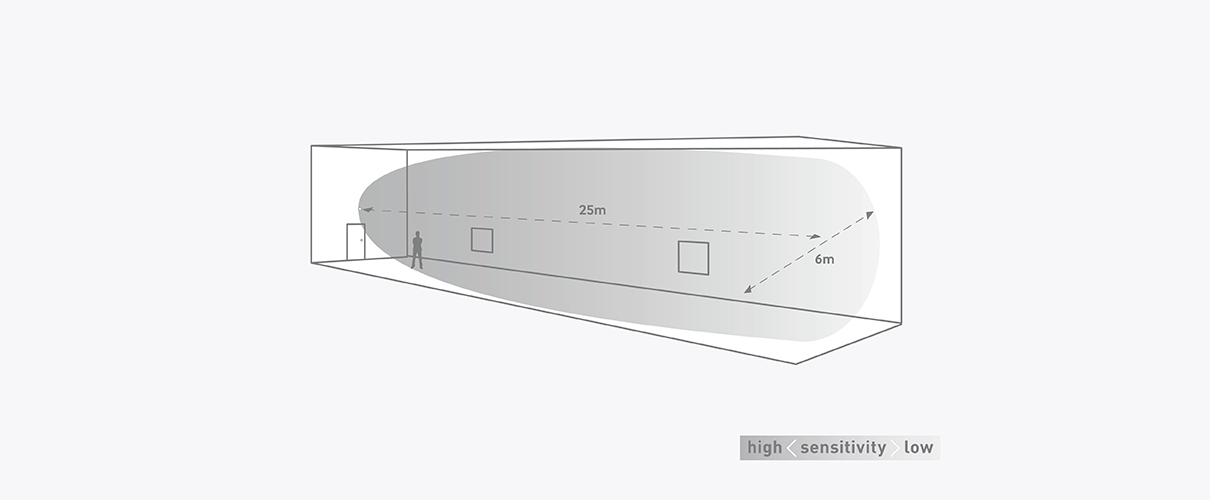 MWS1A-coverage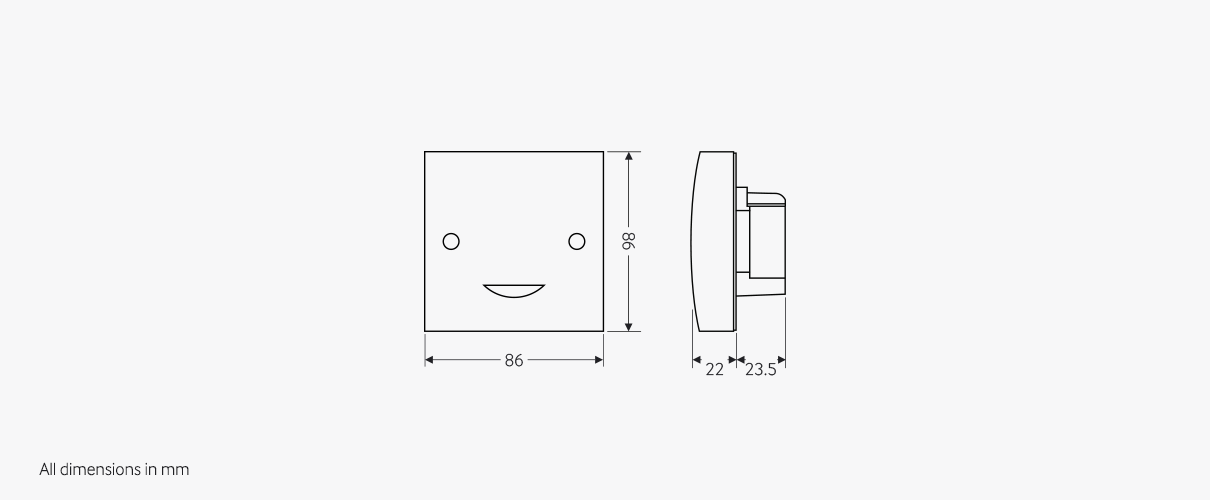 MWS1A_dimensions
By continuing to use the site, you agree to the use of cookies. more information
The cookie settings on this website are set to "allow cookies" to give you the best browsing experience possible. If you continue to use this website without changing your cookie settings or you click "Accept" below then you are consenting to this.