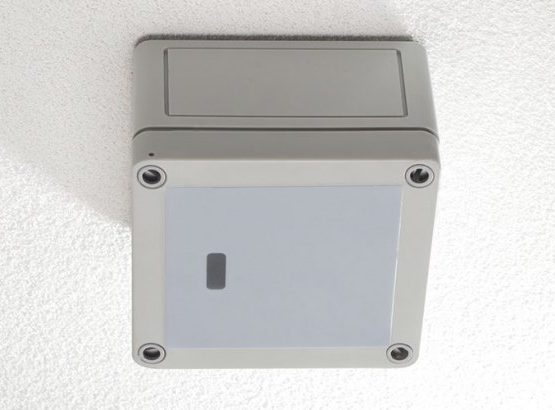 MWS1A-C-IP
Rugged, surface mounted, ceiling, microwave presence detectors
Features
Key features:
Presence detection
Unobtrusive design – vandal resistant
IP66 rated enclosure
Built in lux level sensing – enhanced energy saving
Low voltage and volt free options – suitable for BMS and other control applications
Suitable for heating and ventilation applications
This rugged range of ceiling mounted microwave detectors are rated IP66 - suitable for use in damp environments.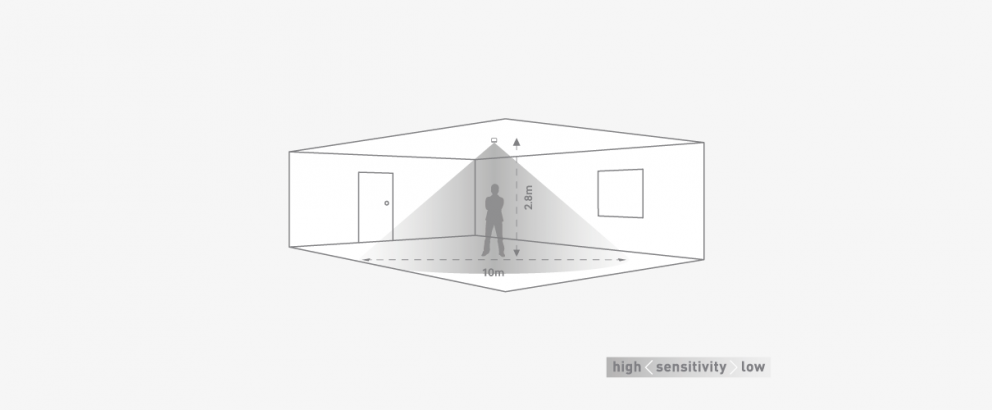 mws1a-c-ip-detection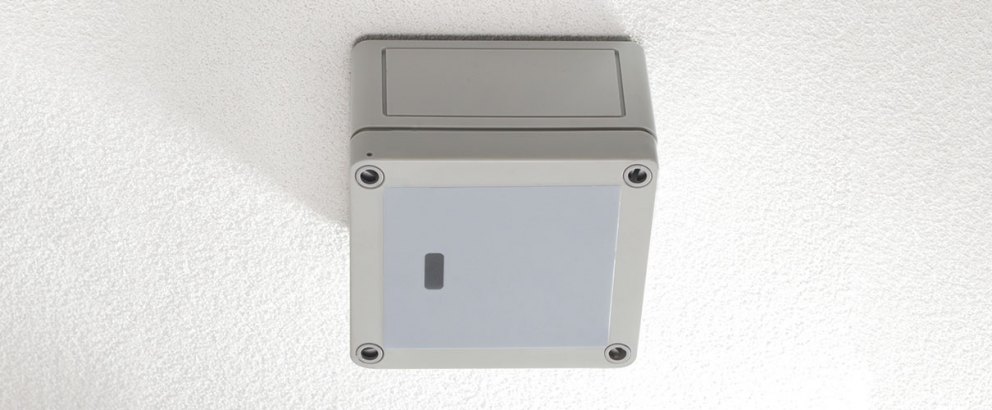 mws1a-c-ip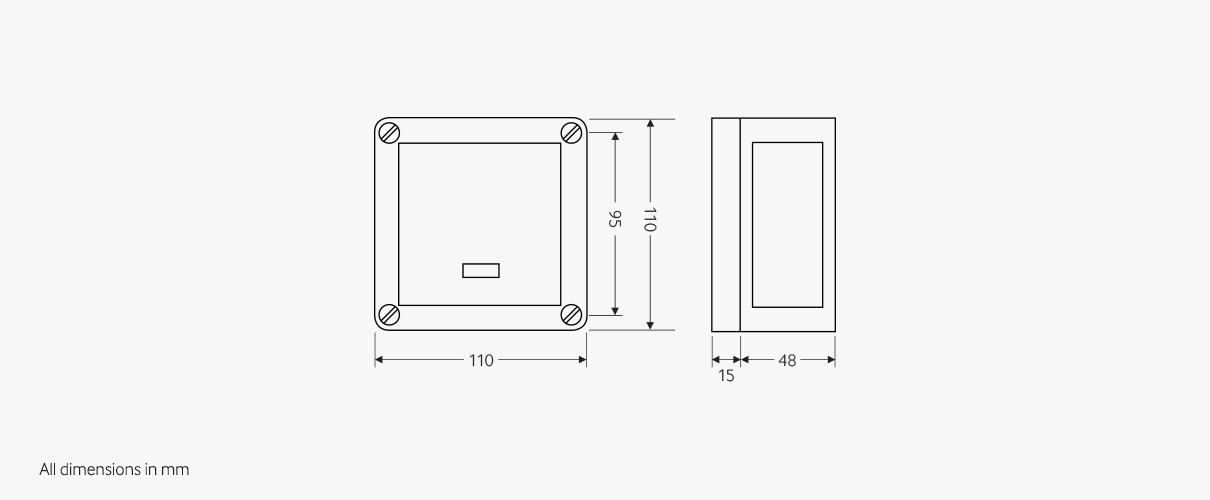 MWS1A-IP_dimensions
By continuing to use the site, you agree to the use of cookies. more information
The cookie settings on this website are set to "allow cookies" to give you the best browsing experience possible. If you continue to use this website without changing your cookie settings or you click "Accept" below then you are consenting to this.