Project Challenge
This yacht features an eclectic mix of fine leathers and exotic woods from around the world, creating a demand for matching materials in both wiring devices and control points that blend into the aesthetic and stand out to complement the interior and exterior areas. The interior design team is looking for a seamless presentation for all wiring devices and control points. With a lighting designer tasked to create not only a well-lit environment but also to include color changing and image projecting applications and the use of in-water color changing hull fixtures, the electrical engineering team needed more than just a lighting control solution.
The Solution
The solution needed to include the ability to handle multiple voltage and communications applications as well as LED illumination. The solution was also required to offer a high level of distribution without taking up valuable real estate with controls.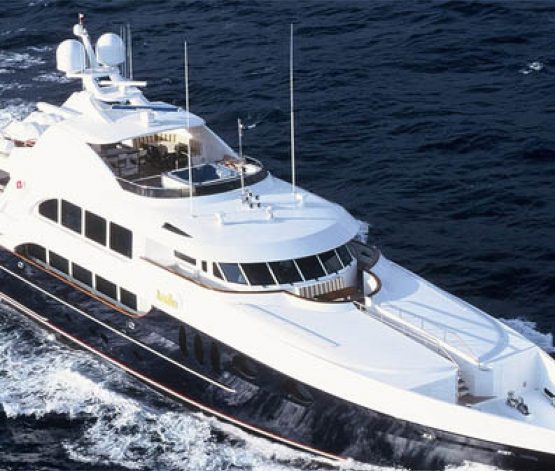 Project Benefits
The yacht owner now enjoys a system that has been customized for almost every situation he may encounter while spending time at sea. The Vantage system has allowed engineering documents as well as system operation manuals to be stored in both touchscreens and web tablets in several languages. Full audio, video and lighting distribution throughout the vessel with controls that blend into the custom designed décor make the experience simple, relaxing and more enjoyable.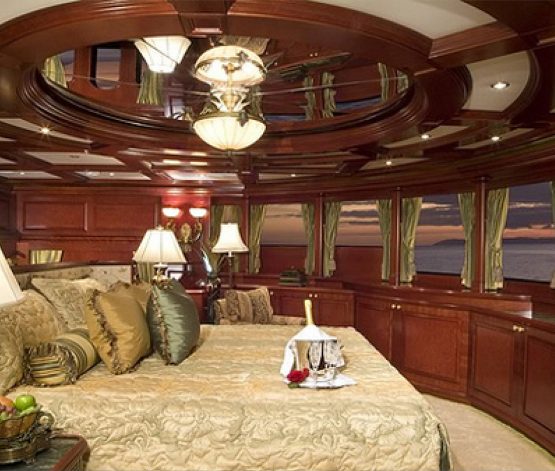 By continuing to use the site, you agree to the use of cookies. more information
The cookie settings on this website are set to "allow cookies" to give you the best browsing experience possible. If you continue to use this website without changing your cookie settings or you click "Accept" below then you are consenting to this.