Project Challenge
The five newly-built villas are located at Mashan Island of Lake Taihu, a national 5A scenic spot where the Lingshan Buddha, Dragon Head islet and Mashan International Golf Club can be viewed from the villas. Due to the size and prestigious nature of the villas, the owner felt a need for an automated solution. The solution needed to include the ability to handle multiple climate applications (floor heating, air conditioning), full audio and entertainment integration, as well as lighting scenes.

The Solution
The developer requested something different, trendy and eye attracting as a superior standard to other high-end villas around the area. Vantage matched their standard of luxury, becoming the state-of-the-art reference as a 'smart home' concept in the neighborhood. Controls that blended into the custom designed décor made the experience simple, relaxing and more enjoyable. The Vantage solution provided full audio, video and lighting distribution throughout all areas: Living room, lake view swimming pool, garage, basement home theater, kitchen, dining room, sitting room, study rooms, bedrooms and bathrooms. A six square meter tech room was installed in every villa, equipped with DIN modules, a Main Controller, network router, a camera matrix and digital video recorder. The A/V equipment was installed in the basement home theater. One example of technology integration and security in the villas, is a pressure sensor detects a car 15 meters from the main gate, and the RFID Identifier will switch on to check if the car has an authenticated ID CARD, to open the gate and garage automatically.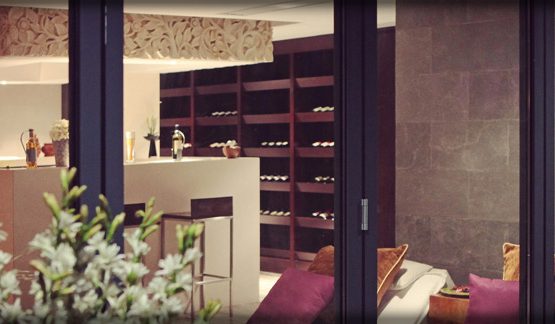 Project Benefits
Vantage was the first party approached for this integration mission. The owner chose Vantage as their full solution providing the consistency of one brand, complex and flexible programming, an easy and solid integration platform and quality technical support. In addition to a full solution capable of serving the villas needs and luxury demands, efforts were made to conserve energy with extensive use of dimming and motion sensors. The control of air conditioning and lighting was subject to occupancy and many scenes relied on sensors to manage energy consumption providing true comfort for both guests and villa management.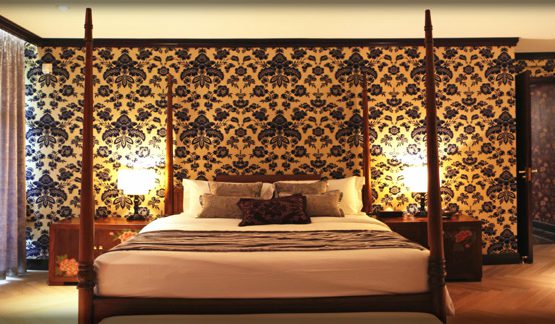 By continuing to use the site, you agree to the use of cookies. more information
The cookie settings on this website are set to "allow cookies" to give you the best browsing experience possible. If you continue to use this website without changing your cookie settings or you click "Accept" below then you are consenting to this.