Project Challenge
Hyatt Place is an upscale, select-service brand that is differentiated from its competitors by its modern product design, smart features, relaxed service model, and fresh aesthetic. The Hyatt Place at Thanksgiving Point is located near the foothills of Traverse Mountain, South of Salt Lake City, Utah.


This property was originally specified with a lighting control system in the lobby, dining room, and parking lot, but the requirement for precise dimming, astronomically timed sequences of events, and a user friendly interface for hotel staff drove the need for an architectural dimming solution. Low voltage light was specified, and the UI needed to be intuitive enough to allow staff to navigate it easily and utilize it to its fullest ability.

The Solution
Vantage won the upgrade and was able to update the specification with timed and daylight dimming control in the lobby and dining room. The LCAP44M architectural dimming panel from Vantage won the dimming spec, and the timers widget on Equinox 41 provided hotel staff the intuitive user interface necessary to effectively control hotel lighting. Staff members are now able to view, bypass, and even add timed events to the system on the fly, and the hotel's precise dimming and energy efficient lighting provide even further benefit.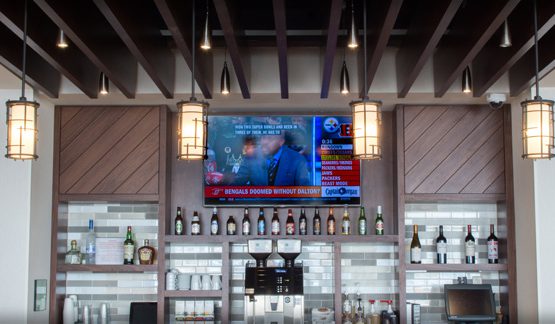 Project Benefits
Vantage's complete automation solution provides an added measure of comfort, entertainment and dramatic lighting scenes. The Vantage system allows the homeowner to enjoy audio and video throughout the 6,200 square foot home. The use of sophisticated BTicino Axolute and Vantage EasyTouch II keypads allows the owner to alter the mood in the home at the touch of a button. The Vantage iPhone and iPad apps were installed to ensure that the homeowner could control settings from his wheelchair anywhere in the home.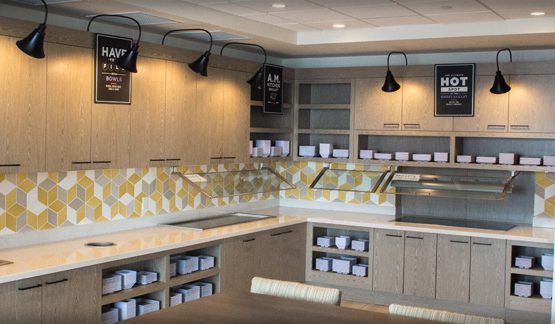 By continuing to use the site, you agree to the use of cookies. more information
The cookie settings on this website are set to "allow cookies" to give you the best browsing experience possible. If you continue to use this website without changing your cookie settings or you click "Accept" below then you are consenting to this.