Project Challenge
With the creation of the Picasso Museum in Málaga, Andulicia, Spain a dream held by Pablo Picasso has been fulfilled: a dedicated venue for his work in the heart of his beloved native city. The Museum is set in an ancient Andalusian style Palace dated from the 16th century (Palacio de Buenavista, declared a National Monument in 1939) featuring renacentist architecture and Mudéjar elements.
Strategically located in Málaga, Spain's historic city center, this impressive museum has become a major attraction. Splendidly restored, it is wonderfully located in the old part of the city. To automate an historical building such as this one was quite a challenge for Vantage. It was important to preserve the restored elements and historical artwork yet provide optimal lighting control as well as a highly sophisticated audio/video system for events in the 89,340 square foot space.
The Solution
Vantage was able to operate all the lighting in the exhibition rooms, offices, communal areas and in the auditorium as well as seamlessly integrate the highly sophisticated audio/video system for the conferences, presentations and performances that take place. All of the Venetian blinds and sun blinds in the building are controlled by Vantage. Various types of sensors also lend a hand, such as indoor and outdoor light sensors, rain and wind sensors to ensure the best protection for the art with the highest level of comfort, yet remarkably unobtrusive-a must for this project. All of the scenes are accessed through multiple TPT1210s for portable control.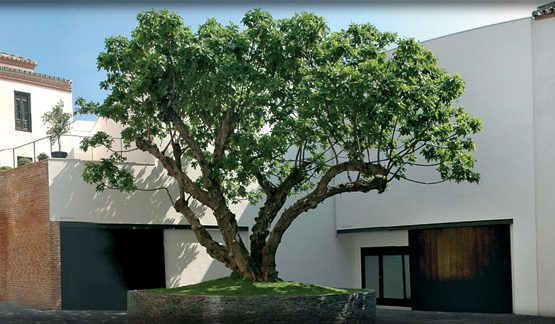 Project Benefits
"Everything you can imagine is real." This quote by Picasso is a perfect reflection of Vantage's underlying philosophy and also describes the discreet and convenient system control that affords the perfect lighting and art protection the museum needed with the added advantage of direct feedback on the touchscreen. Vantage was able to preserve the historic beauty while bringing it to current conveniences.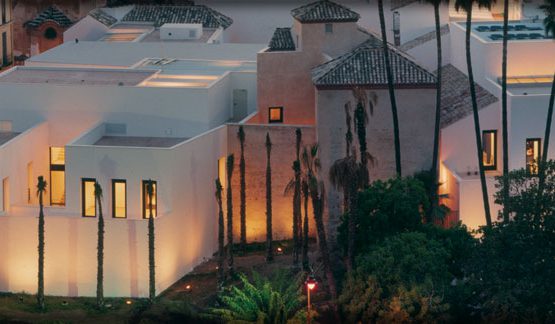 By continuing to use the site, you agree to the use of cookies. more information
The cookie settings on this website are set to "allow cookies" to give you the best browsing experience possible. If you continue to use this website without changing your cookie settings or you click "Accept" below then you are consenting to this.