Project Challenge
This Roanoke Valley, VA retreat is a beautiful lake front home that sprawls along the shore of Smith Mountain Lake with 11,000 sq. ft. of luxury residence. The homeowners' primary challenge was to easily control lighting, shading, audio, security, cameras, video and other subsystems from a single interface. In addition the home gets used under a wide variety of circumstances. The homeowners maybe at home alone or entertaining their large family or hosting corporate guests. With the complex control environment the home owners required concise user interfaces that allowed for a combination of specific room and mobile device control with remote access of all the sub-systems across the property. The owners needed an interface that was easy for guests to use and enjoy.
The Solution
The powerful InFusion control platform allowed for a complete home automation system controlling the entire residence with 16 independent audio zones and 12 independent video zones. An iPod touch by each guest room bedside provides specific guest level profile control of all systems in the guests' room. The family loves to be on the lake and utilizes their integrated system control for boat prep; security while they are away as well as docking and pathway lights in the event they return from the lake late.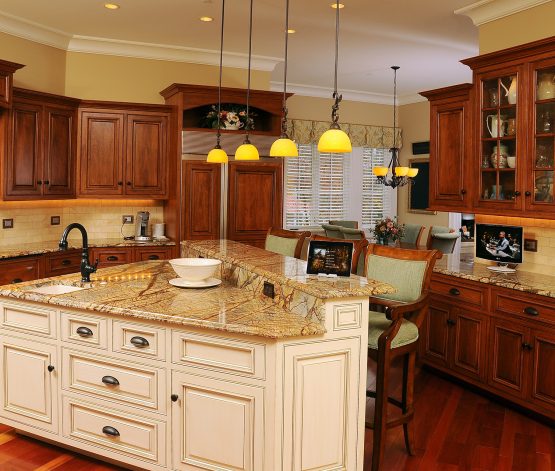 Project Benefits
With InFusion integration Vantage was able to turn the needs and concerns of the homeowner into a user-friendly, yet elegant lakeside retreat. With Equinox profiles the family can rely on Vantage's programming that is centered around the habits of the family and responds to their custom needs.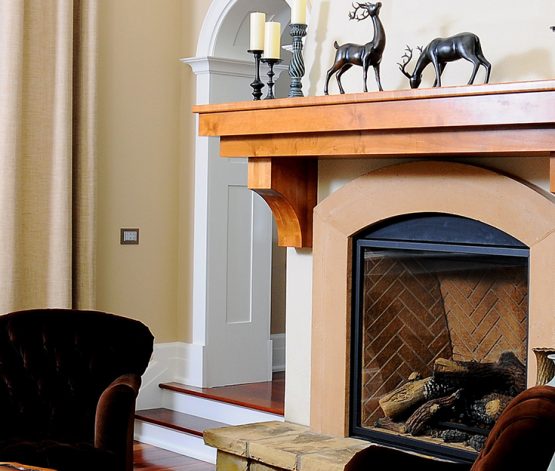 By continuing to use the site, you agree to the use of cookies. more information
The cookie settings on this website are set to "allow cookies" to give you the best browsing experience possible. If you continue to use this website without changing your cookie settings or you click "Accept" below then you are consenting to this.